Featured happenings
Community Connect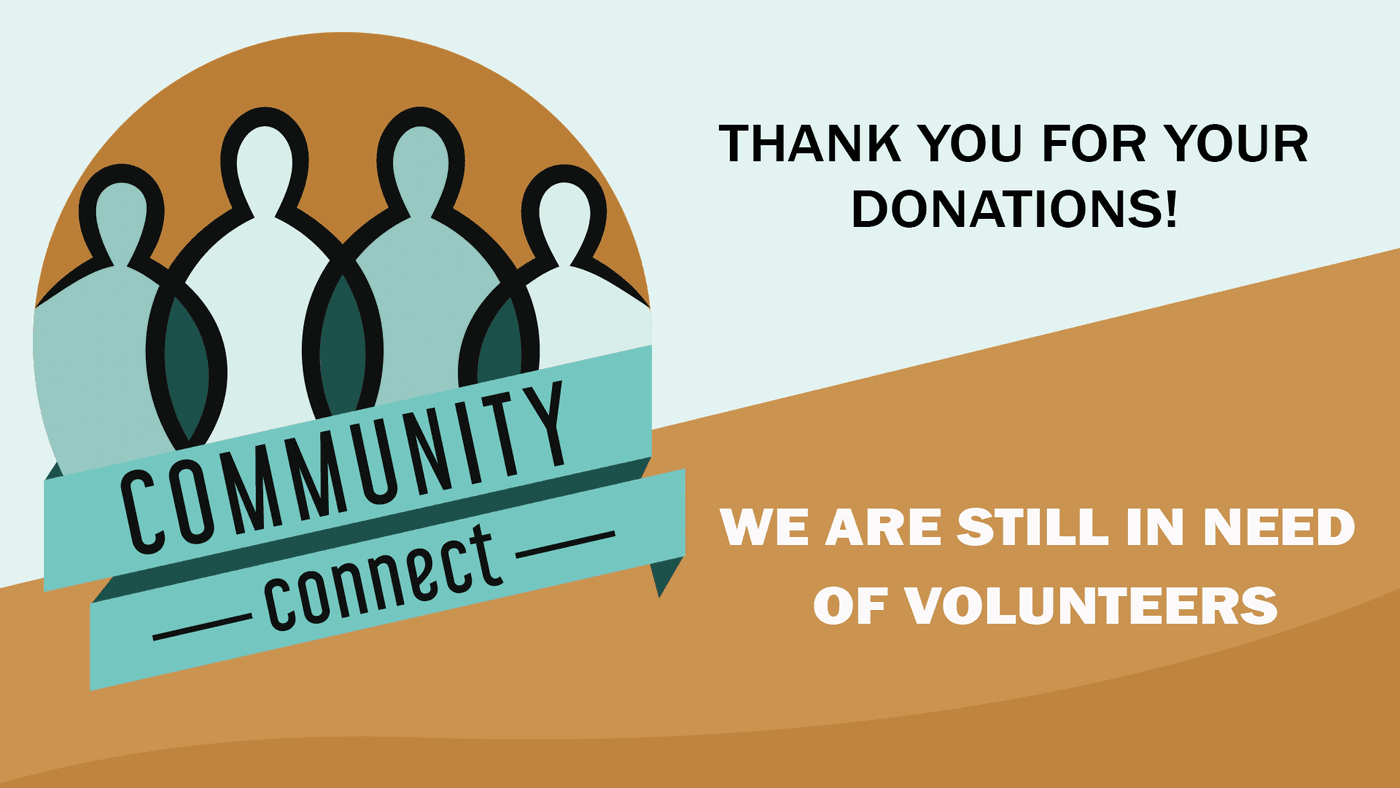 Community Connect is an annual event that connects those in need in our community with free resources, services and information from local agencies and organizations. Every year Cornerstone has the privilege of participating by giving free lunch and personal hygiene bags to all who attend. Please sign up below to volunteer.
Man Cave 3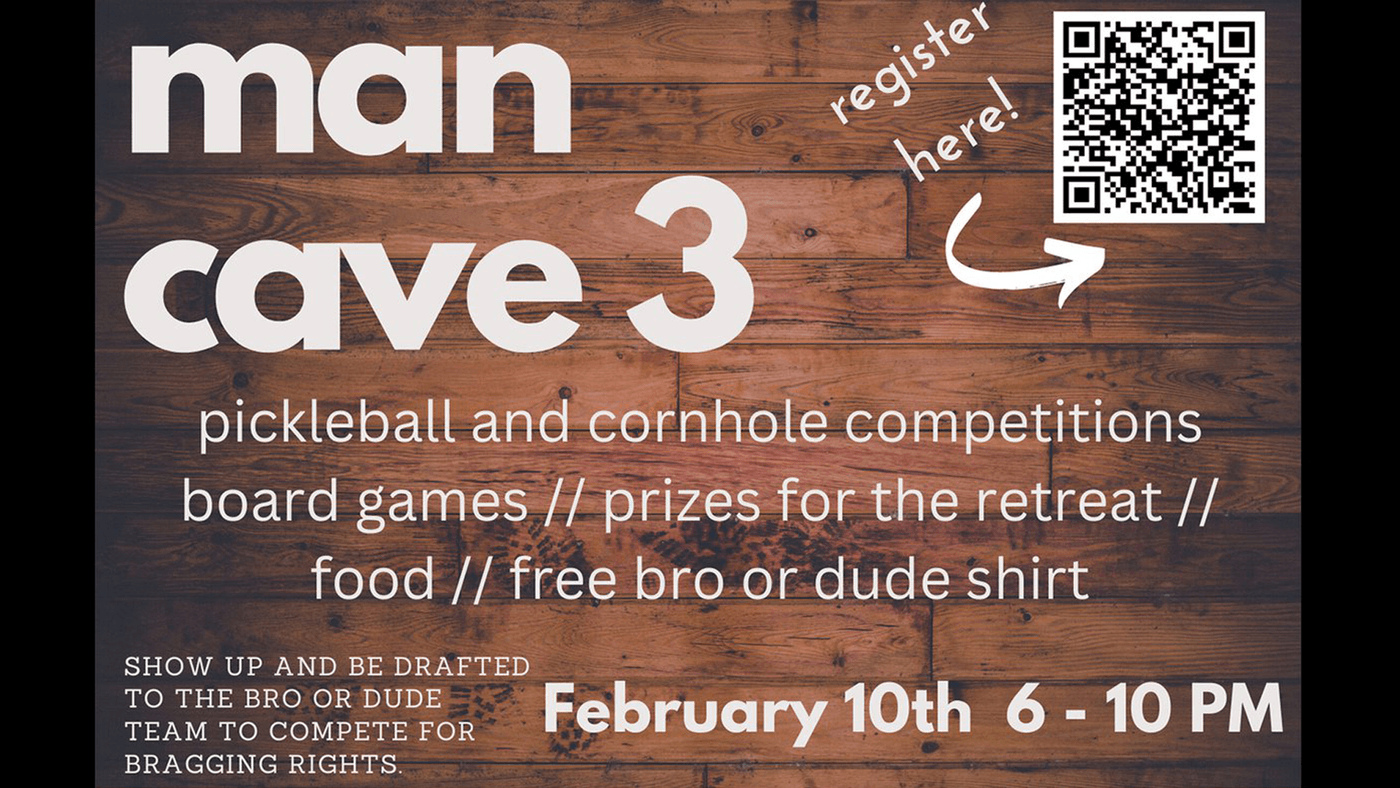 Gals Grotto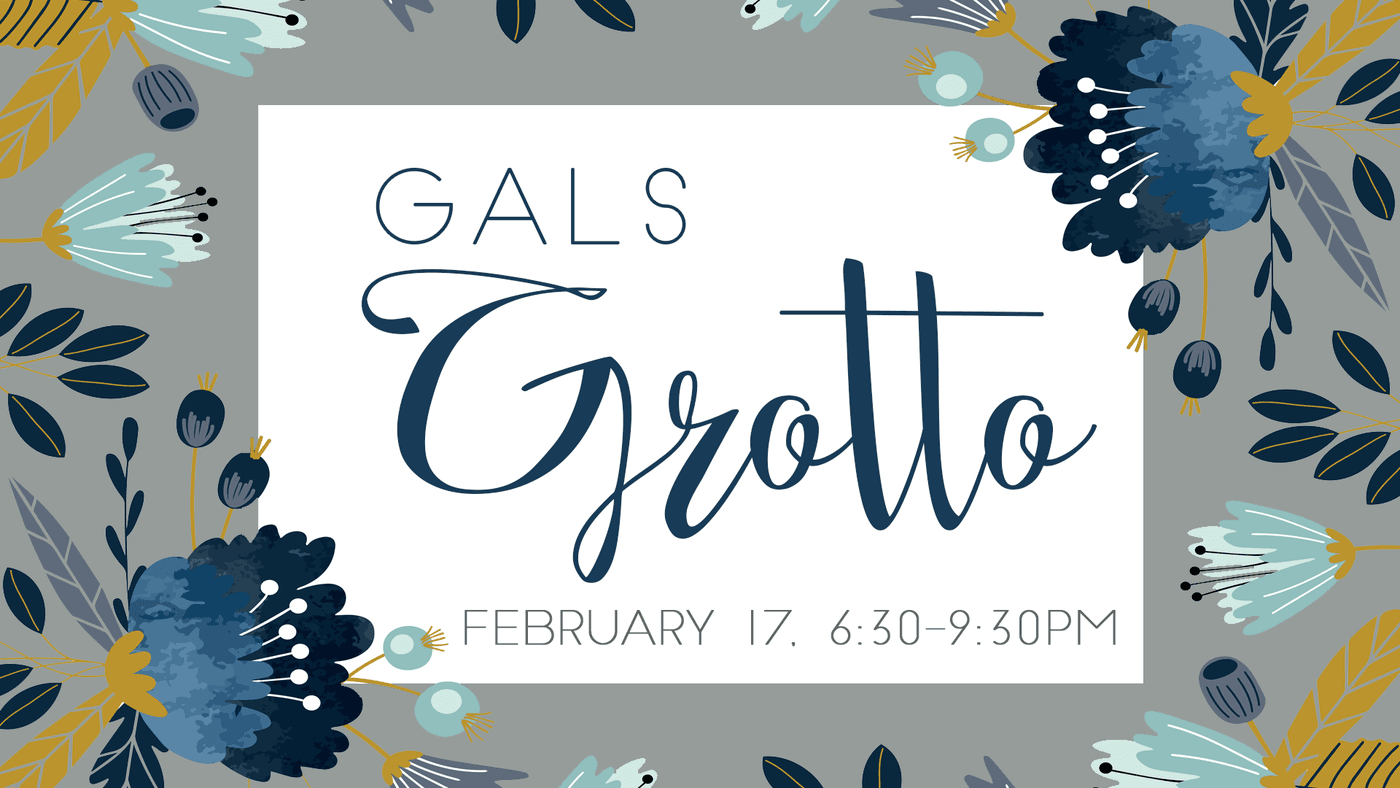 A CASUAL FRIDAY NIGHT FOR LADIES TO GATHER
At Cornerstone the men have "Man Cave" and the ladies have "Gal's Grotto"... It's a fun and relaxing night designed to beat the grey winter blues and get out of the house to be with friends.
Friday, February 17, 6:30-9:30PM
Plan to meet new friends, chat and laugh with old friends and hear a great devotional designed to inspire by Rachelle Brown.
OPTIONAL ACTIVITIES: Cornhole and Euchre Tournaments, Craft Station (Bring Your Craft Bag), Eat Yummy Snacks.
Cost: $10. Register online @ cornerstonebrighton.com
Location: Cornerstone Celebration Center
Discover Cornerstone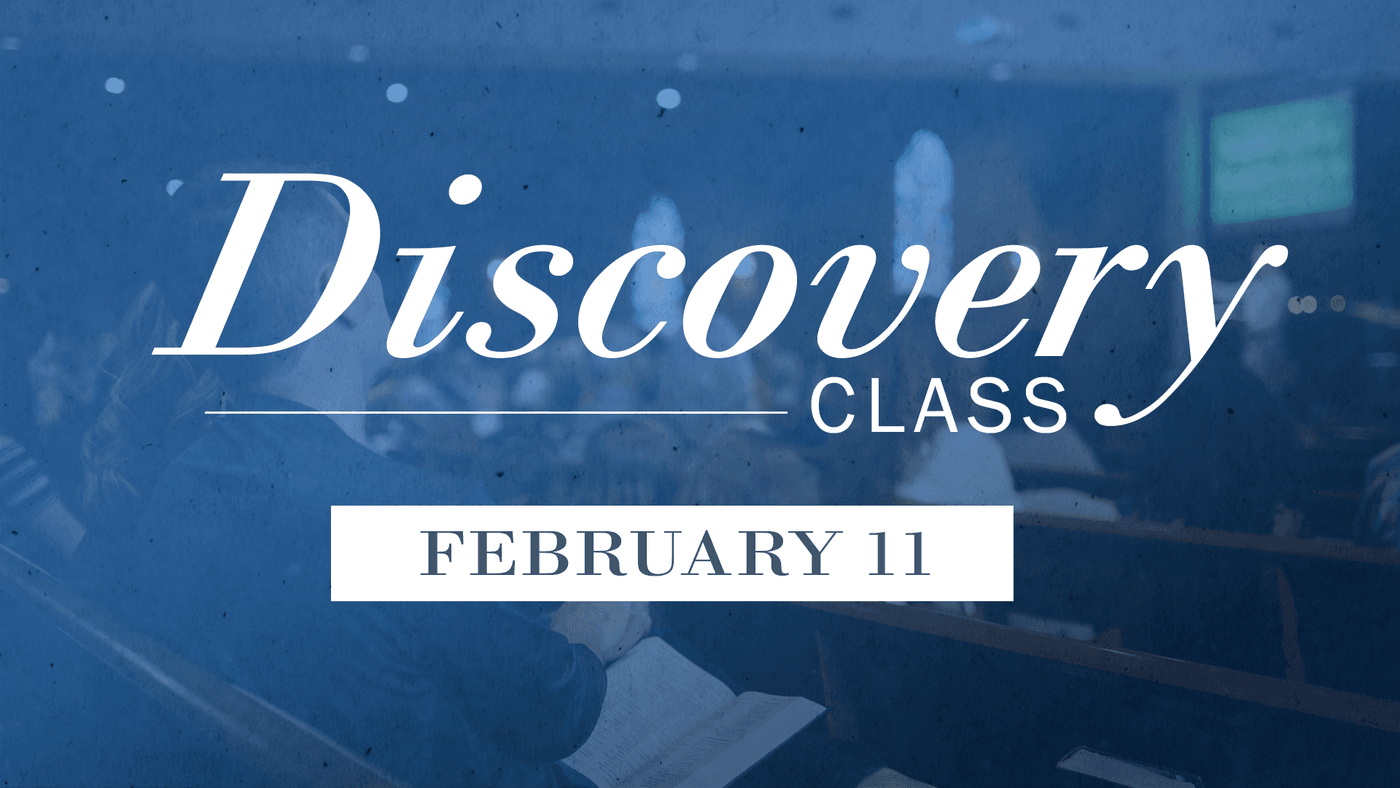 We invite you to join Discovery, a class led by Cornerstone pastors for learning more about who Cornerstone is and what we believe. Join us on Saturday, February 11 from 8:30AM - 2PM in the Celebration Center Classroom. Breakfast & lunch provided.
Small Group Service Project
Senior Gala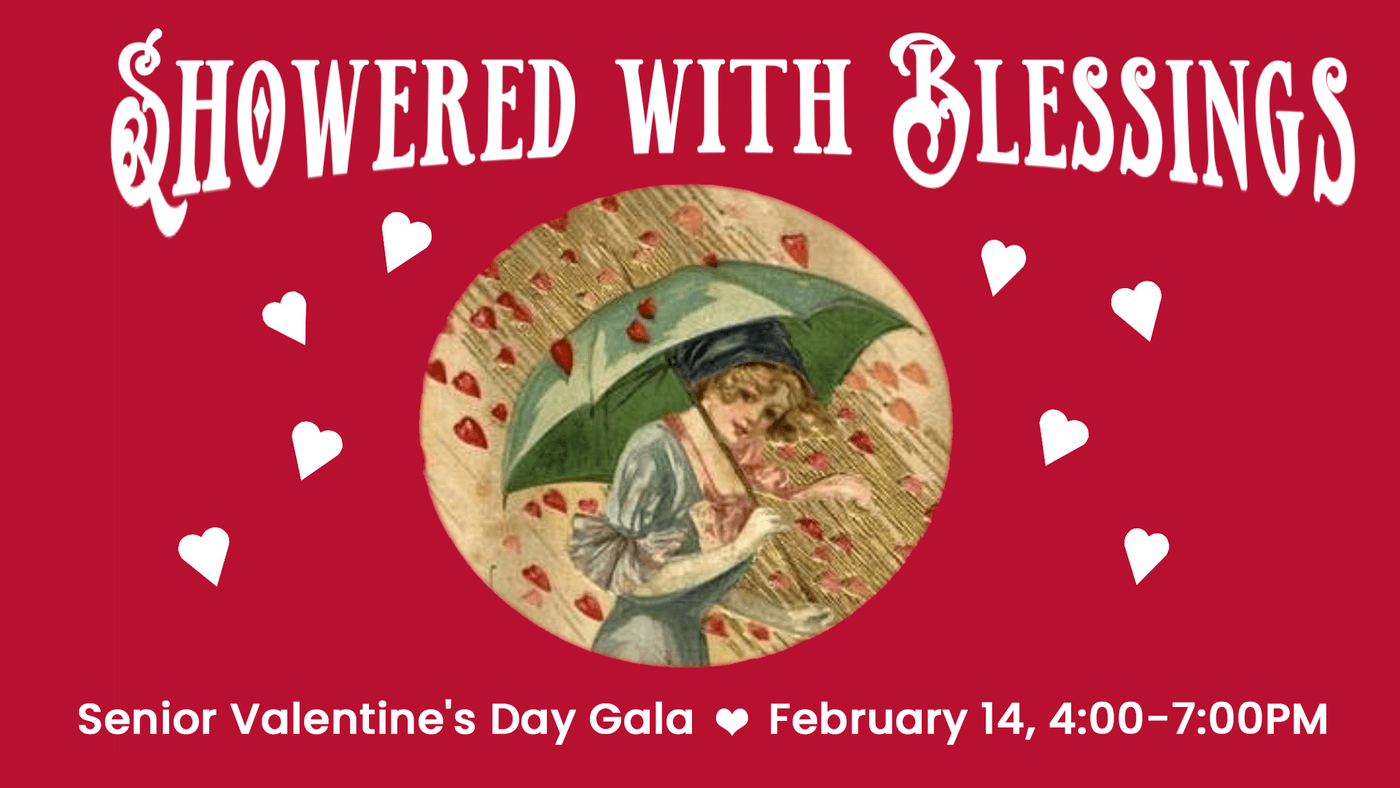 Baptism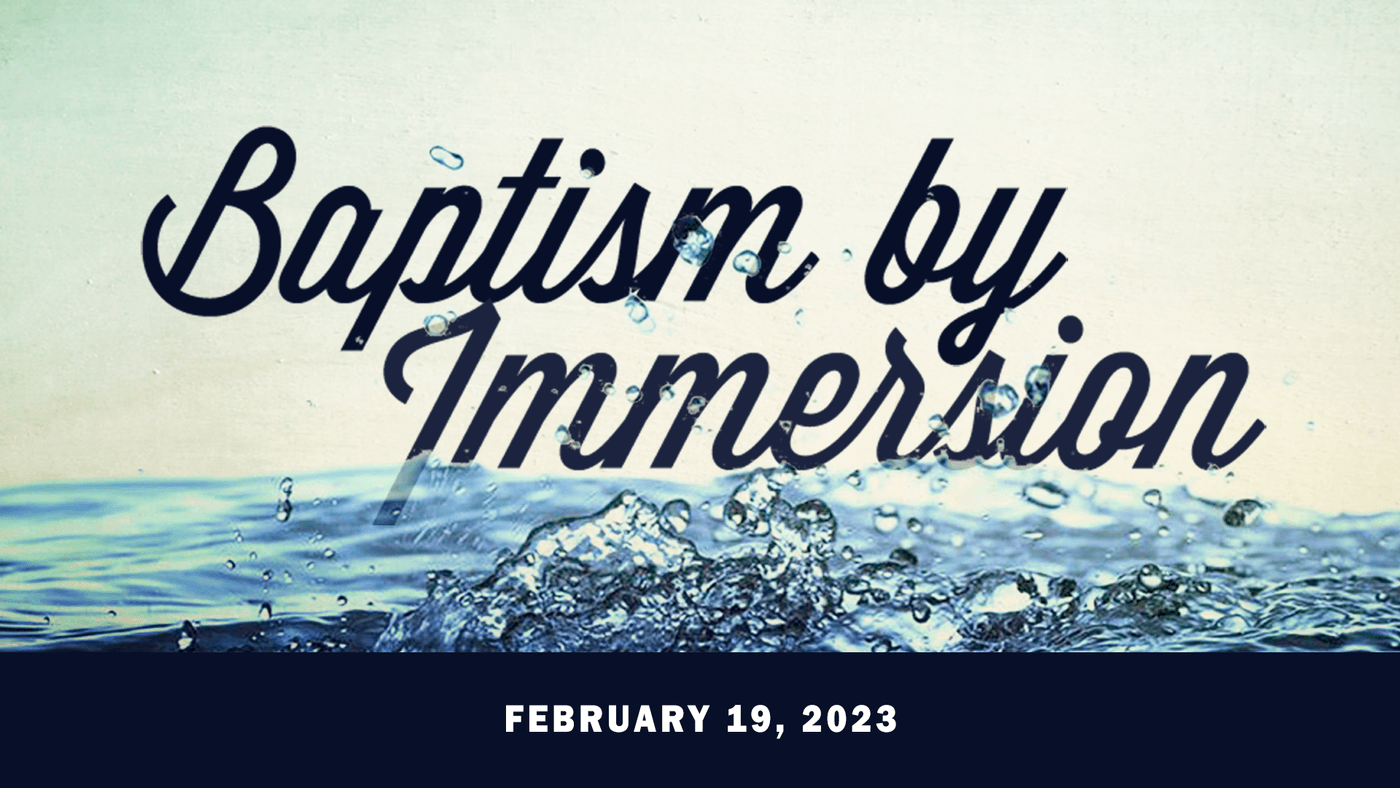 Baptism is a sacrament commanded by Christ for his followers in which water is applied to a person in the name of the Father, Son and Holy Spirit as a covenant sign of:
Christ's work of washing away our sins (justification)
Walking in new life through union with Christ (sanctification)
Belonging to God (identification)
Belonging to Christ's body, the church (incorporation)
Please contact Pastor Matt Grimm if you would like more information.
Stephen Ministry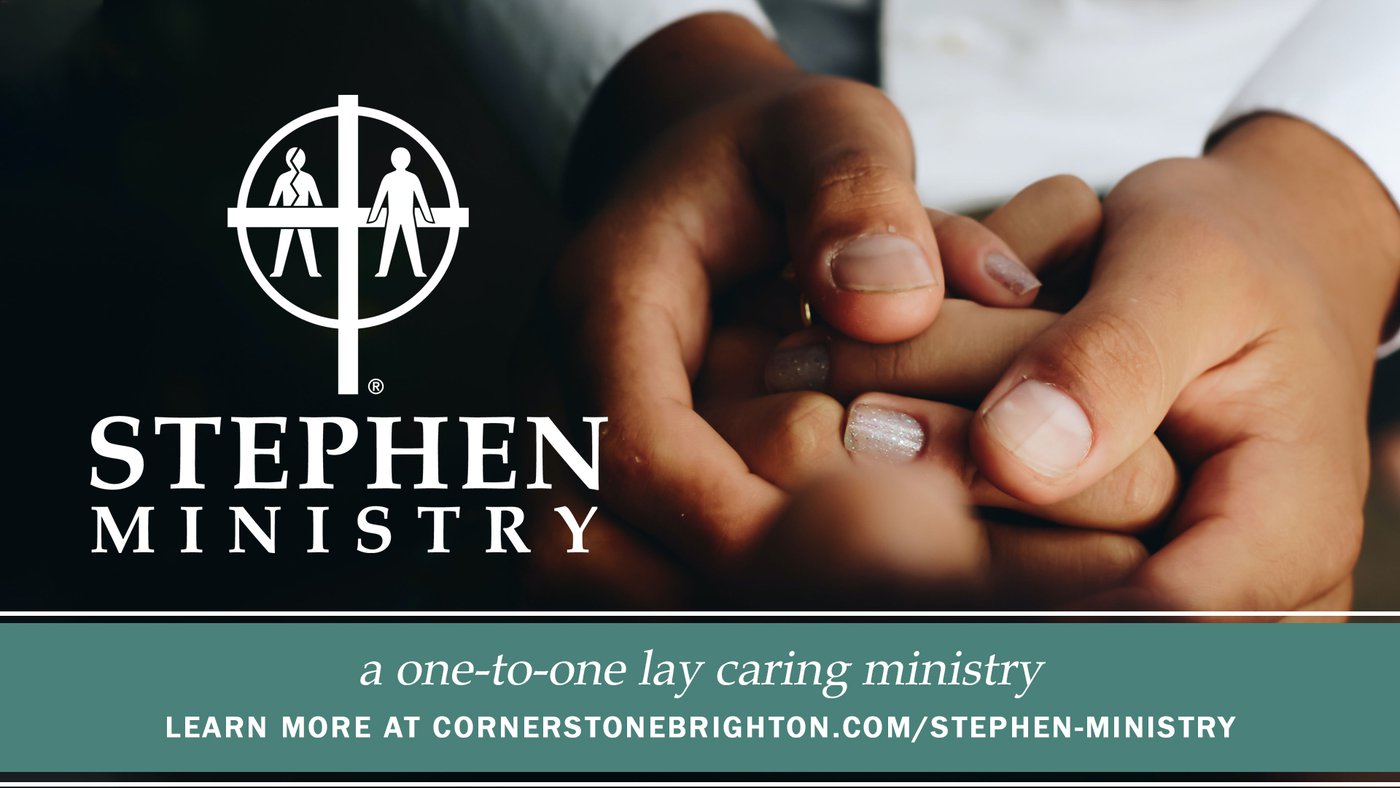 Experiencing a life challenge? Need some Christian support? Stephen Ministry can help.
____________________