Prayer Chain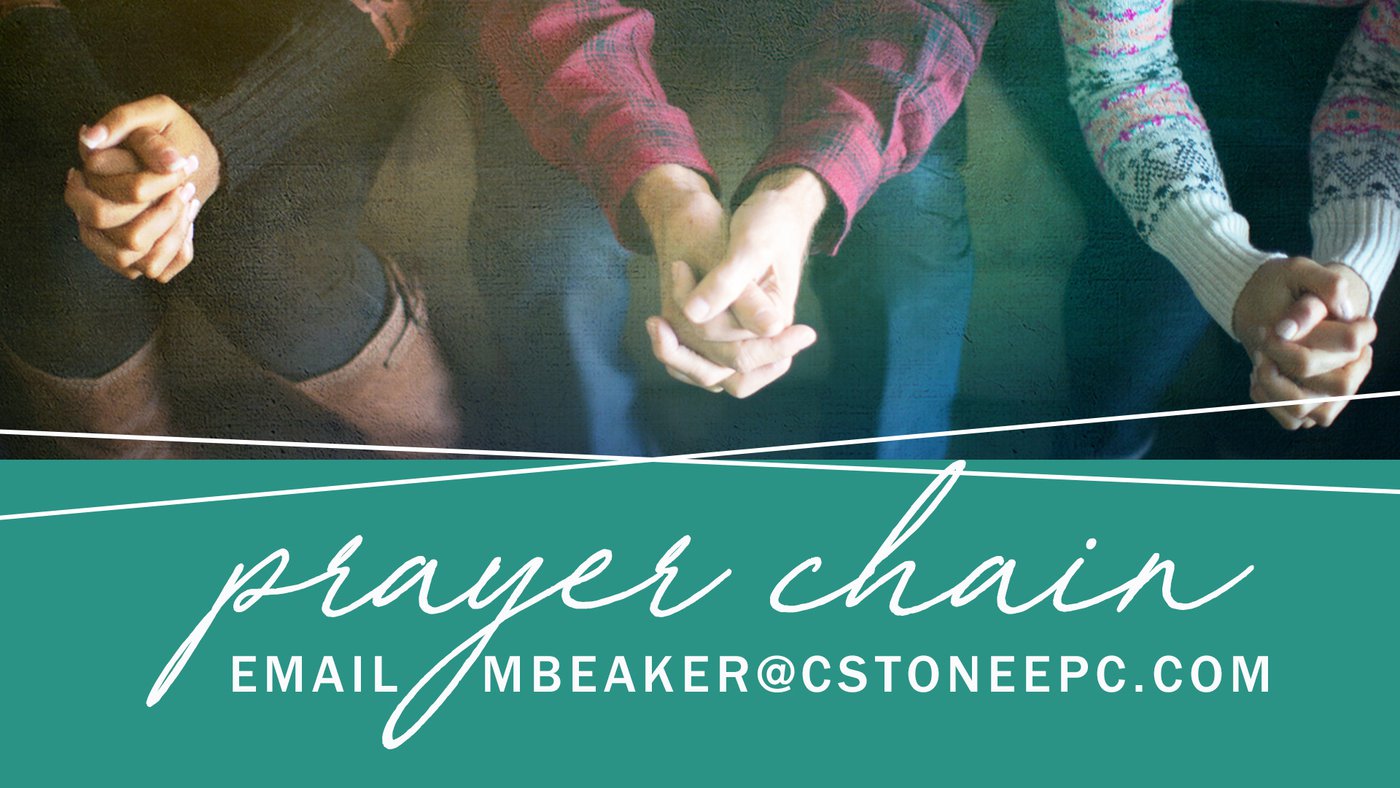 We are putting together a group of people to be "on-call" to pray for immediate needs within our body. If you are interested in joining this group, please email Michelle Beaker.
____________________
2nd & 3rd Grade Bible Class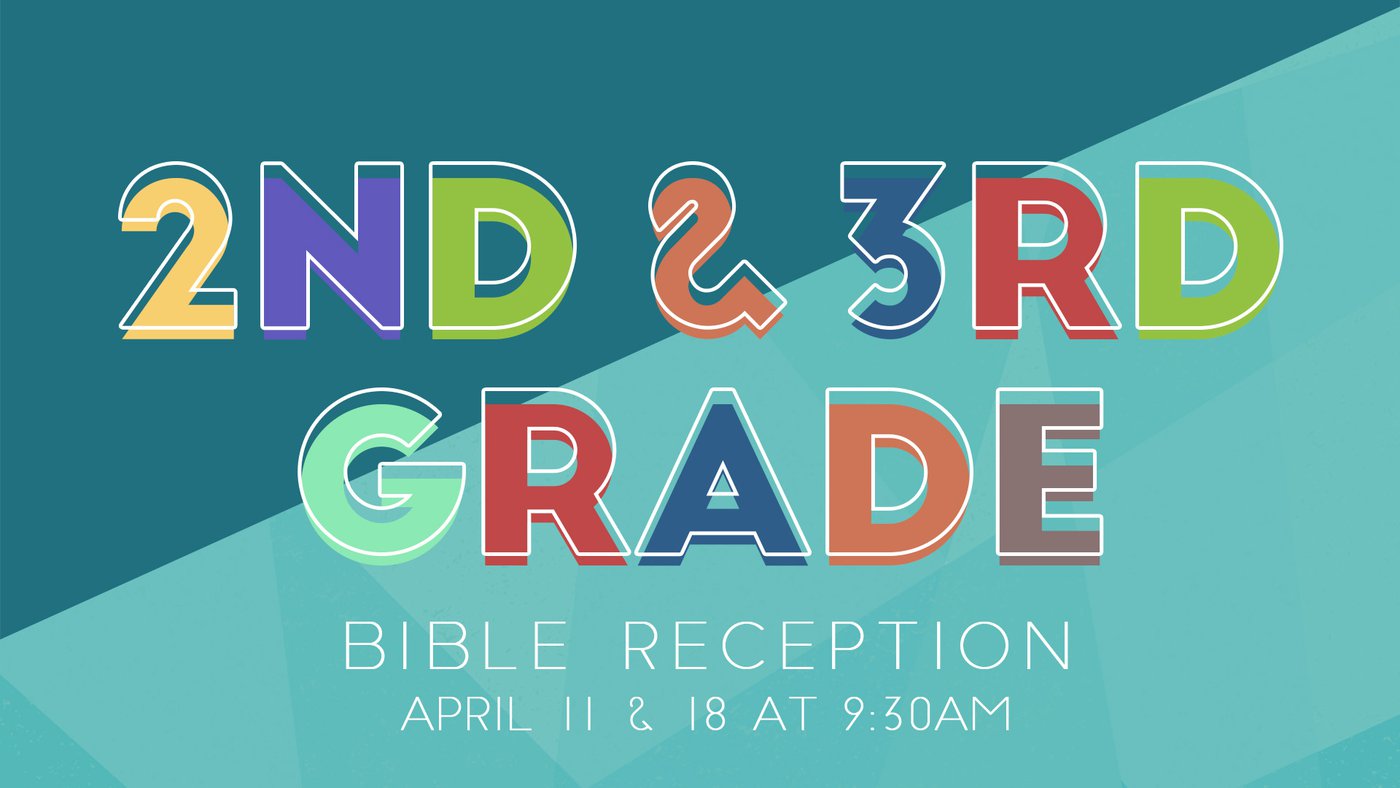 April 18
Cornerstone Family Ministries would like to partner with you as you teach your child to read the most important book - The Holy Bible. Parents, come with your 2nd or 3rd grader on April 11 and April 18 at 9:30 in Room 101 as Family Pastor Brandon LaFontaine teaches how to get the most out of Bible reading. All children who participate in the class will be gifted a Bible, and families will be honored and prayed over in a presentation during the 11:00 worship service on Sunday, April 18.
Mom Prom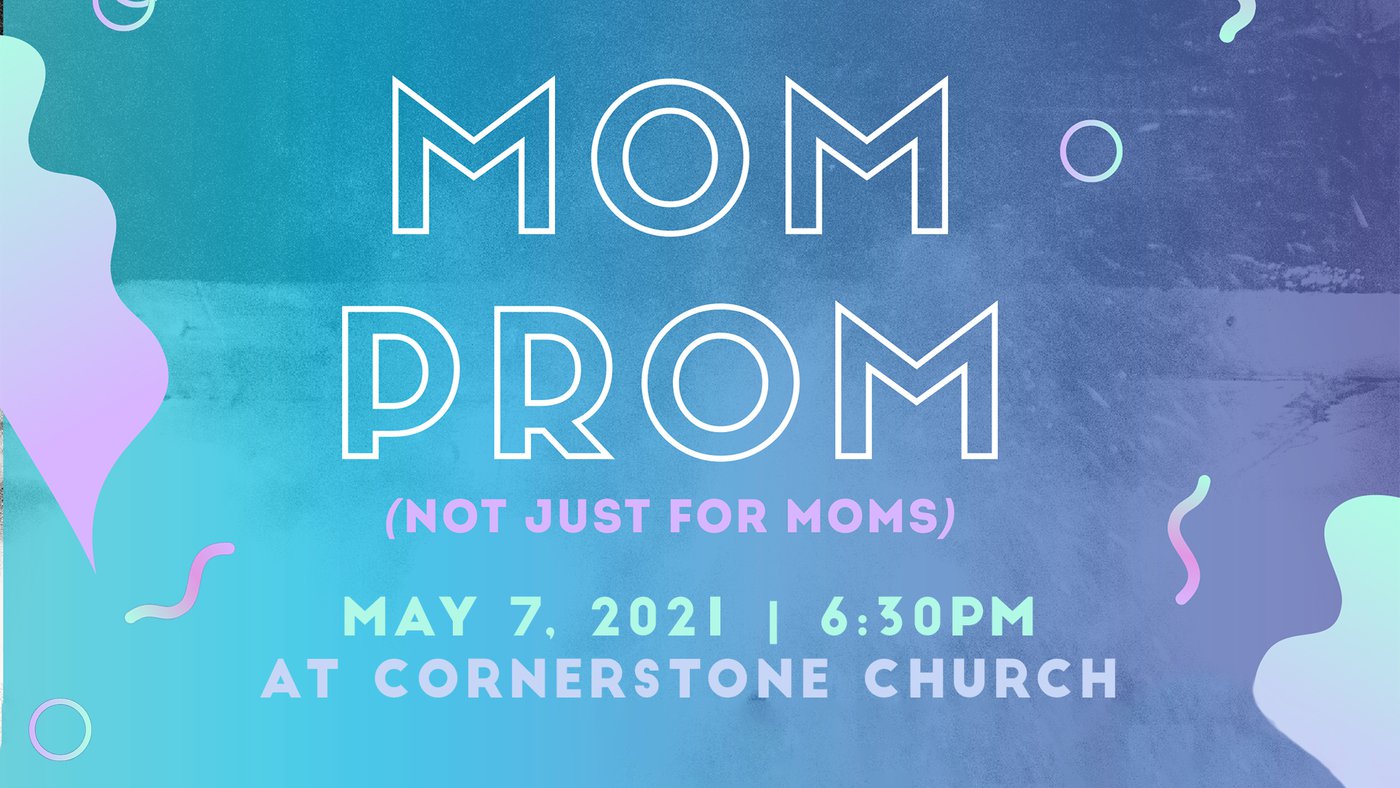 Mom Prom || May 7
Are your date nights getting stale? Join us for Mom Prom: Not Just for Moms! Bring a spouse. Bring a friend. Bring both! Wear an ugly prom outfit and join us for dancing, food, and games! Register here.
____________________
Discovery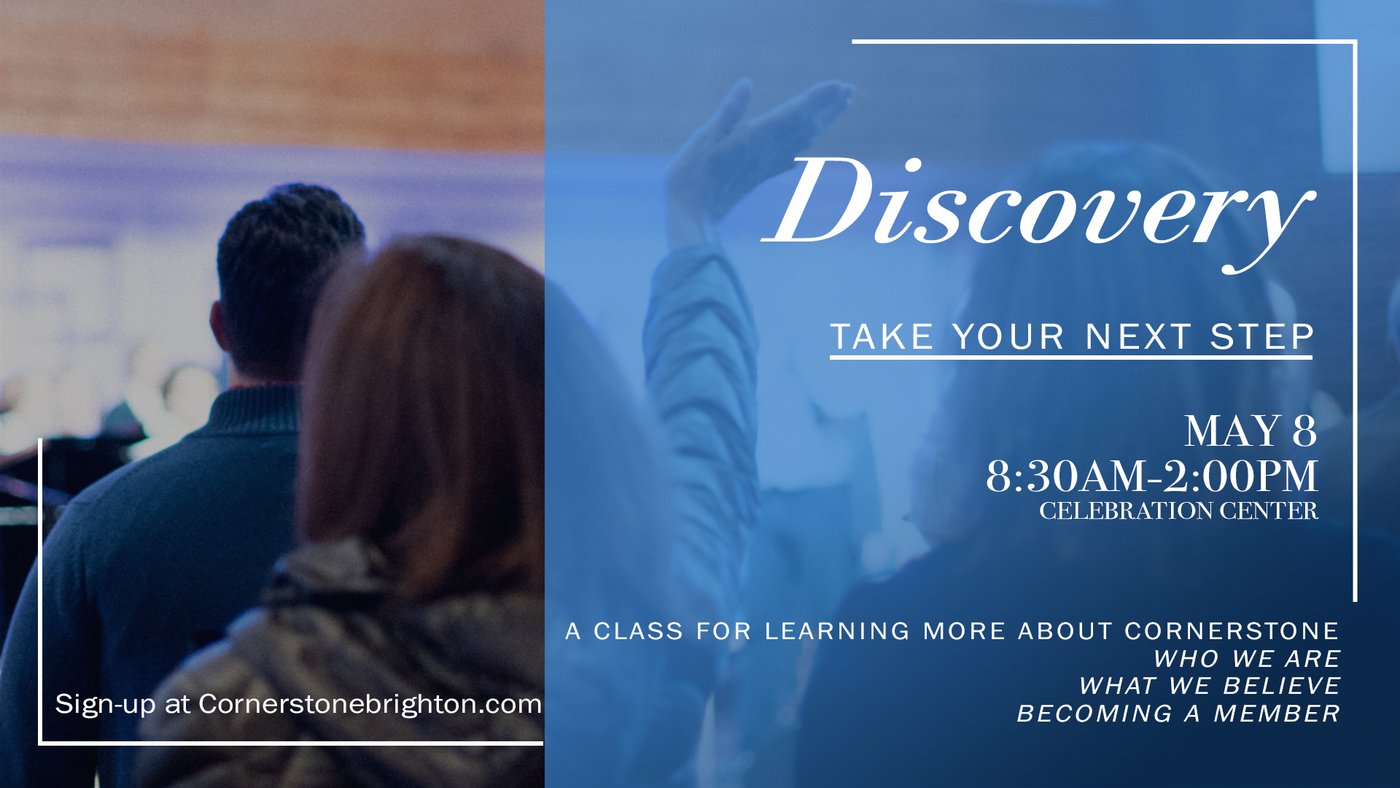 Discovery || May 8
Take your next step with Cornerstone.
Discovery is a class for learning more about who we are and what we believe. Afterward, you will have the option to join the church as a member. Discovery will occur on Saturday, May 8, from 8:30 AM - 2 PM in The Celebration Classroom. We will provide breakfast and lunch.
We hope you'll join us.
____________________
Immersion Baptisms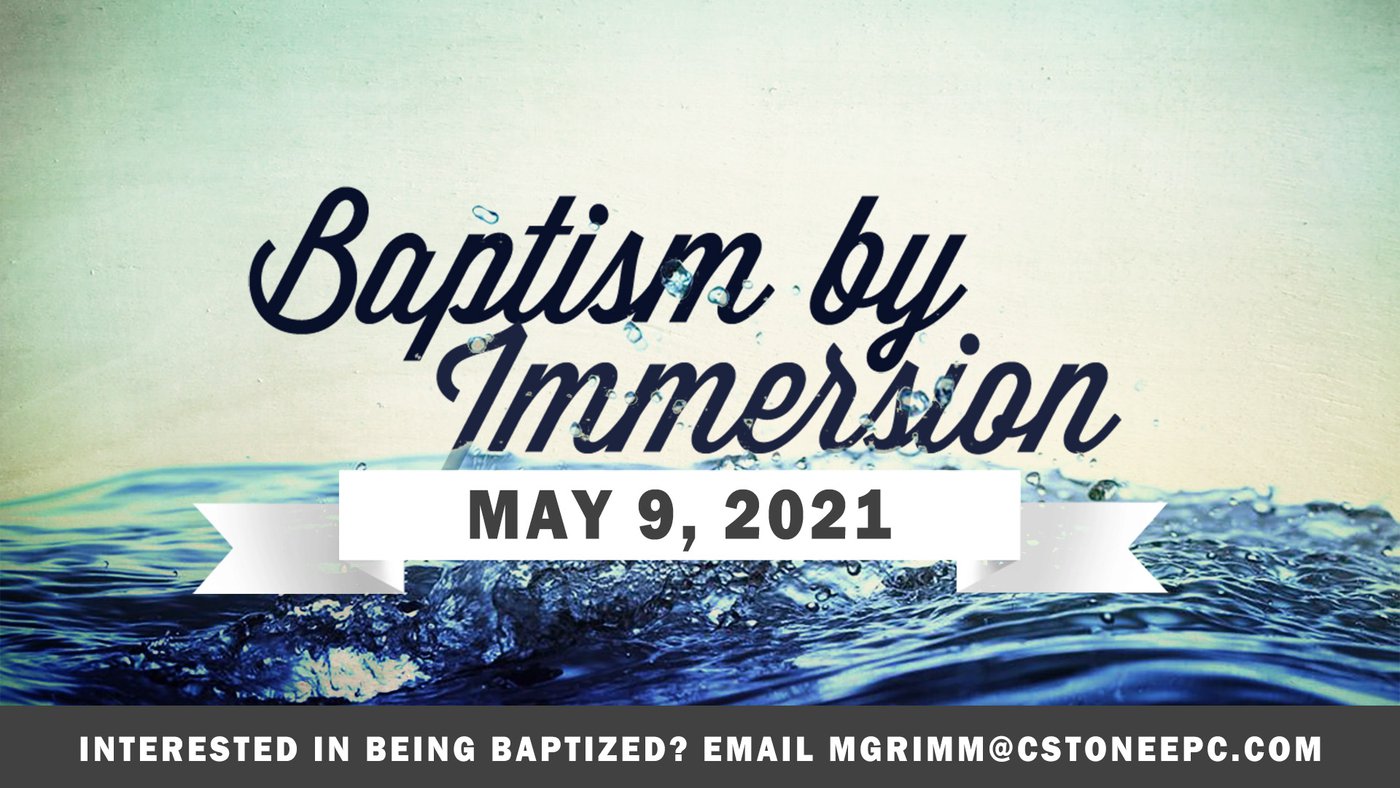 Immersion Baptisms are happening at Cornerstone on May 9th. If you want to be baptized or would like more info contact Pastor Matt at mgrimm@cstoneepc.com
____________________
J12: 6th/7th Grade Program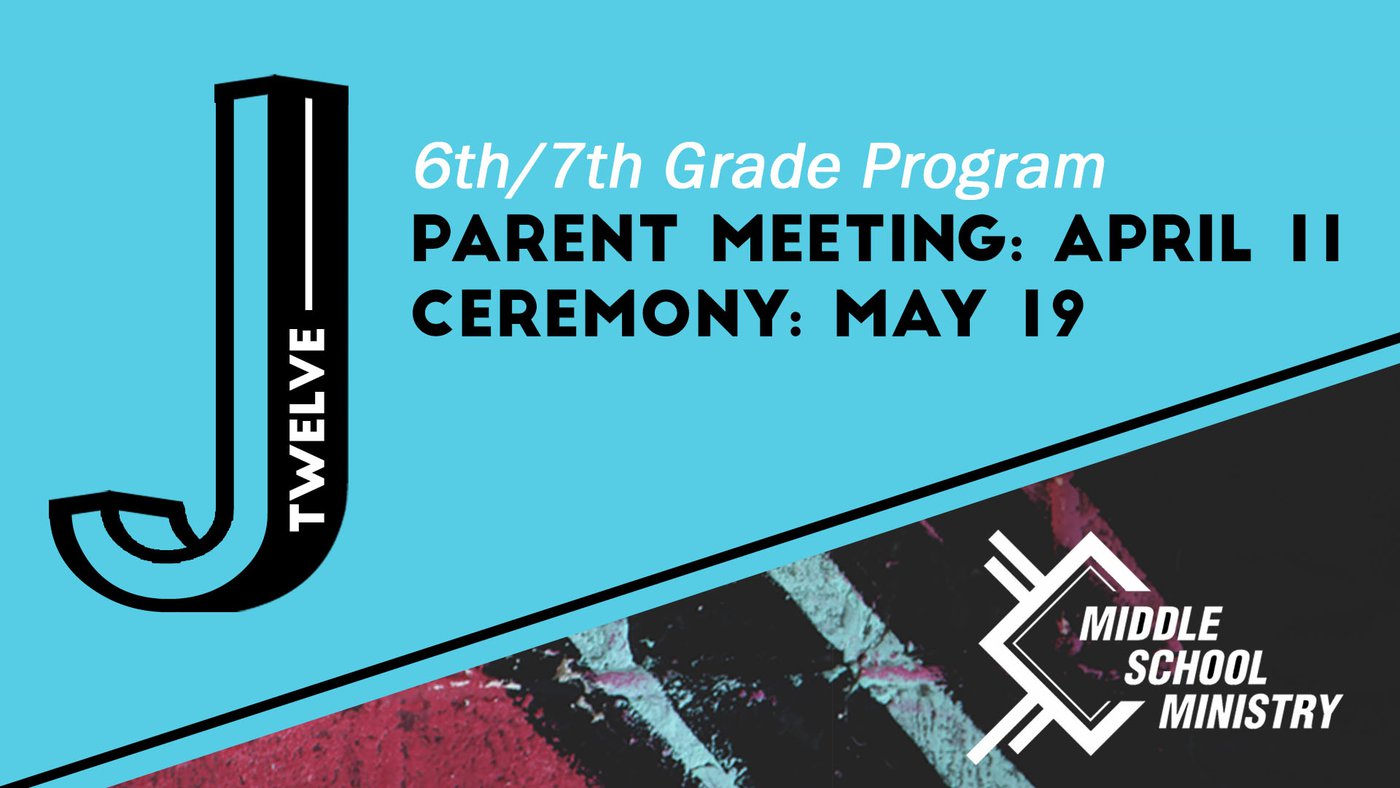 Ceremony: May 19
J12 stands for "Jesus at 12". Scripture talks about Jesus at the age of 12 and reminds us that this is a critical age where spiritual understanding begins to occur in the minds of young students. We believe sixth/seventh grade is the right age to invite students to participate in this Rite of Passage. This program begins with the parent information meeting on April 11th and ends with the Ceremony on May 19th.
Let Us Pray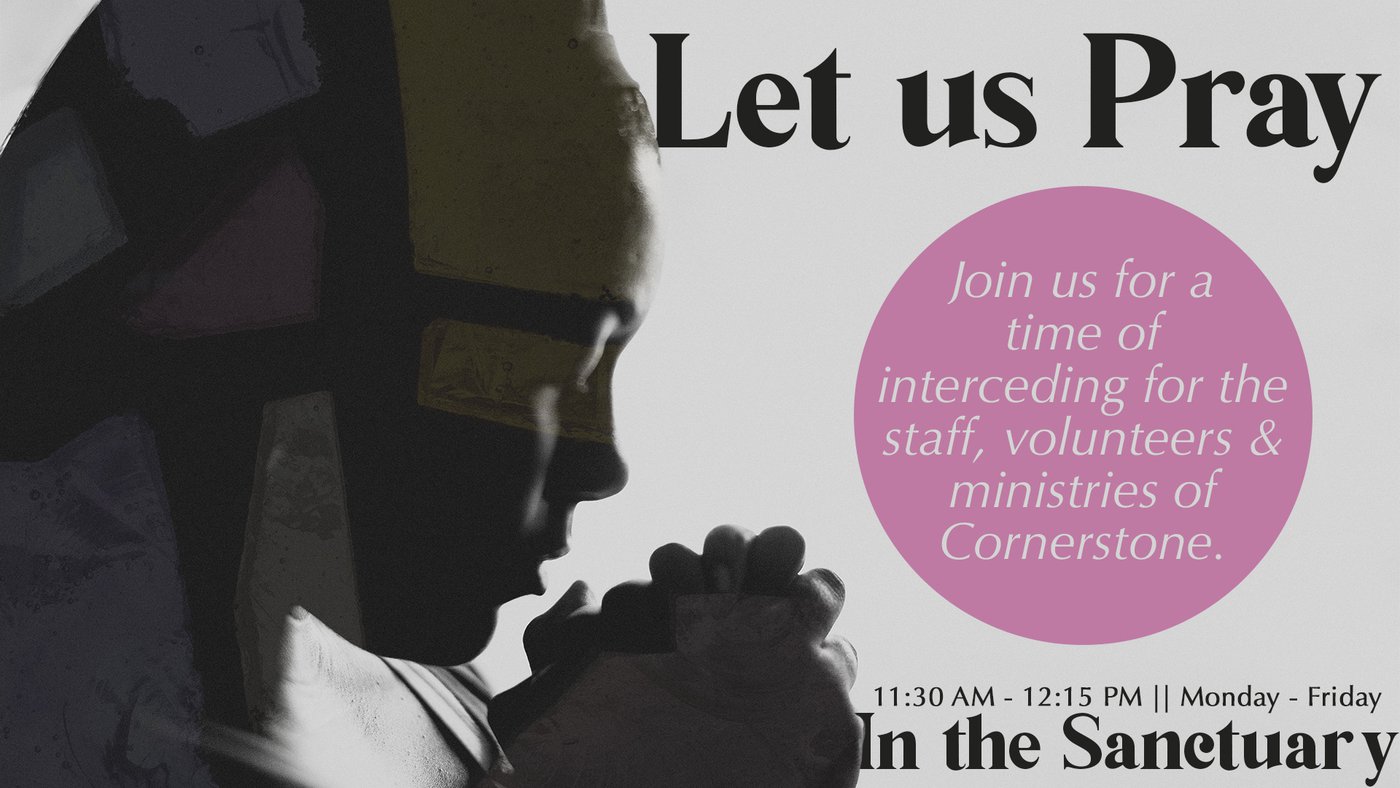 Join us for a time of interceeding for the staff, volunteers & ministries of Cornerstone. "Let us Pray" meets every weekday from 11:30 AM - 12:15 PM in the sanctuary. You can find the prayer schedules HERE.
____________________
Cornerstone Christian School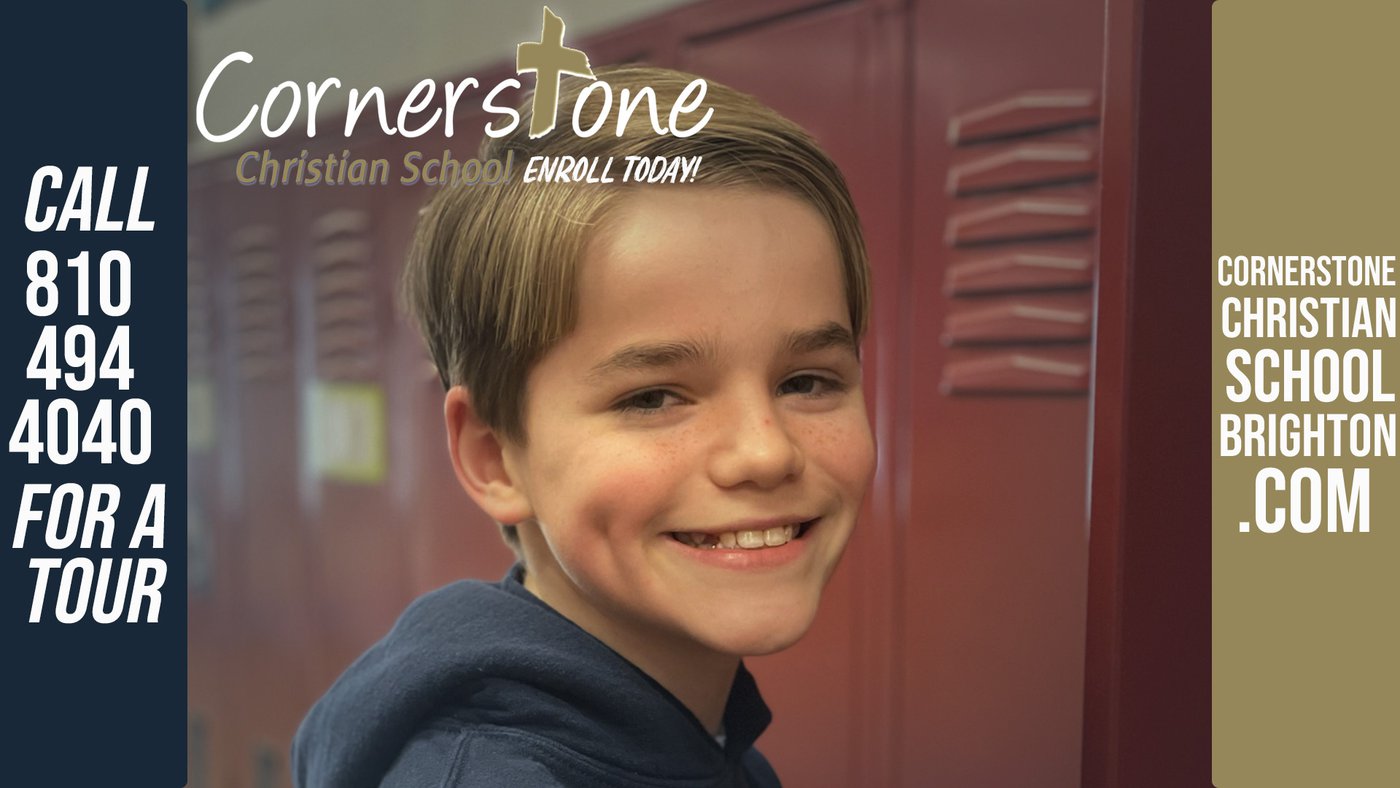 Cornerstone Christian School is now enrolling for the 2021/2022 school year! Visit cornerstonechristianschoolbrighton.com for more information. Call 810-494-4040 for a tour today!
____________________
Life Relaunch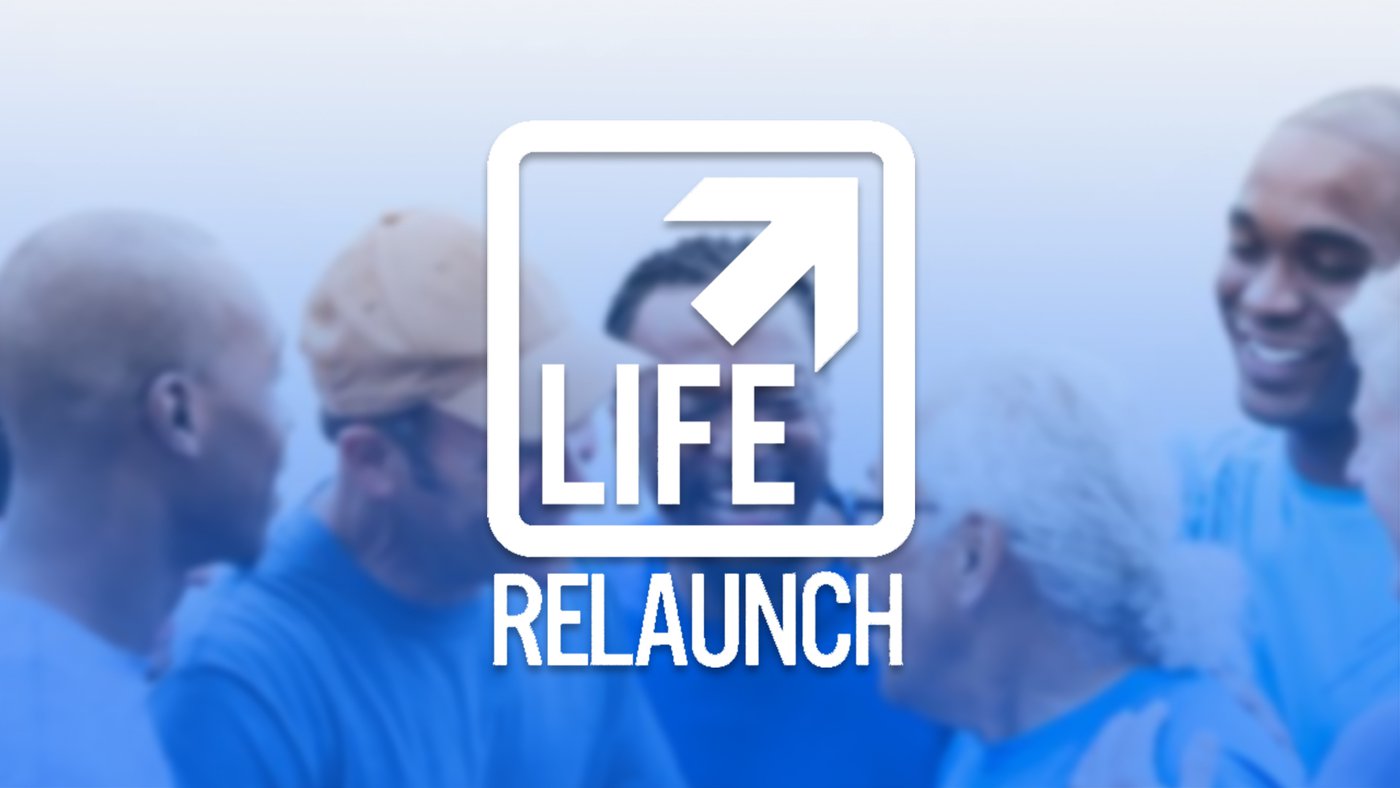 Life Relaunch
Experience Greater Freedom and strength through God's healing grace from heart wounds and soul injuries. You will discover your True Warrior Identity and walk in confidence in your new life.
Dates:
Men: May 21 & 22, June 25 & 26 July 23 & 24
Women: June 25 & 26 (at Detroit Life Challenge)
For more information:
Men: Jim Proos jim@liferelaunch.org 586-212-0464
Women: Anne Lampert annelampert@comcast.net or 810-923-9070
Or visit liferelaunch.org
____________________
GriefShare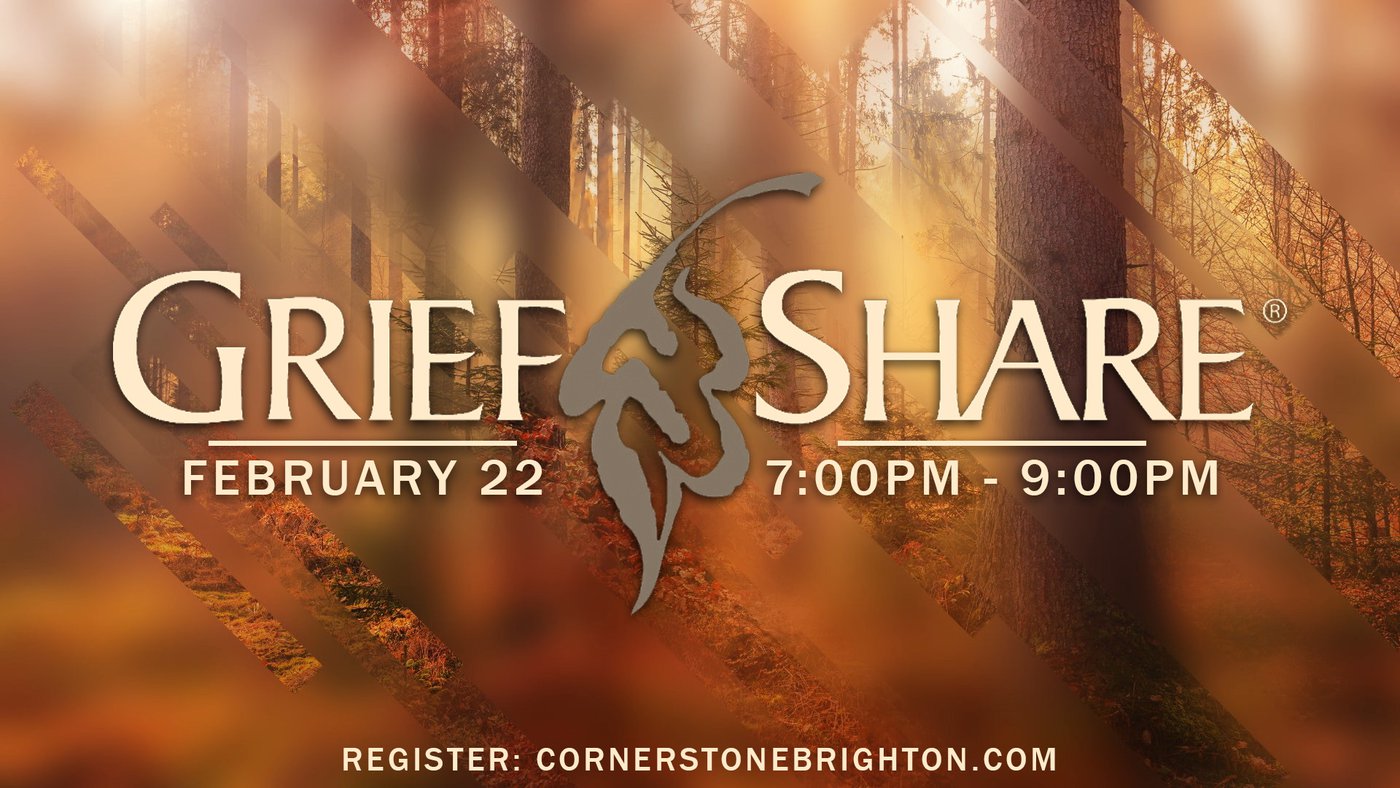 February 22 || 7:00 PM - 9:00 PM
GriefShare is a network of 12,000+ churches worldwide equipped to offer grief support groups. The program is nondenominational and features biblical concepts for healing from your grief. Learn more about GriefShare at griefshare.org.
Next Session
Mondays, February 22, 7:00 PM - 9:00 PM in Room 102 for 13 Weeks
Cornerstone EPC, 9455 Hilton Road, Brighton MI 48114
DivorceCare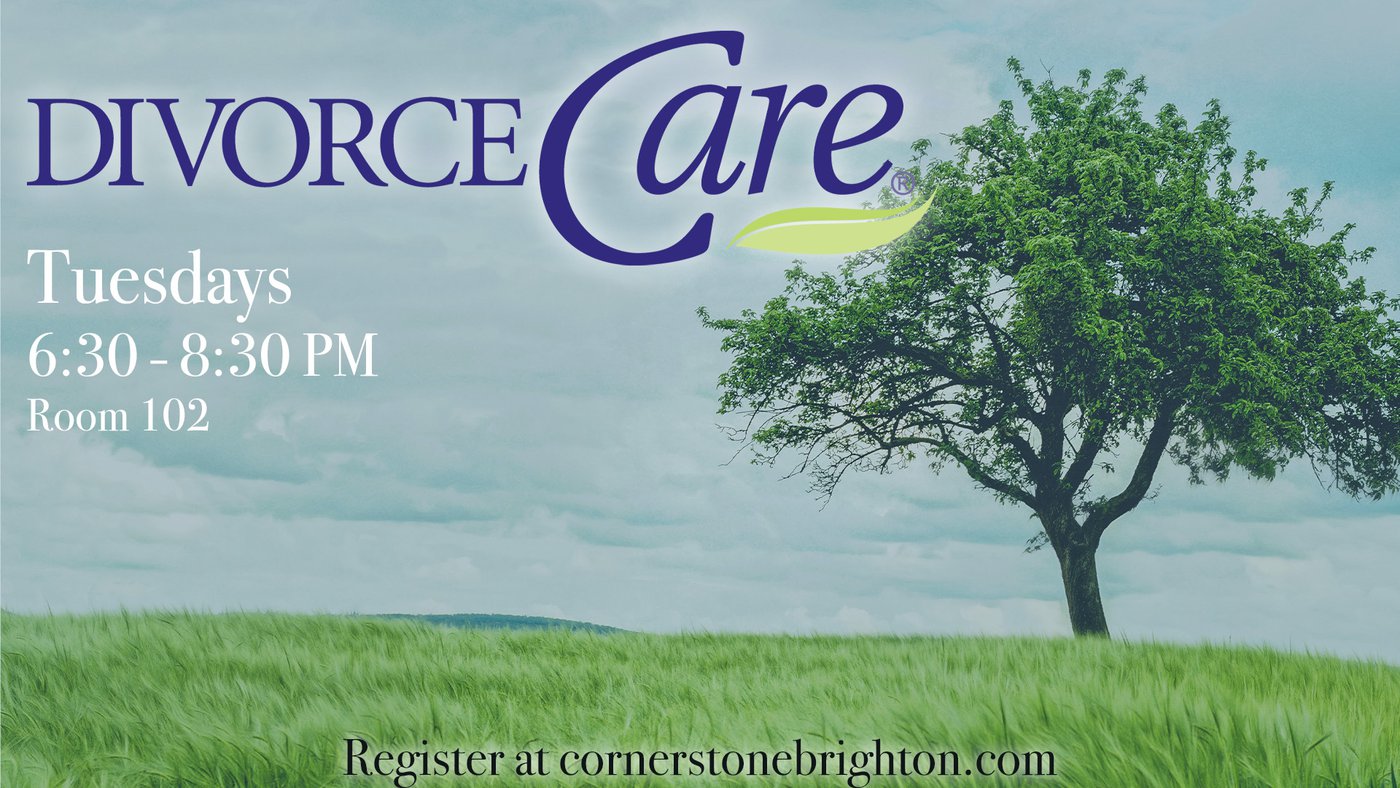 Tuesdays || 6:30 PM - 8:30 PM
February 23 - May 18
DivorceCare is a safe place where caring people come alongside you as you find healing from the pain of separation or divorce.
During this 13-week, video-based, support group, you'll find helpful counsel to manage the emotional turmoil and practical tools for decision-making. Weekly topics include: Facing My Anger; Loneliness; Fears & Anxiety; Grief & Depression; and Forgiveness, to name a few. Each lesson is self-contained, allowing participants to begin attending at any point during the 13 weeks.
Pre-registration is appreciated, however, walk-ins are always welcome.
Join us at Cornerstone for our Winter/Spring 2021 Session.