Gal's Grotto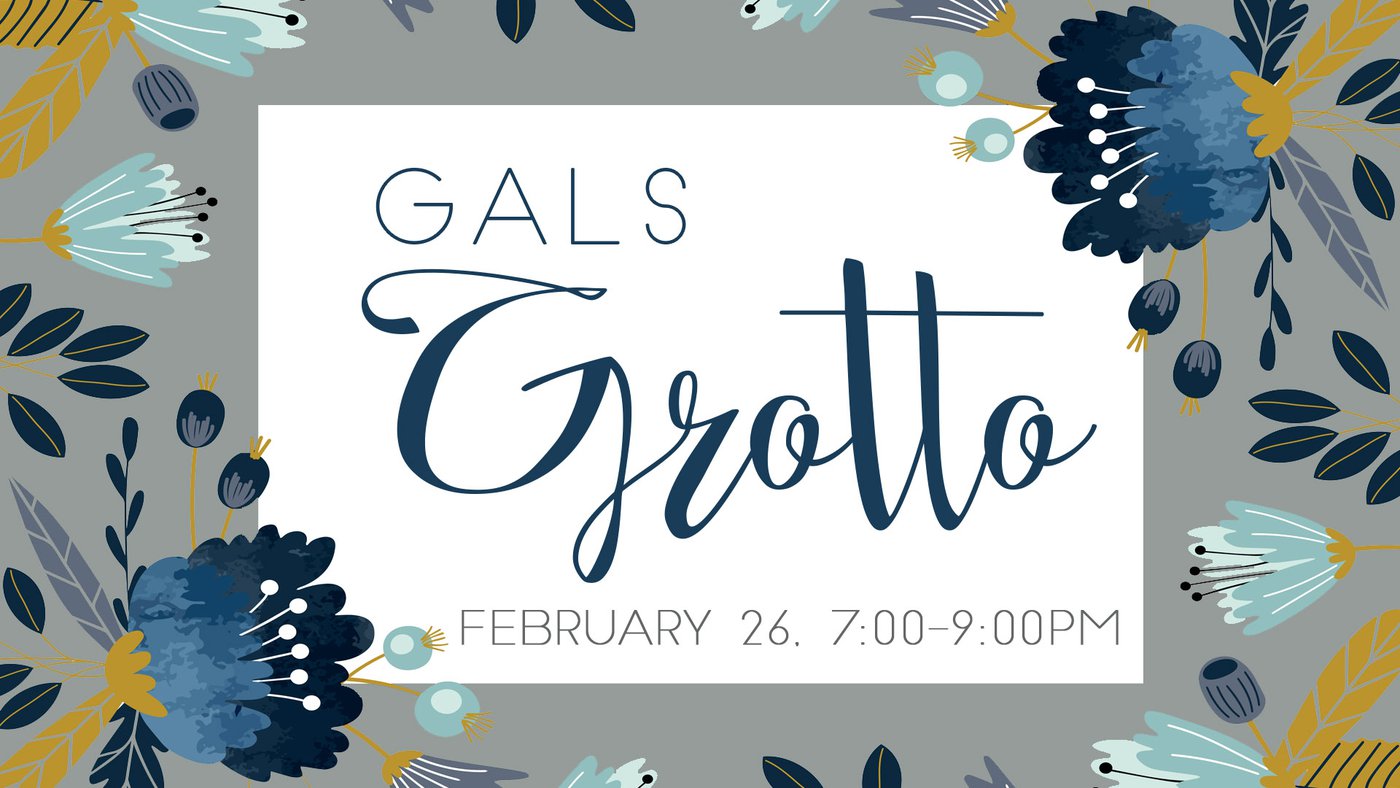 February 26 || 7:00 PM - 9:00 PM
A casual Friday Night for women to gather and socialize
The men had their "MAN CAVE." Now, if you are ready and comfortable to gather, it's the gal's turn! Optional Activities include a Euchre Tournament, Jewelry Station ($!10), KNIT NITE (bring your craft bag), and Yummy snacks!
Admission is free. Bring a Friend! Come and just BE!
____________________
Easter Lily Orders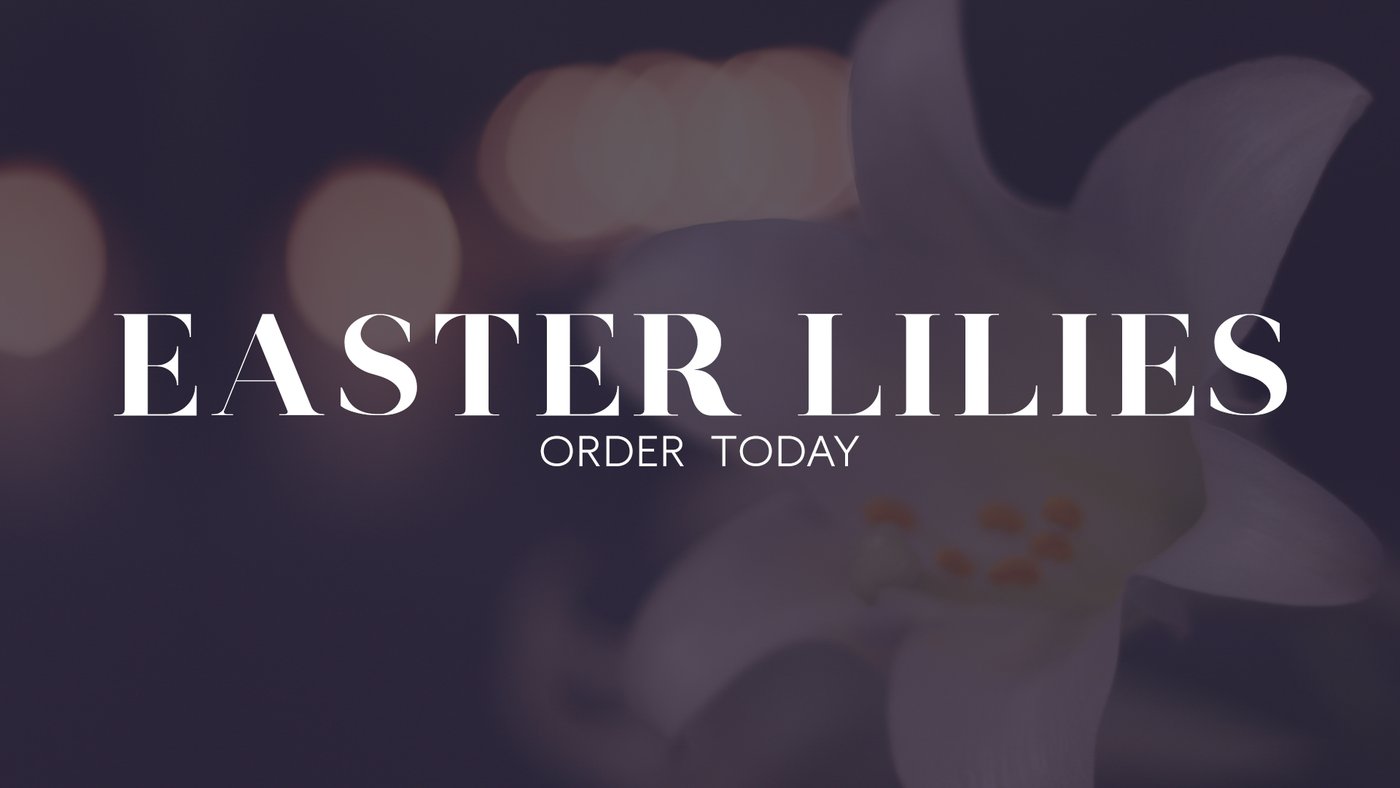 Easter lilies may be purchased in memory or in honor of loved ones.
They will be used to adorn our Sanctuary for Easter Sunday. Lilies may be picked up in the church office on Tuesday, April 6. Any plants not picked up will be given away on Wednesday to the Fish & Loaves community.
Let Us Pray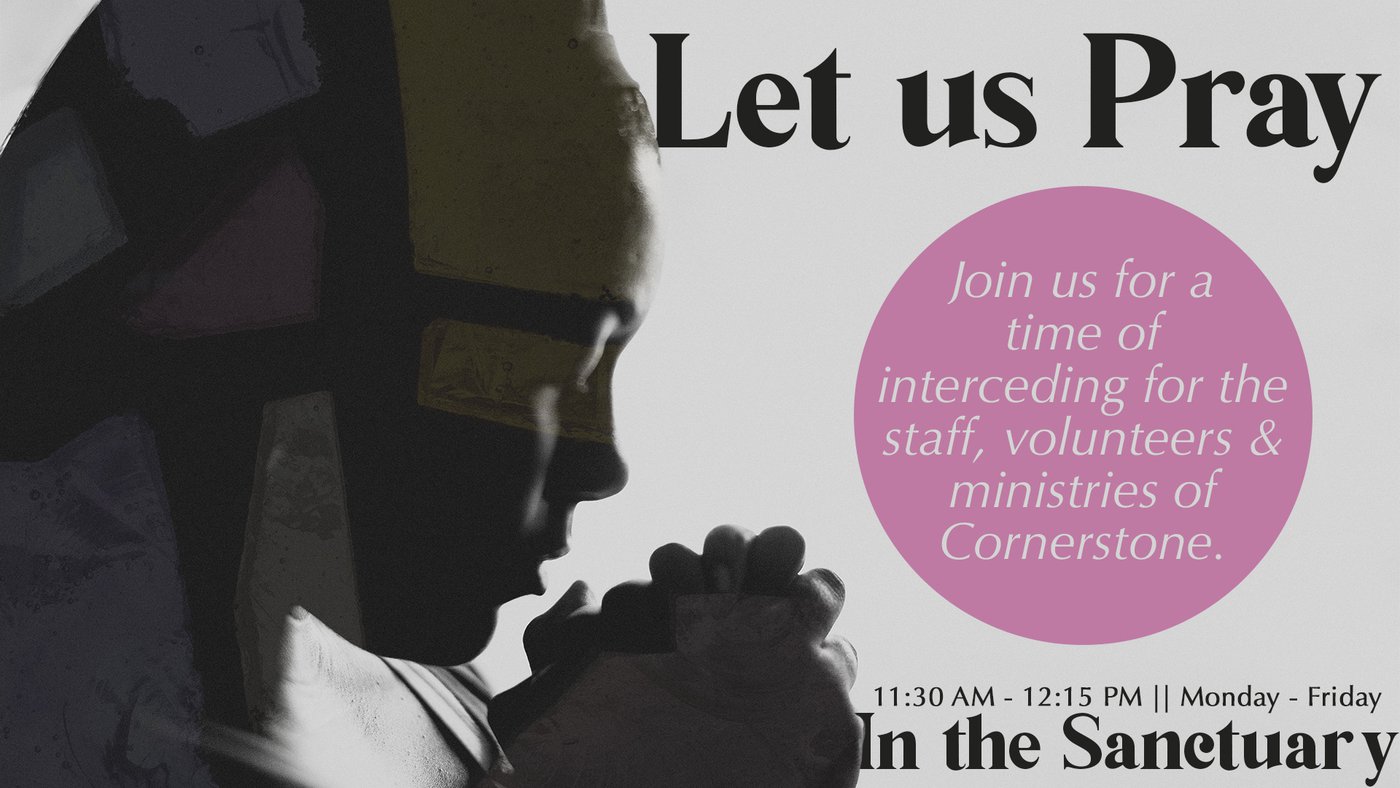 11:30 AM - 12:15 PM || Monday - Friday
Join Pastor Matt & others in The Sanctuary for a time of interceding for the staff, volunteers & ministries of Cornerstone.
____________________
Cornerstone Christian School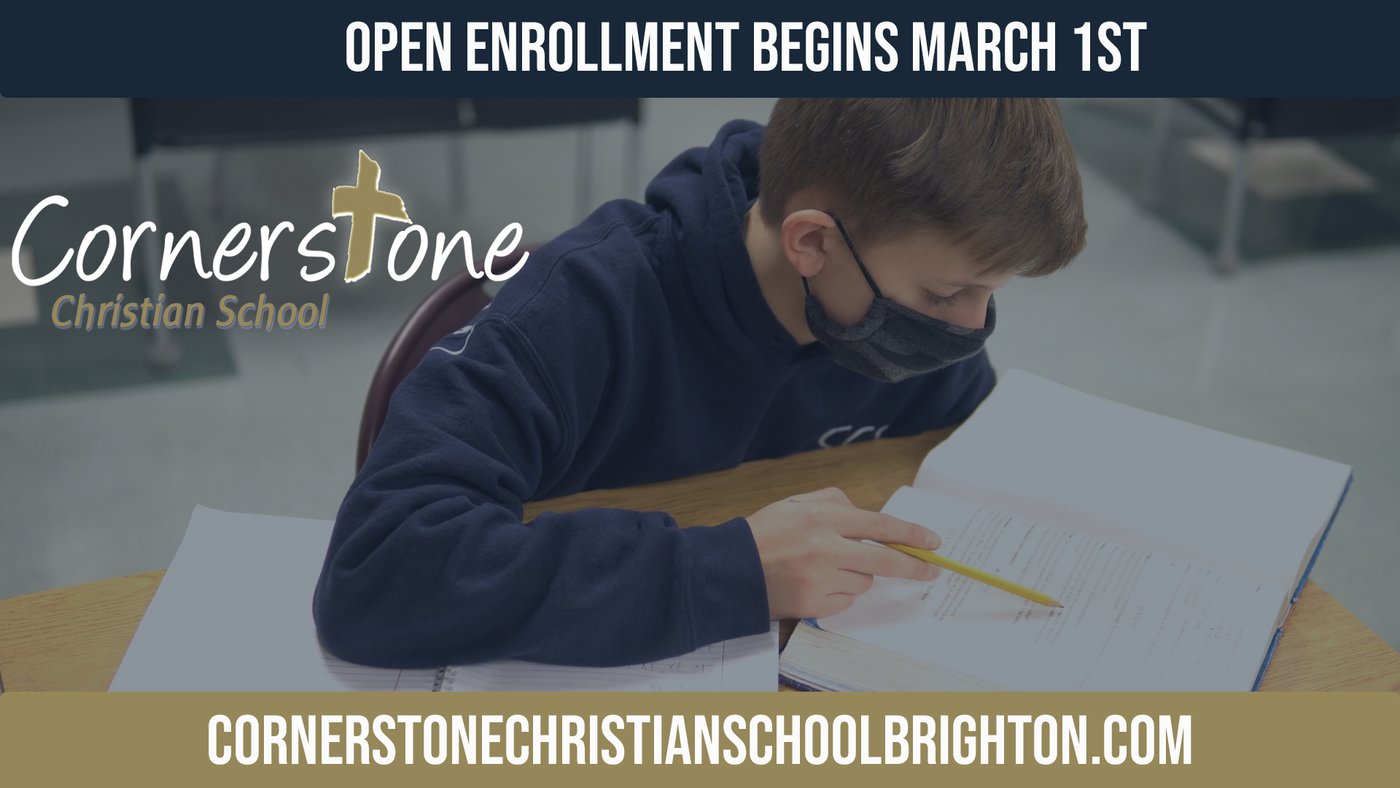 Cornerstone Christian School is now enrolling for the 2021/2022 school year! Visit cornerstonechristianschoolbrighton.com for more information. Call 810-494-4040 for a tour today!
____________________
Life Relaunch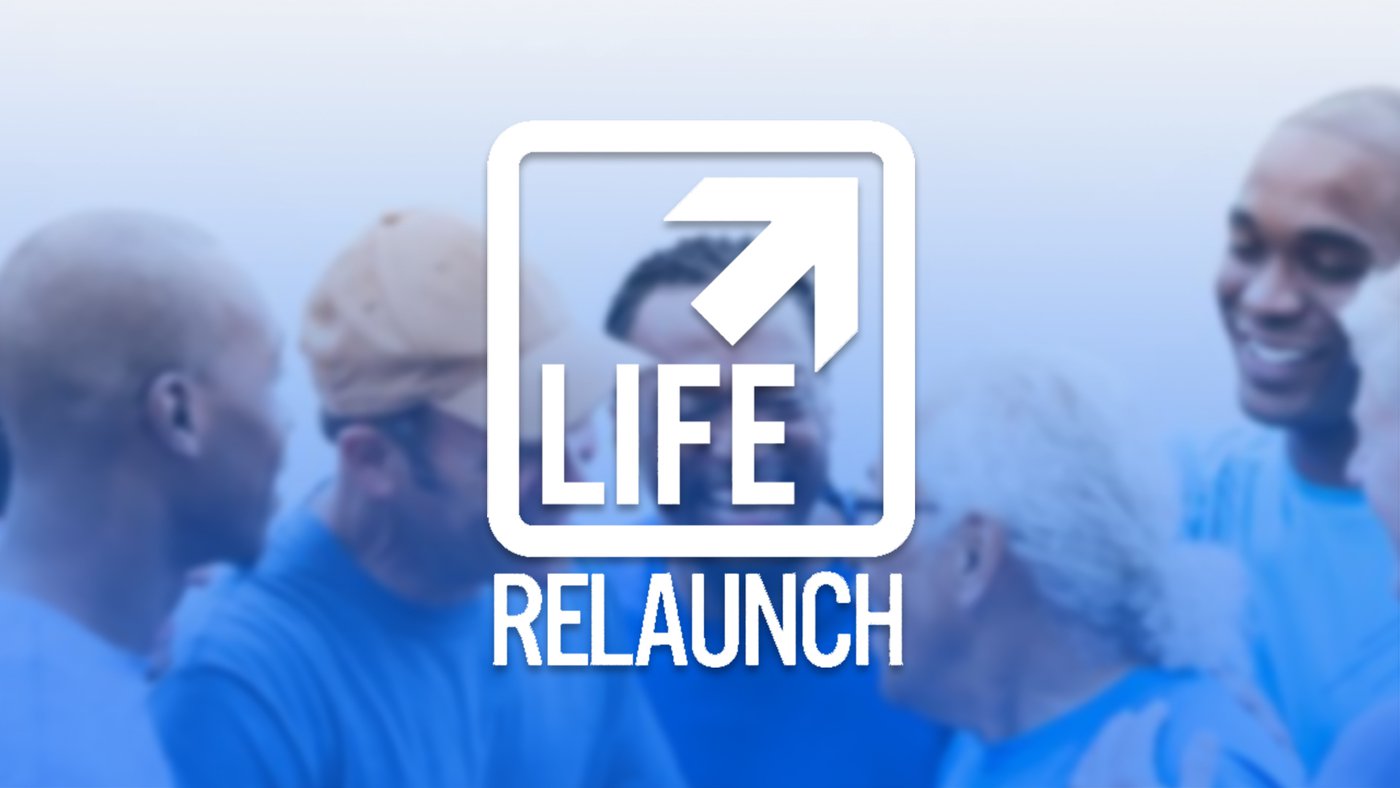 Life Relaunch
Experience Greater Freedom and strength through God's healing grace from heart wounds and soul injuries. You will discover your True Warrior Identity and walk in confidence in your new life.
Dates:
Men: Feb 26 & 27, April 9 & 10, and April 16 & 17
Women: March 19 & 20 , April 30 & May 1
For more information:
Men: Jim Proos jim@liferelaunch.org 586-212-0464
Women: Anne Lampert annelampert@comcast.net or 810-923-9070
Or visit liferelaunch.org
____________________
Men's Retreat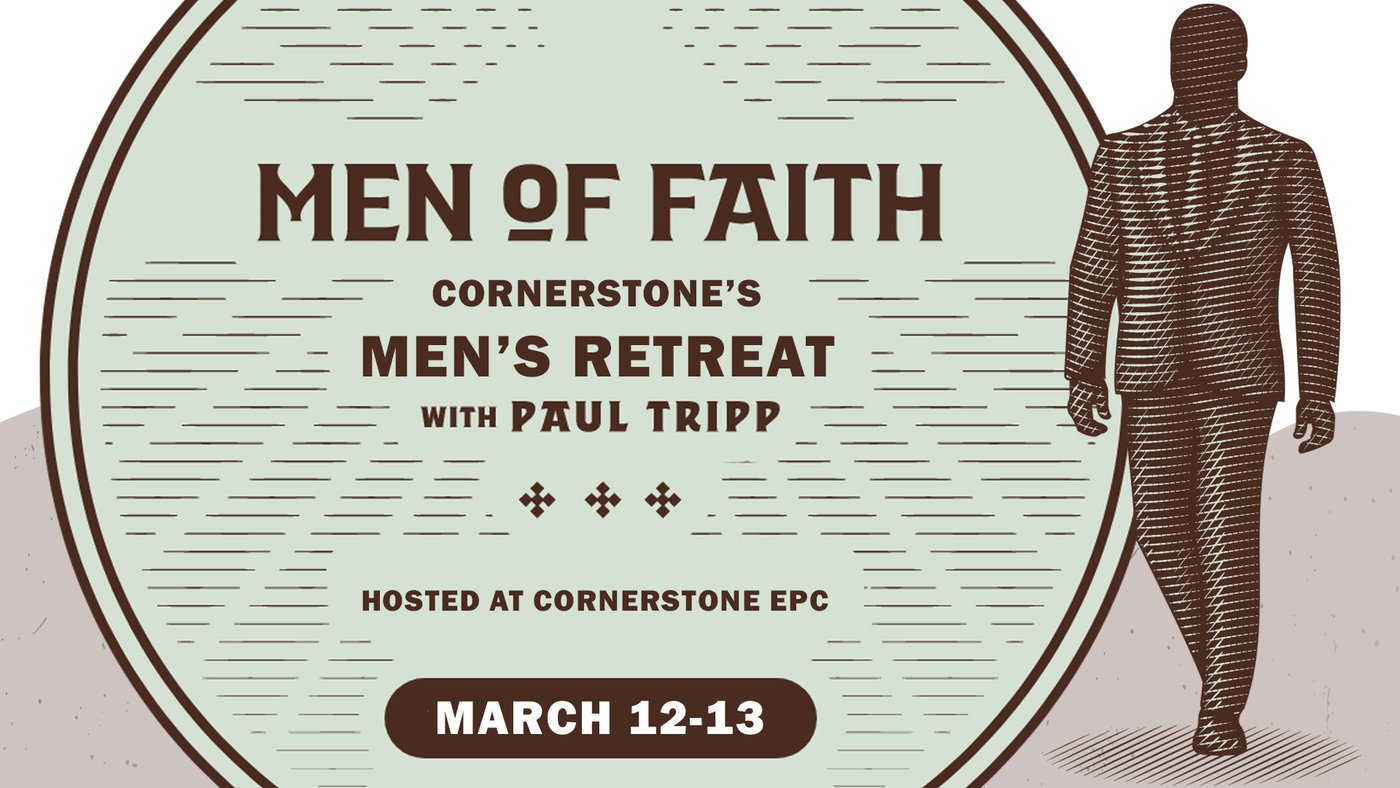 March 12 & 13
Our 2021 Men's Retreat will be held in house this year and will be using a three-session Conference by Paul David Tripp called Men of Faith. We will have three general sessions with worship, fellowship, and small group discussions. We will provide food, fellowship, and games around these sessions, such as Corn-hole, Euchre, "Nerf Tag," etc.
Praise Night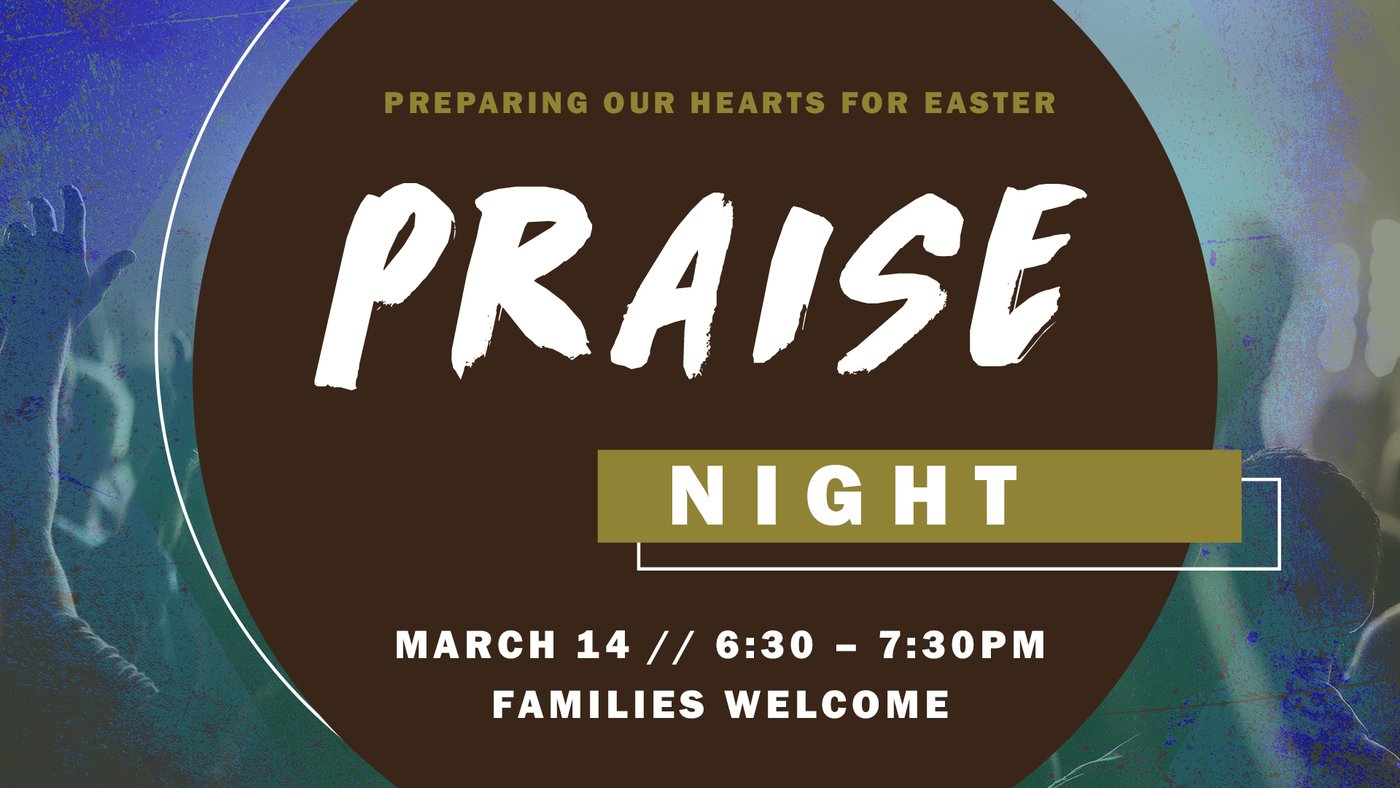 March 14 || 6:30 - 7:30
Join us for a night of worship as we prepare our hearts for Easter.
____________________
GriefShare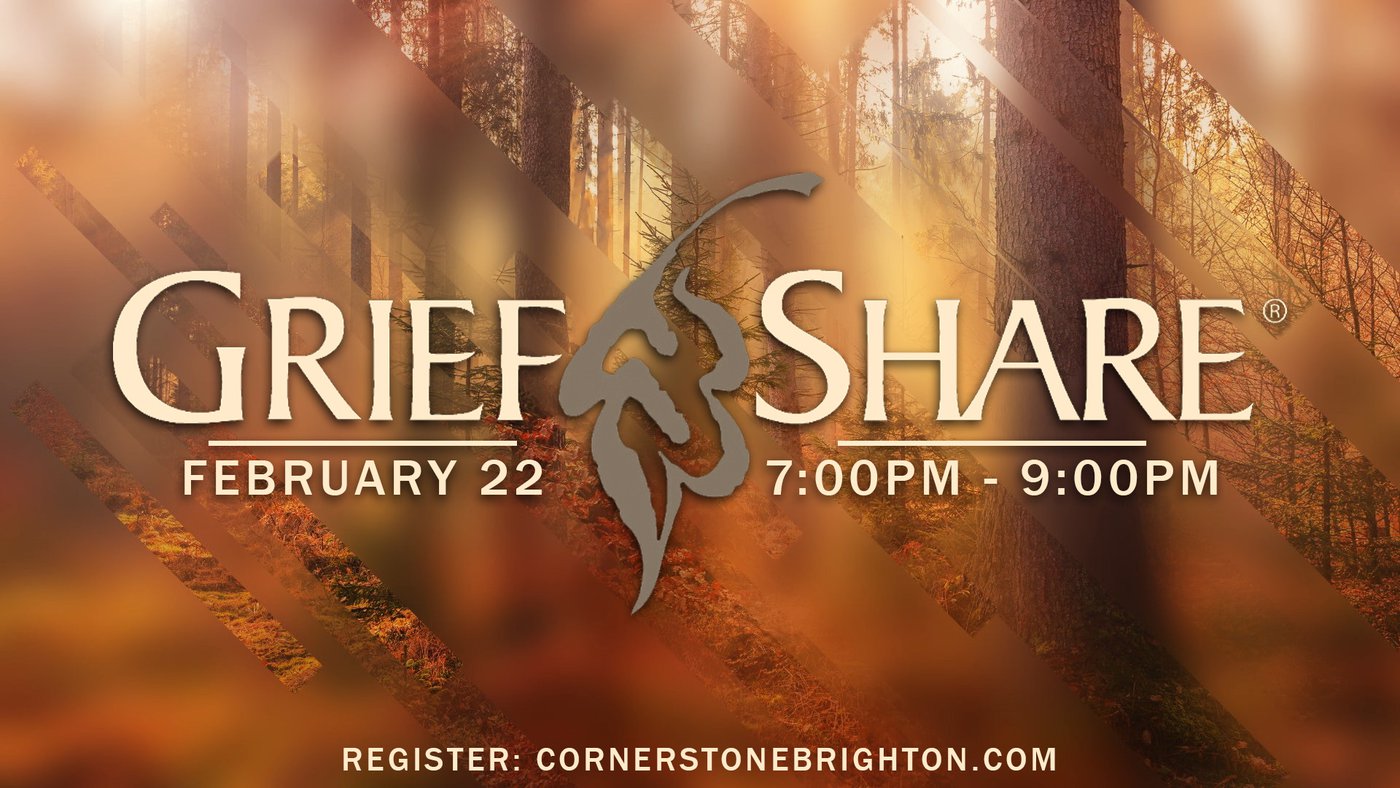 February 22 || 7:00 PM - 9:00 PM
GriefShare is a network of 12,000+ churches worldwide equipped to offer grief support groups. The program is nondenominational and features biblical concepts for healing from your grief. Learn more about GriefShare at griefshare.org.
Next Session
Mondays, February 22, 7:00 PM - 9:00 PM in Room 102 for 13 Weeks
Cornerstone EPC, 9455 Hilton Road, Brighton MI 48114
DivorceCare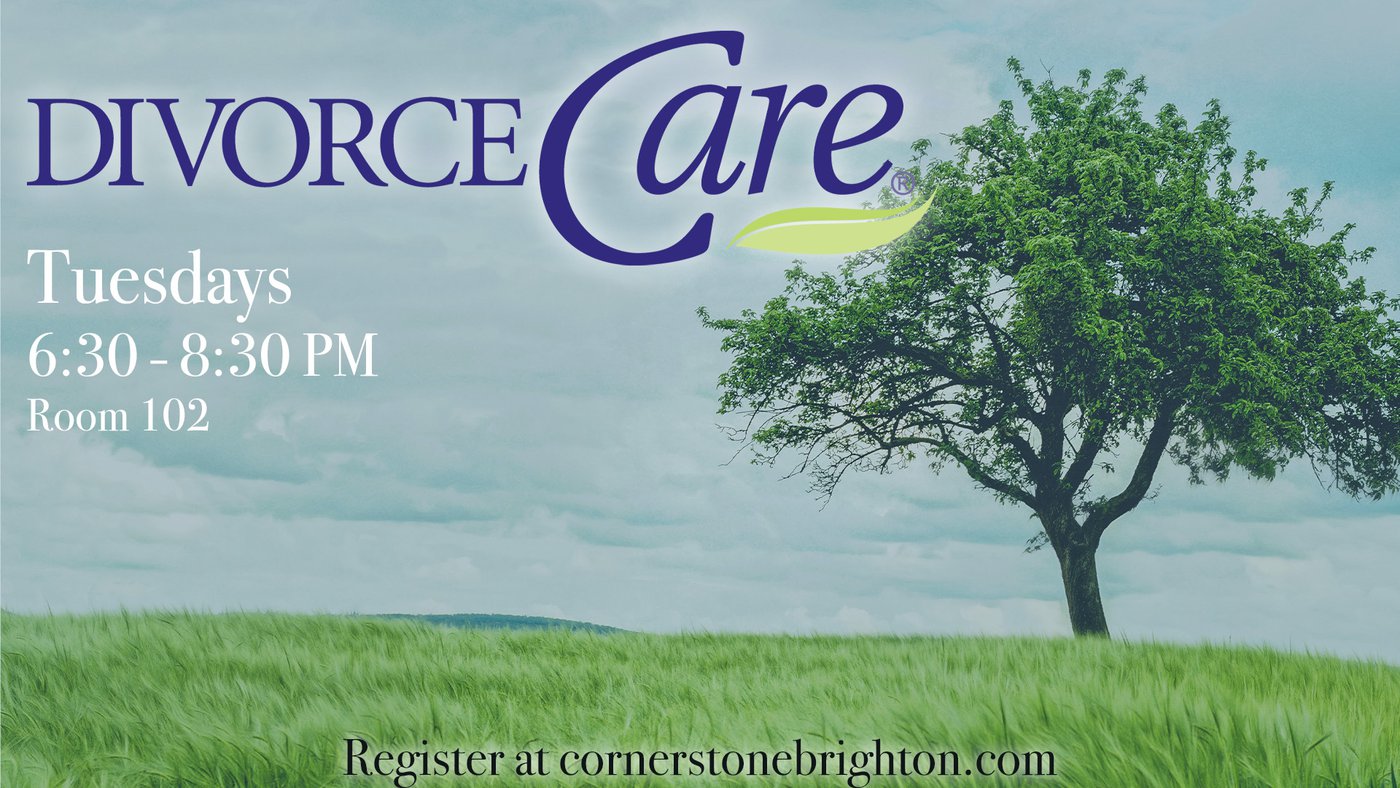 Tuesdays || 6:30 PM - 8:30 PM
February 23 - May 18
DivorceCare is a safe place where caring people come alongside you as you find healing from the pain of separation or divorce.
During this 13-week, video-based, support group, you'll find helpful counsel to manage the emotional turmoil and practical tools for decision-making. Weekly topics include: Facing My Anger; Loneliness; Fears & Anxiety; Grief & Depression; and Forgiveness, to name a few. Each lesson is self-contained, allowing participants to begin attending at any point during the 13 weeks.
Pre-registration is appreciated, however, walk-ins are always welcome.
Join us at Cornerstone for our Winter/Spring 2021 Session.
Cornerstone Rhythms Podcast