Encounter: A New Service at Cornerstone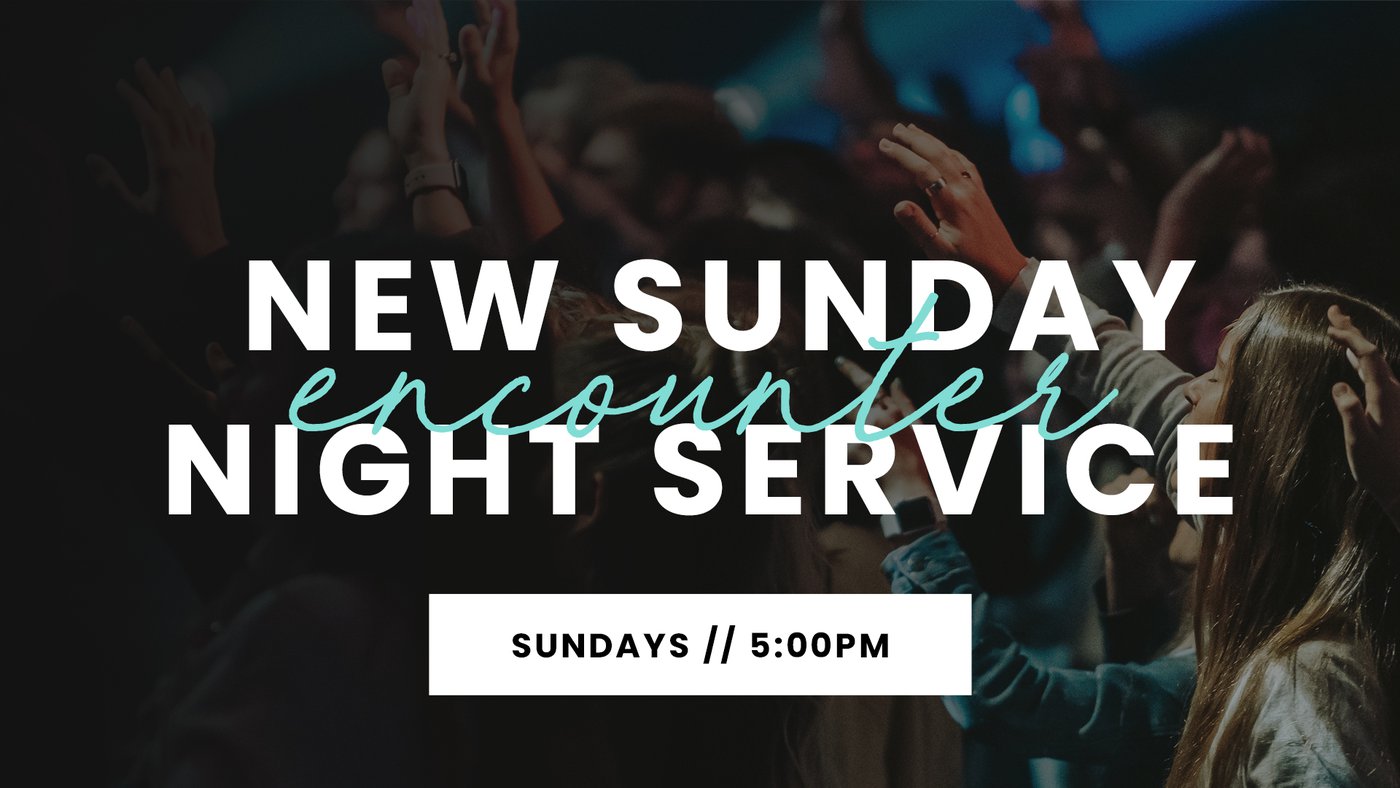 We are happy to announce a new service at Cornerstone! This service takes place weekly on Sunday Nights at 5:00 PM. The heart behind this service is to encourage embracing the concept of Sabbath - a day of rest & worship of God. This service has different worship & a different message from Sunday morning. It has communion weekly & takes place in the Celebration Center.
We hope you will join us.
Childcare is available for 5-year-olds and under.
____________________
Student Kick-offs Postponed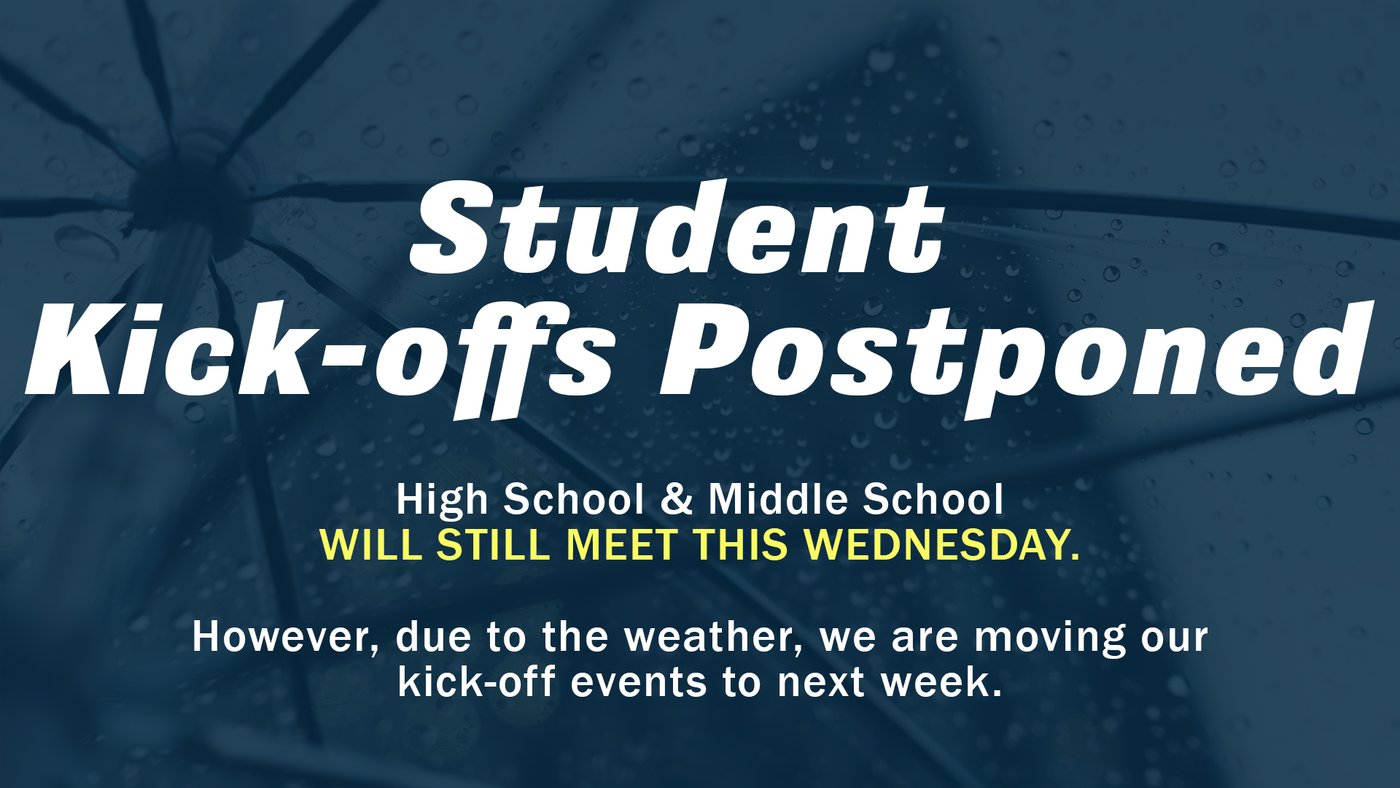 Youth Choirs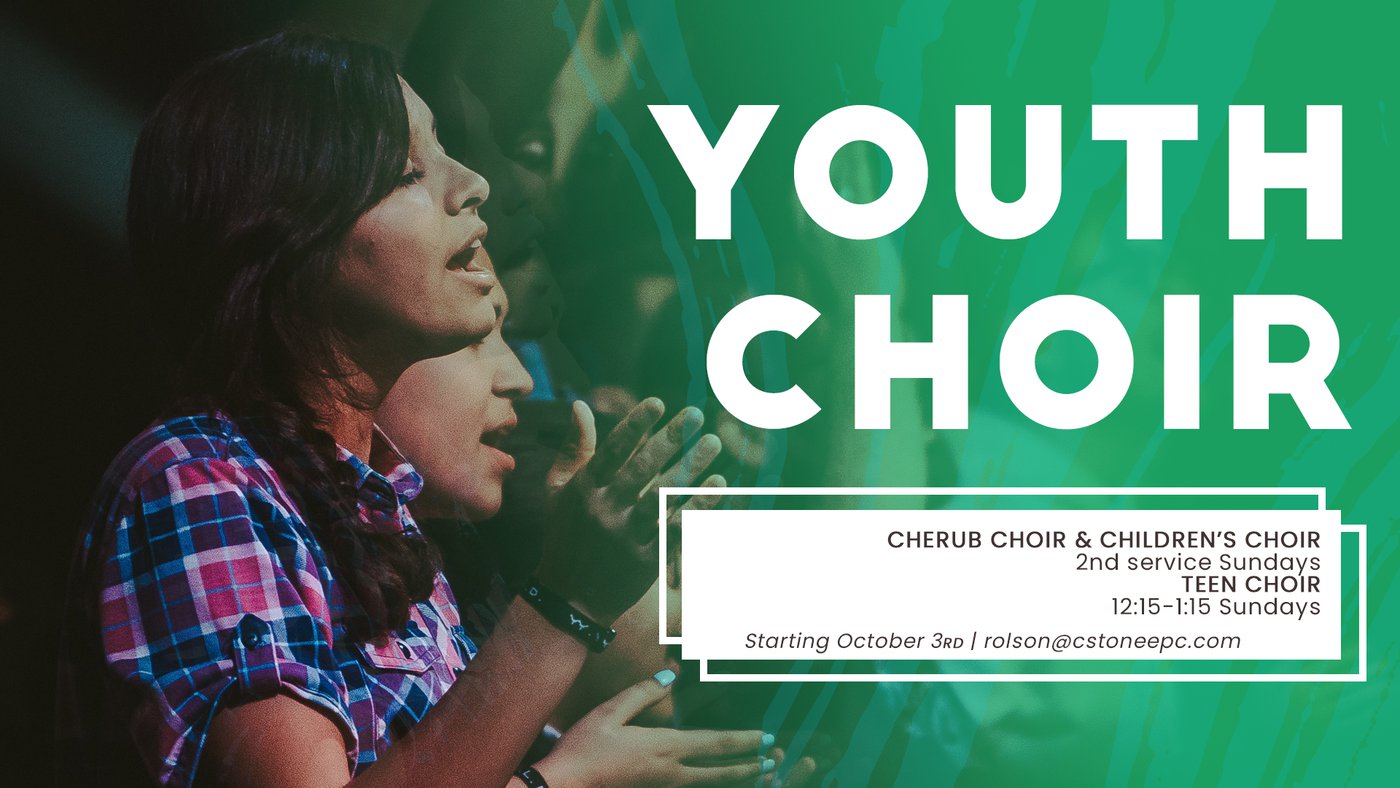 All Student Choirs Starting October 3rd.
Contact Rachel Olson at rolson@cstoneepc.com for more information.
Cherub Choir and Children's Choir -2nd service Sundays
Teen Choir – 12:15-1:15 Sundays
Discovery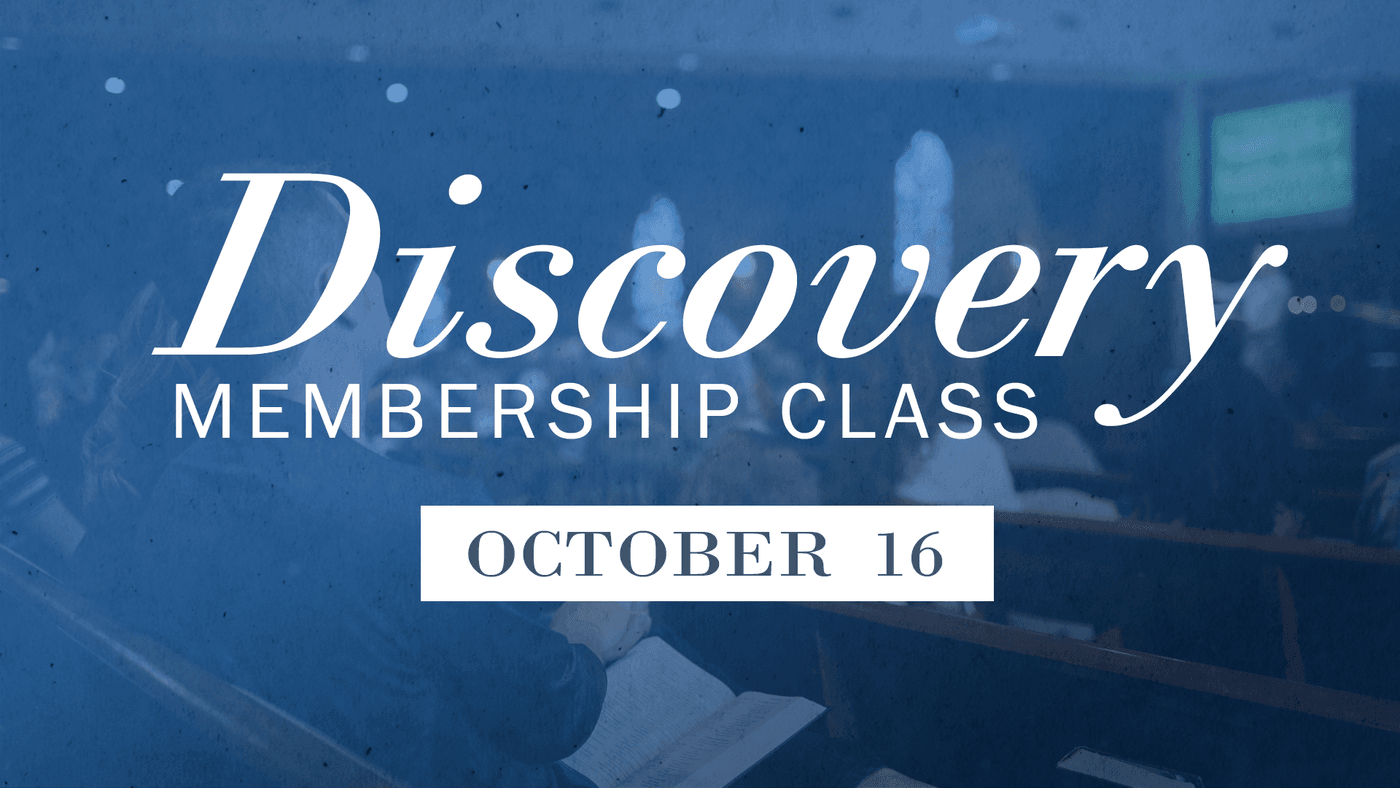 October 16 | 8:30 AM - 2:00 PM
Are you interested in learning more about Cornerstone?
Join us at our next Discovery class! This class is for anyone who wants to know more about who we are, what we believe and, where we stand on theological issues. This class takes place on October 16 from 8:30 - 2:00 and includes a light breakfast, lunch, and a Q&A session with Pastor Winans.
If you are interested in becoming a member at Cornerstone, completion of this class is a prerequisite.
____________________
Hymn Sing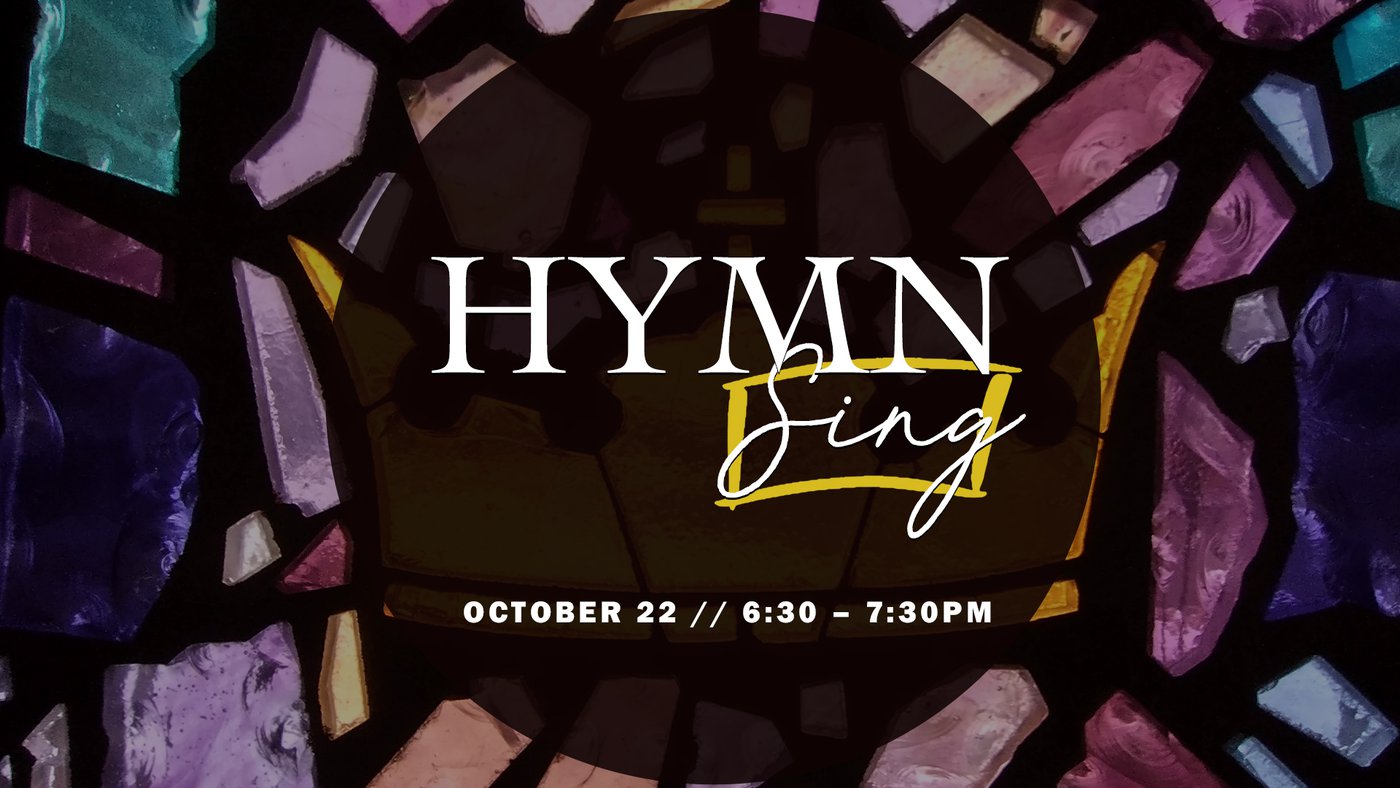 Wednesday 10/22 6:30 - 8:00 PM
Come join us for a night of worship through the singing of Hymns.
____________________
Stephen Ministers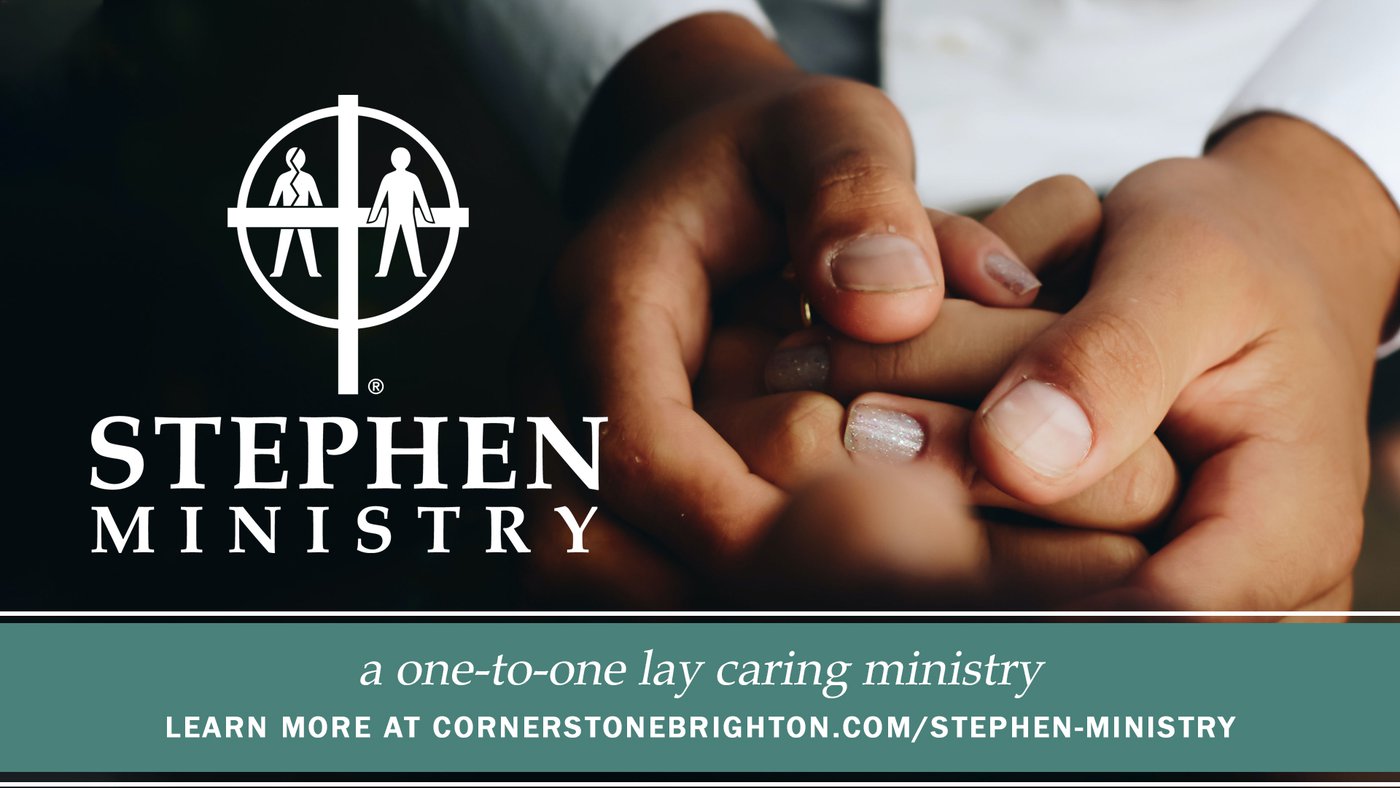 Training for new Stephen Ministers begins this September.
Stephen Ministry is a program that provides trained men and women to meet and talk with Care Receivers about difficulties they are experiencing in their life.
Stephen Ministers receive 50 hours of training, meeting each Tuesday evening for two-and-a-half hours during training.
Upon completing the 50 hours of training, the new Stephen Ministers will join the Stephen Ministry team.
Click Here to learn more & sign up
____________________
Community Bible Study
Join Community Bible Study to study God's Word!
Two Community Bible Study classes in Brighton will be meeting in person at Cornerstone and online starting on Thursdays this Fall.
To find a Community Bible Study class near you, go to: communitybiblestudy.org.
____________________
Let Us Pray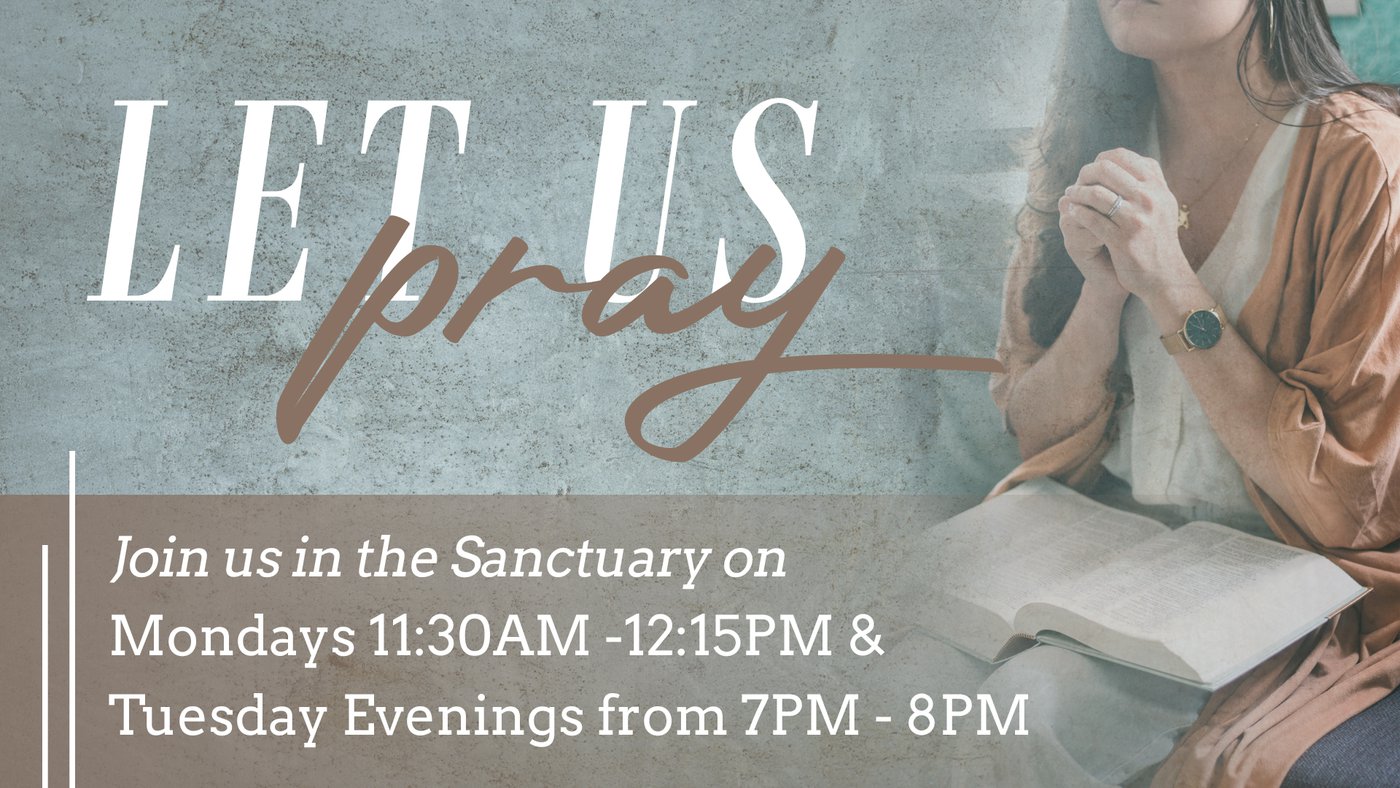 Join us for a time of interceding for the staff, volunteers & ministries of Cornerstone. "Let us Pray" has a new schedule for the summer. We will be meeting Mondays from 11:30 AM - 12:15 and on Tuesday nights from 7:00 PM - 8:00 PM in The Sanctuary.
You can find the prayer schedules HERE.
____________________
Life Relaunch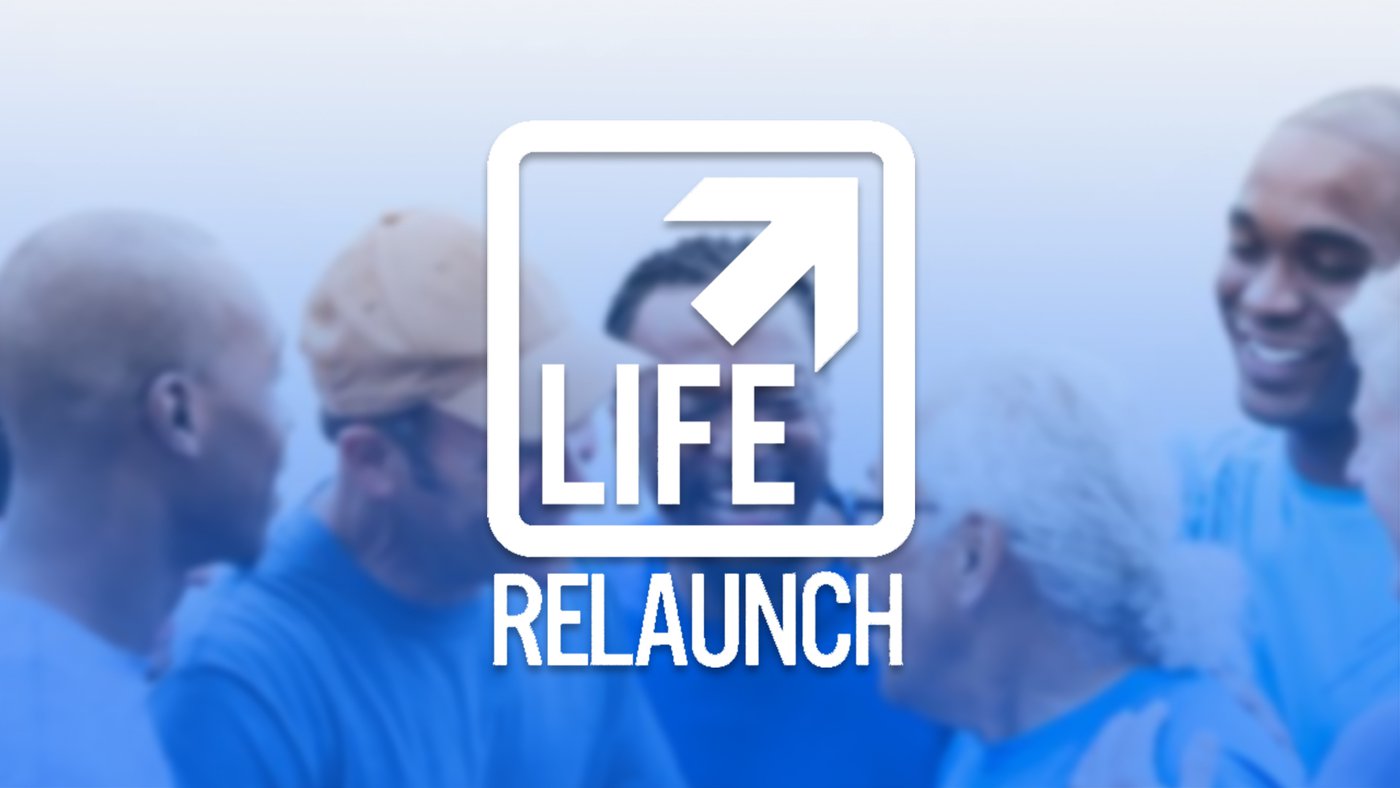 Life Relaunch
Experience Greater Freedom and strength through God's healing grace from heart wounds and soul injuries. You will discover your True Warrior Identity and walk in confidence in your new life.
For more information:
Men: Jim Proos jim@liferelaunch.org 586-212-0464
Women: Tammy Coffey coffeytamtam77@gmail.com or 517-404-2696
Or visit liferelaunch.org
____________________
Sermon Guides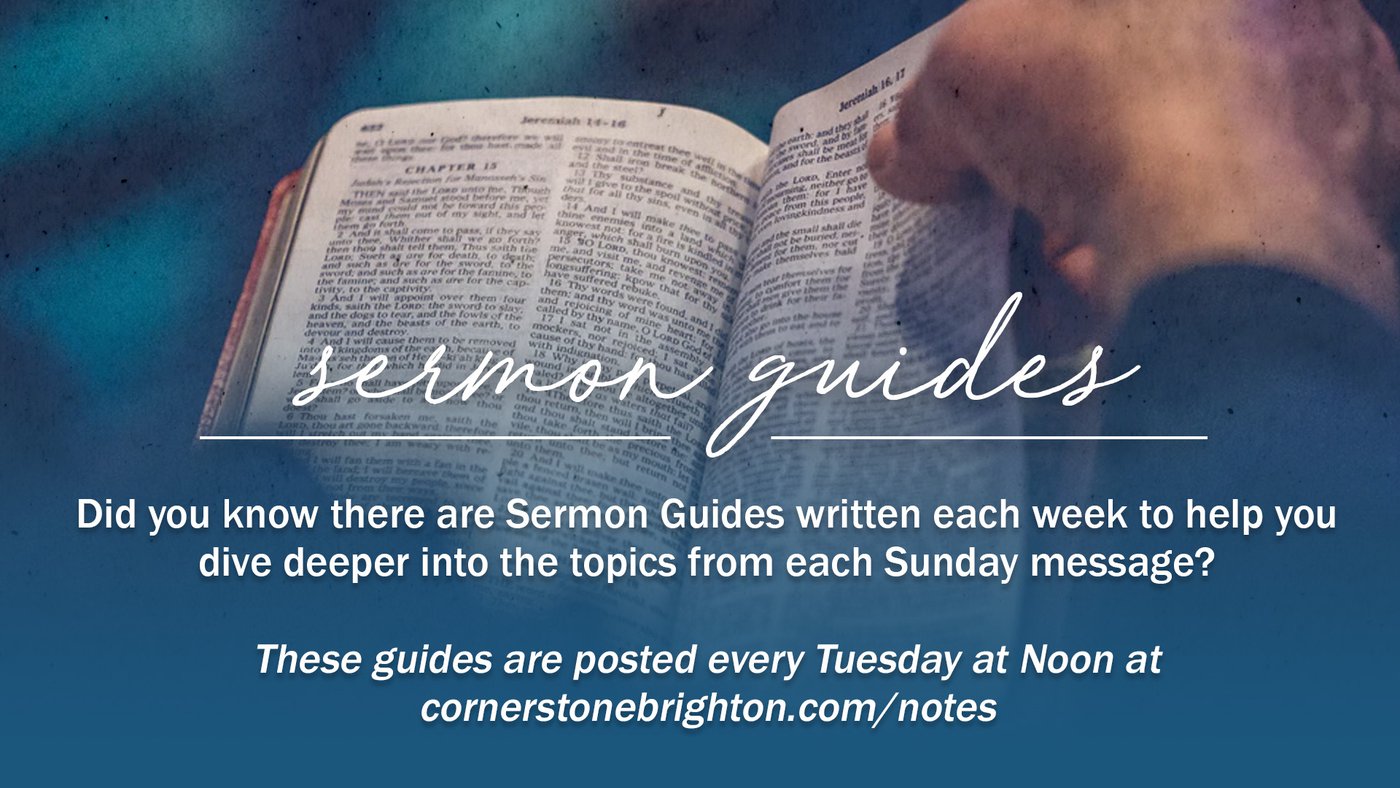 Sign up for New Multi-Purpose Sermon Guides!
Pastor Grimm and his discipleship team are thoughtfully revamping the sermon guides to be useful for personal study, group study, and deeper theological reflection. As a result, the studies are available here on Tuesdays following the sermon, but you can also get them sent directly to your email!
We desire to help you reflect, meditate, and apply the message throughout the week and deepen your walk with Christ through intentional discipleship opportunities with more to come! If you would like the convenience of getting the guides sent to your inbox, then please register for them here. We will send you both the study guide and the answer guide and notify you of groups and classes that will use this material to help you grow in your understanding of God's word.
____________________