Let Us Pray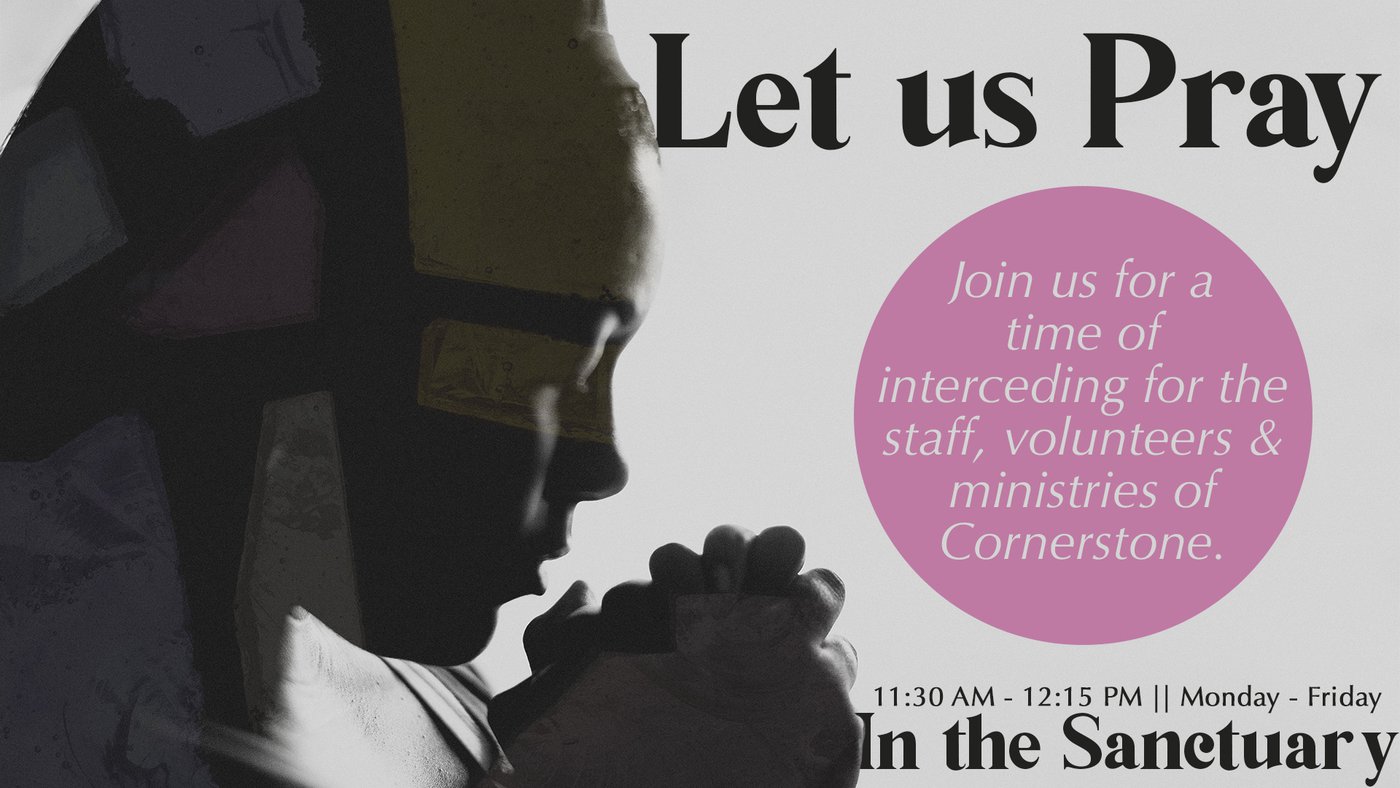 11:30 AM - 12:15 PM || Monday - Friday
Join Pastor Matt & others in The Sanctuary for a time of interceding for the staff, volunteers & ministries of Cornerstone.
Man Cave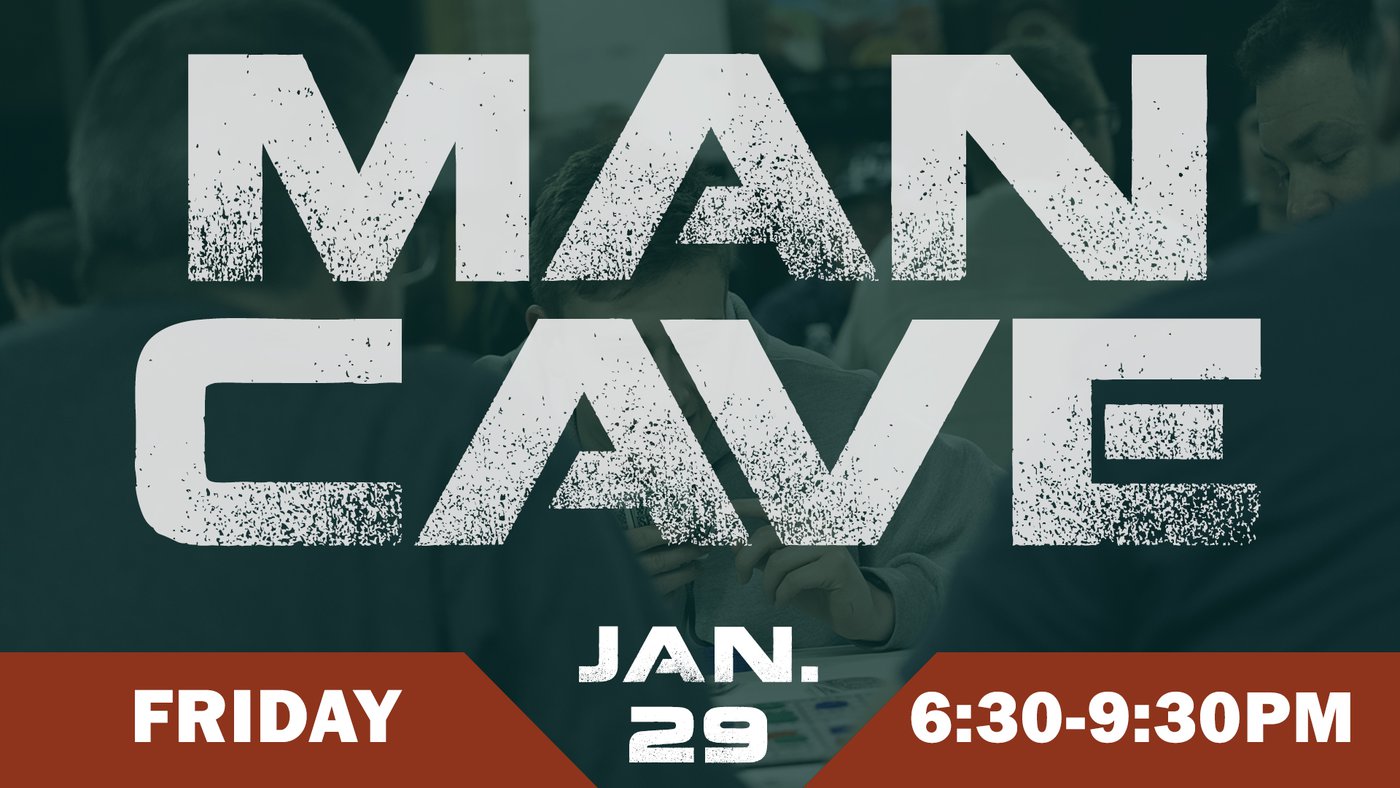 January 29 || 6:30 - 9:30 PM
Missing sports? Board games? How about just hanging out? If you answered yes to any of these questions, then click the link to register below! We'll have an epic CORNHOLE TOURNAMENT, food, board games, and more! Come have fun and hang out with other guys. We'll see you there!
Students: Winter Camp Registration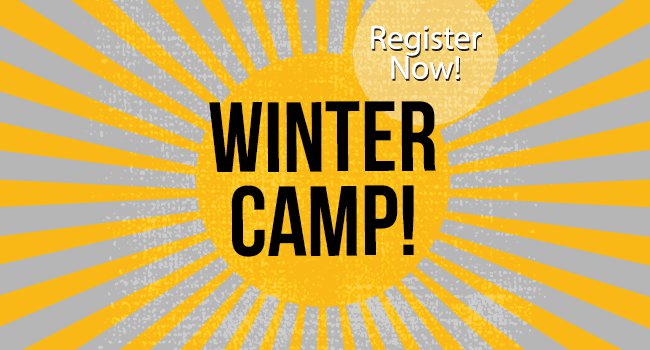 Winter Camp for Middle School and High School Students!
Middle School Feb. 5 through February 7, 2021.
High School Feb 12 through February 14, 2021.
Camp Location: Grace Adventures.
Cost from Nov. 28, 2020, through Jan. 15, 2021 is $200.
GriefShare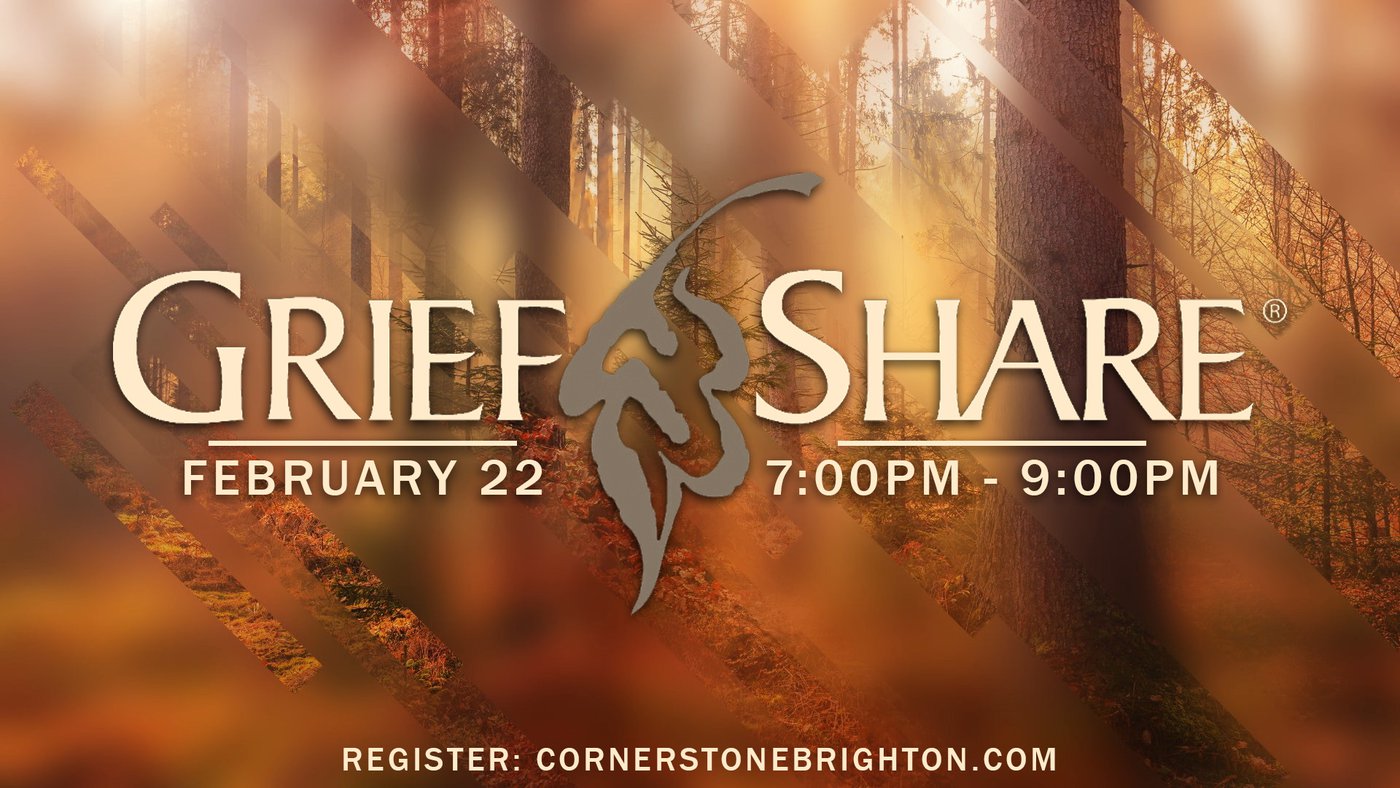 February 22 || 7:00 PM - 9:00 PM
GriefShare is a network of 12,000+ churches worldwide equipped to offer grief support groups. The program is nondenominational and features biblical concepts for healing from your grief. Learn more about GriefShare at griefshare.org.
Next Session
Mondays, February 22, 7:00 PM - 9:00 PM in Room 102 for 13 Weeks
Cornerstone EPC, 9455 Hilton Road, Brighton MI 48114
Men's Retreat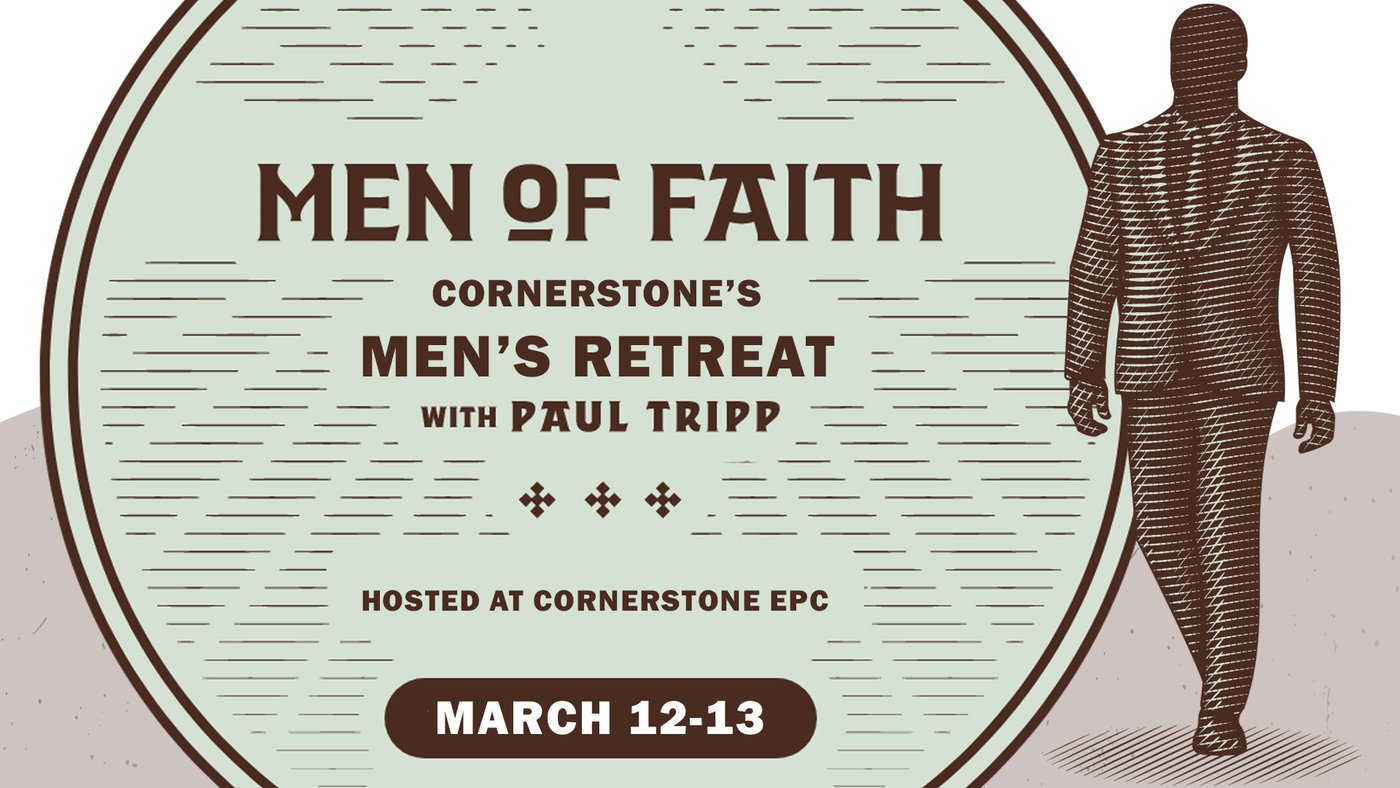 March 12 & 13
Our 2021 Men's Retreat will be held in house this year and will be using a three-session Conference by Paul David Tripp called Men of Faith. We will have three general sessions with worship, fellowship, and small group discussions. We will provide food, fellowship, and games around these sessions, such as Corn-hole, Euchre, "Nerf Tag," etc.
Cornerstone Rhythms Podcast