Featured happenings
Ladies Only Winter Gathering Event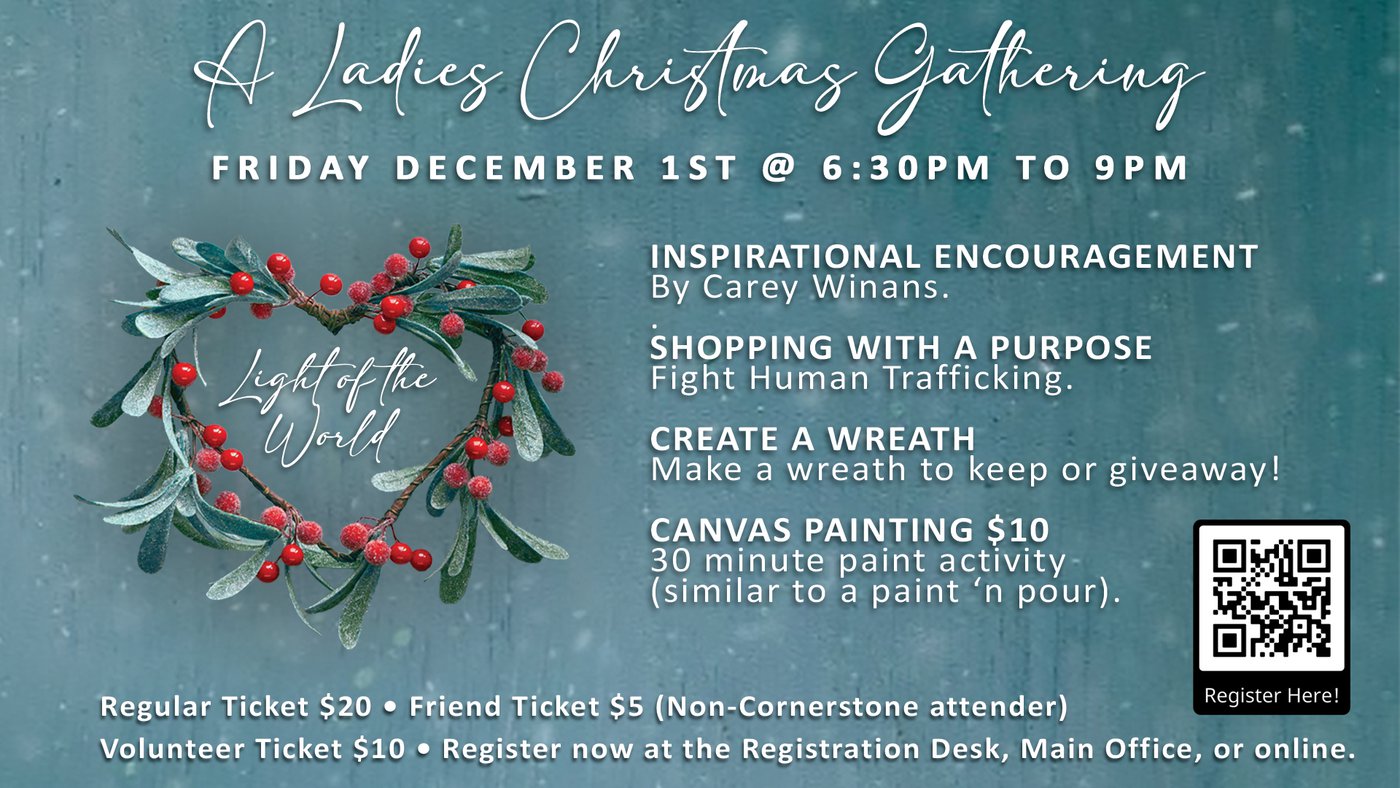 Registration is closed, we are full! Thank you ladies! See you at 6:30PM!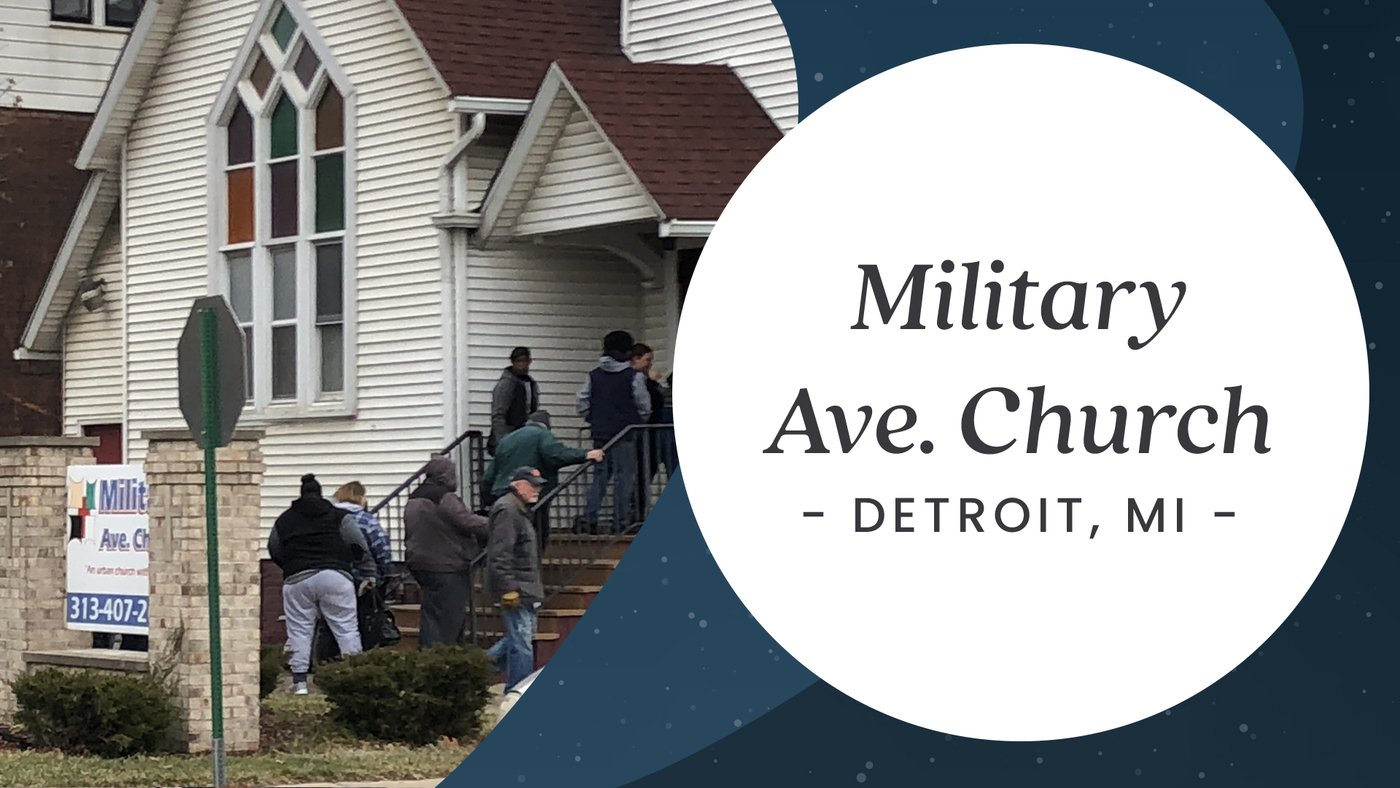 Military Avenue Food Boxes and Gifts
Help us provide food boxes, family gift bags and preschool gifts for families at Military Avenue Church in Detroit. Food boxes and gift bags available at our Christmas Hub.
All of our food boxes are taken, thank you! Please return ALL food and gifts on Sunday December 10th!
Military Avenue Christmas Party & Food Distribution Volunteers
December 16th @ Military Avenue Church,
We are looking for volunteers to distribute food boxes and help with the children's Christmas Party at Military Avenue in Detroit.
Pre-Register for ComeUnity Dinners every Wednesday night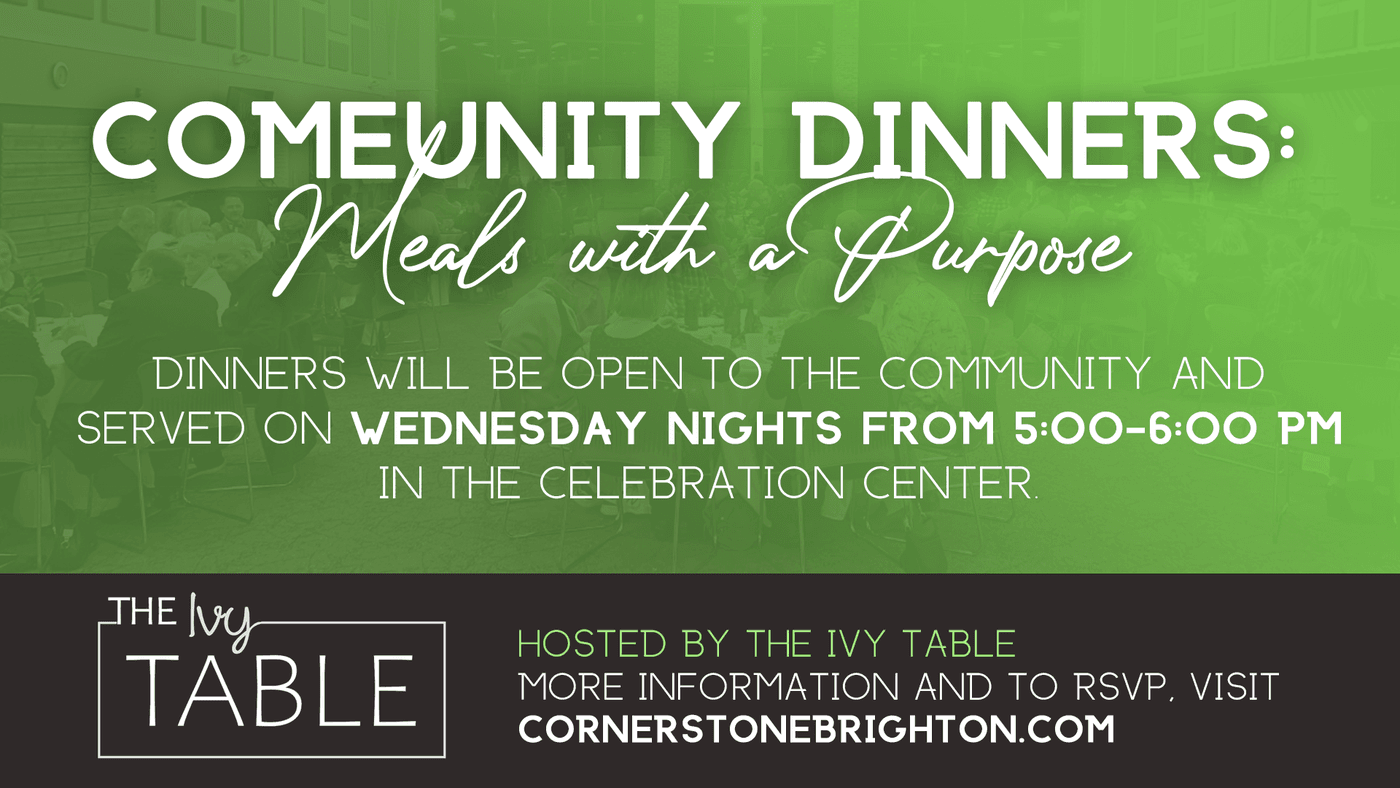 Please get the word out to pre-register for weekly meals, this allows the team to best prepare for the evening!
Suggested donation as $7/meal. Those who can afford to give generously will help cover the costs of those who cannot
and 100% of any proceeds will be used by The Ivy Table to feed those in need.