Finding Peace at Christmas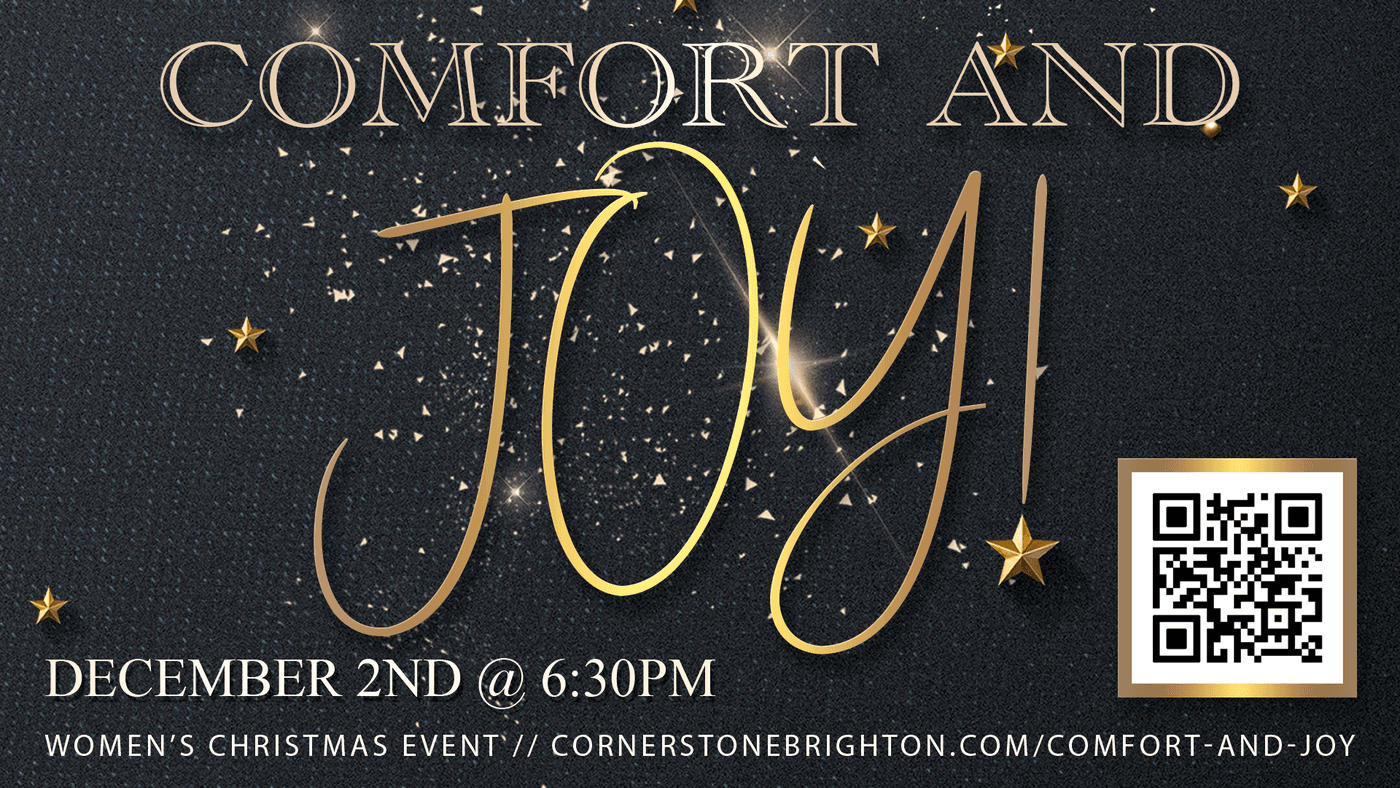 Enjoy an evening just for women to start December off with Comfort and Joy. Experience powerful stories of women finding peace at Christmas.
Activities include Gift Shopping with a PURPOSE, Accessory Exchange, Gift Making Station, Nativity Scene Displays, Appetizers, Desserts, Hot Chocolate, Hot Tea, and of course, Christmas Music of the season!
$10 of each ticket price goes to support women at risk of, and battling out of, Human Trafficking.
Ticket Price $25 // Friend Ticket $10 (Non-Cornerstone attender)