CONNECT WOMEN TO GOD | CONNECT WOMEN TO OTHER WOMEN WITHIN THE BODY | CONNECT WOMEN TO THE WORLD
The overall focus for Women In Ministry at Cornerstone will always be to inspire all women to REACH UP and REACH OUT!
The ministry will always be determined to encourage women to Reach Up and build a relationship with God in all matters and allow the Love of God to compel them to them Reach Out to their immediate and surrounding communities with that same love.
Cornerstone Women In Ministry is dedicated to a prayerful and intentional ministry. A ministry where the mission will point toward Christ-like character, discipleship, and relationship-driven events that will strive to create a welcoming and vibrant atmosphere for women of ALL ages.
It is the Passion of Women in Ministry that all women will find an environment where Biblical values can be shared and an objective to be action-orientated toward the preaching of the Gospel is lifted high!
___________________________________
Wednesday Evening Class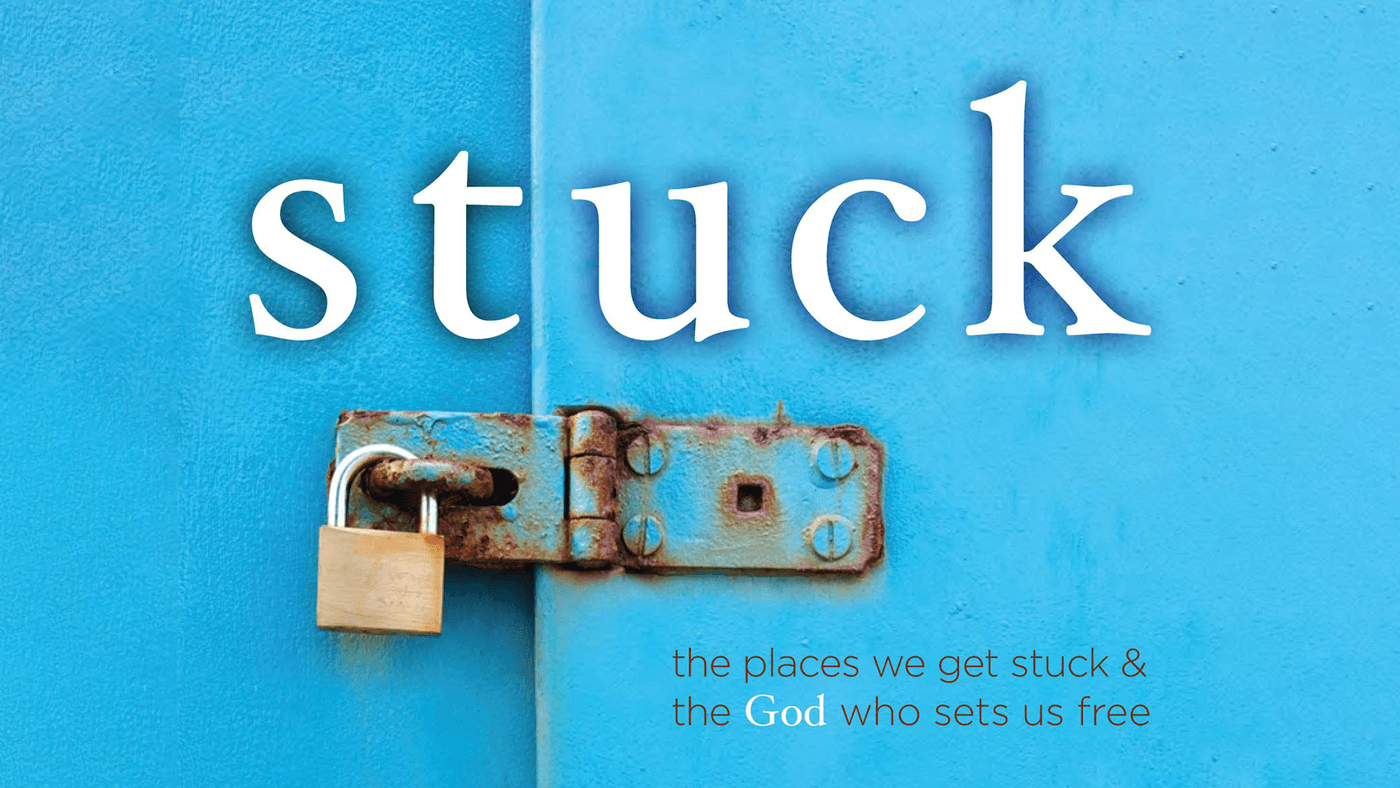 stuck by jennie allen
Eight Week Class - Begins January 4th 6:30PM
Sometimes we can all feel a little stuck in our faith journey with God. As the winter months approach, consider attending the Wednesday night "stuck" class. The class will address being mad at the circumstances of your life, battling discontentment, addressing fear, working through being overwhelmed, and suffocating the sadness that can set in! You are not alone. If you recognize that some of these moods and emotions periodically hit you, then come and join with other women at Cornerstone to be reminded how to strategically fight to get UNSTUCK and grow in your faith!
This study is a 8 WEEK Study on Wednesday Nights, January 4 -March 1, from 6:30 pm to 8:00 pm
Located in the Parlor
Led by Pam Sexton
Registration begins December 15
Cost $15 per person, includes study book
___________________________________
Gals Grotto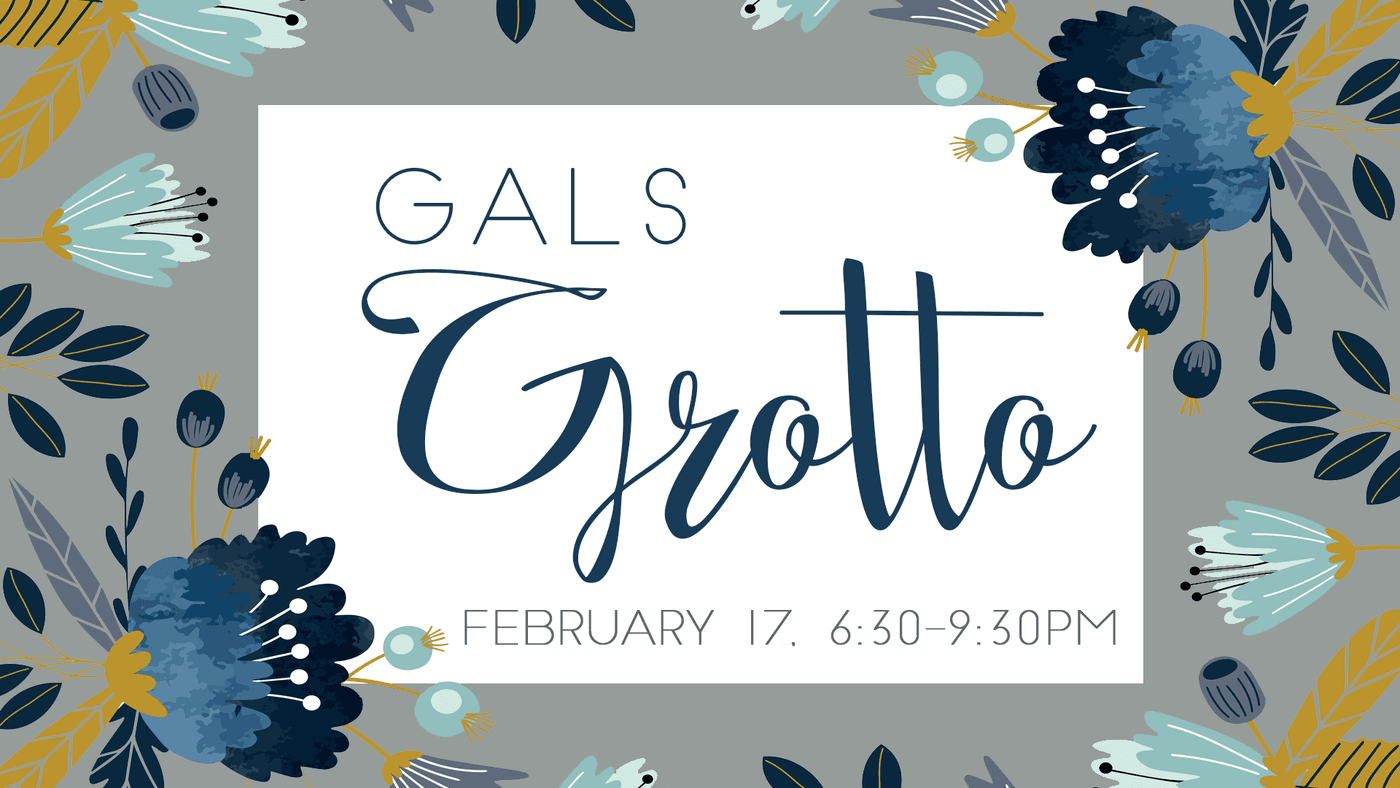 A CASUAL FRIDAY NIGHT FOR LADIES TO GATHER
At Cornerstone the men have "Man Cave" and the ladies have "Gal's Grotto"... It's a fun and relaxing night designed to beat the grey winter blues and get out of the house to be with friends.
Friday, February 17, 6:30-9:30PM
Plan to meet new friends, chat and laugh with old friends and hear a great devotional designed to inspire by Rachelle Brown.
OPTIONAL ACTIVITIES: Cornhole and Euchre Tournaments, Craft Station (Bring Your Craft Bag), Eat Yummy Snacks.
Cost: $10. Register online @ cornerstonebrighton.com
Location: Cornerstone Celebration Center
___________________________________
Contact Us