Encounter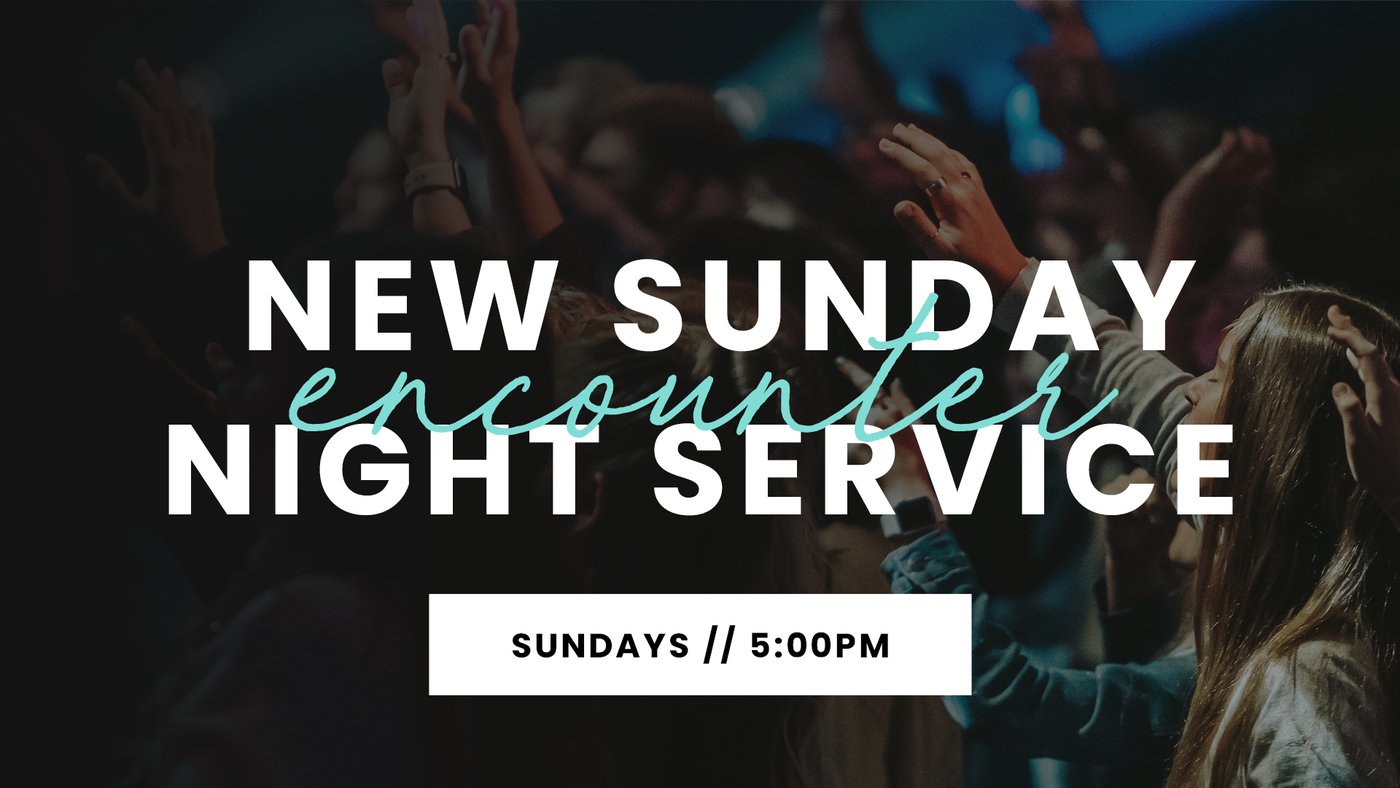 About
Join us Sunday night from 5:00 - 6:00 PM in The Celebration Center as we continue our day of sabbath rest. Encounter is a Cornerstone service with unique worship & teaching that expands on the themes started in the Sanctuary Sunday Morning.
Children's Programming
Sunday evening children's programming is available for children 5 years and under. We need you to register your children by Noon on Sunday so we are able to plan for the volunteers needed.
Please list each child, 5 and under, that will be attending.