Encounter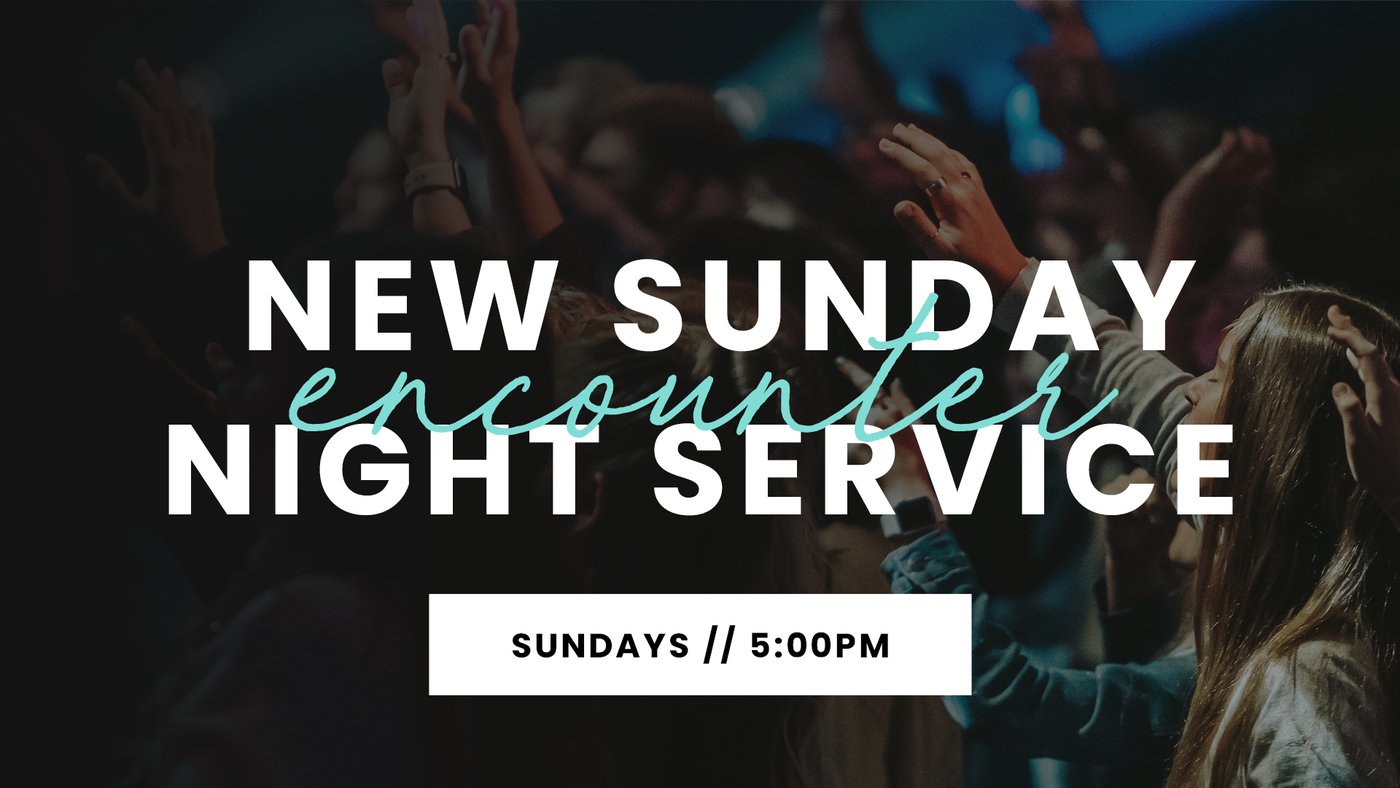 About
Join us Sunday night from 5:00 - 6:00 PM in The Celebration Center as we continue our day of sabbath rest. Encounter is a Cornerstone service with unique worship & teaching that expands on the themes started in the Sanctuary Sunday Morning.
Children's Programming
Sunday evening children's programming is available for children 5 years and under. We need you to register your children by Noon on Sunday so we are able to plan for the volunteers needed.
Filling out this registration takes about 30 seconds.
This is the registration form for the Special Service of Ordination & Installation on March 27th.