Encounter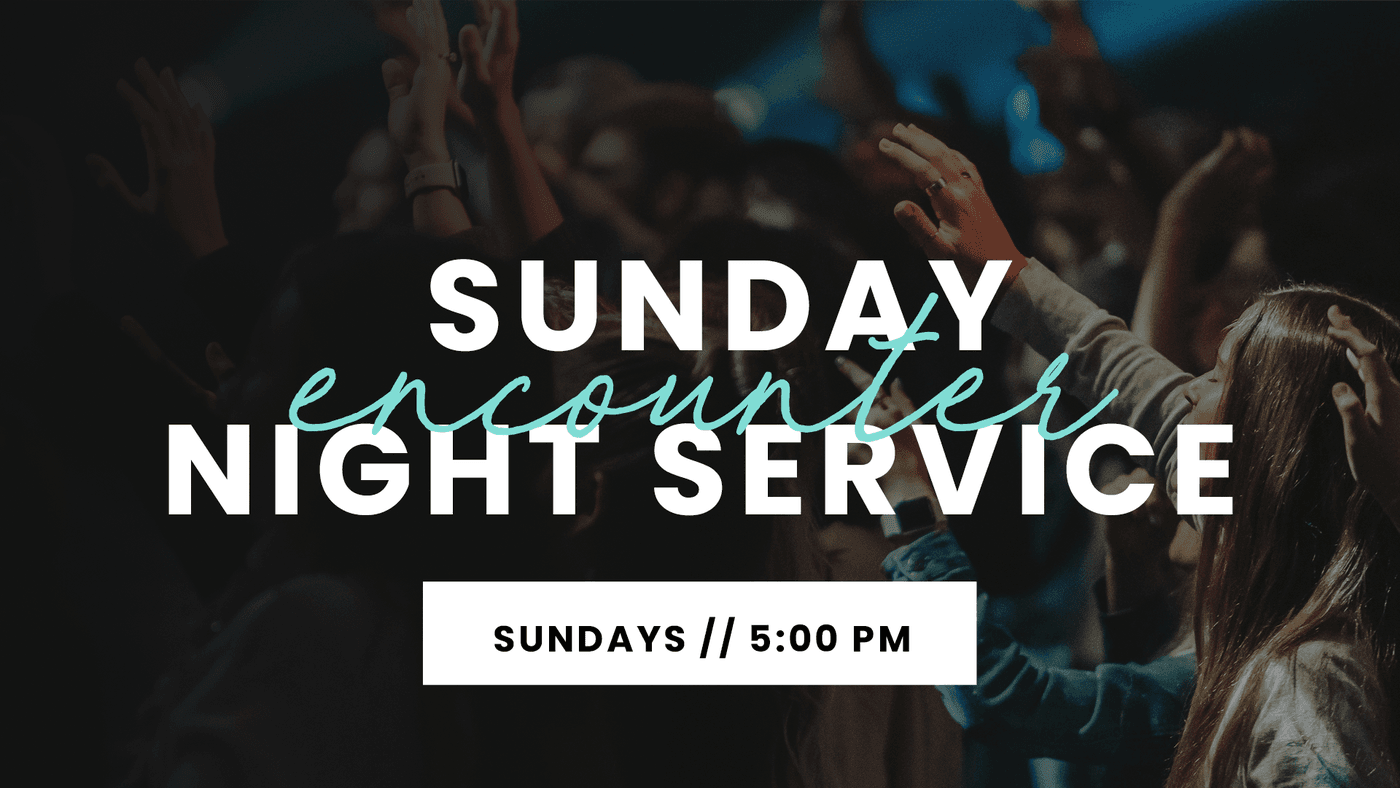 About
This service takes place weekly on Sunday Nights at 5:00 PM. The heart behind this service is to encourage embracing the concept of Sabbath - a day of rest & worship of God. This service has different worship & a different message from Sunday morning. It has communion weekly & takes place in the Celebration Center. We hope you will join us.
Children's Programming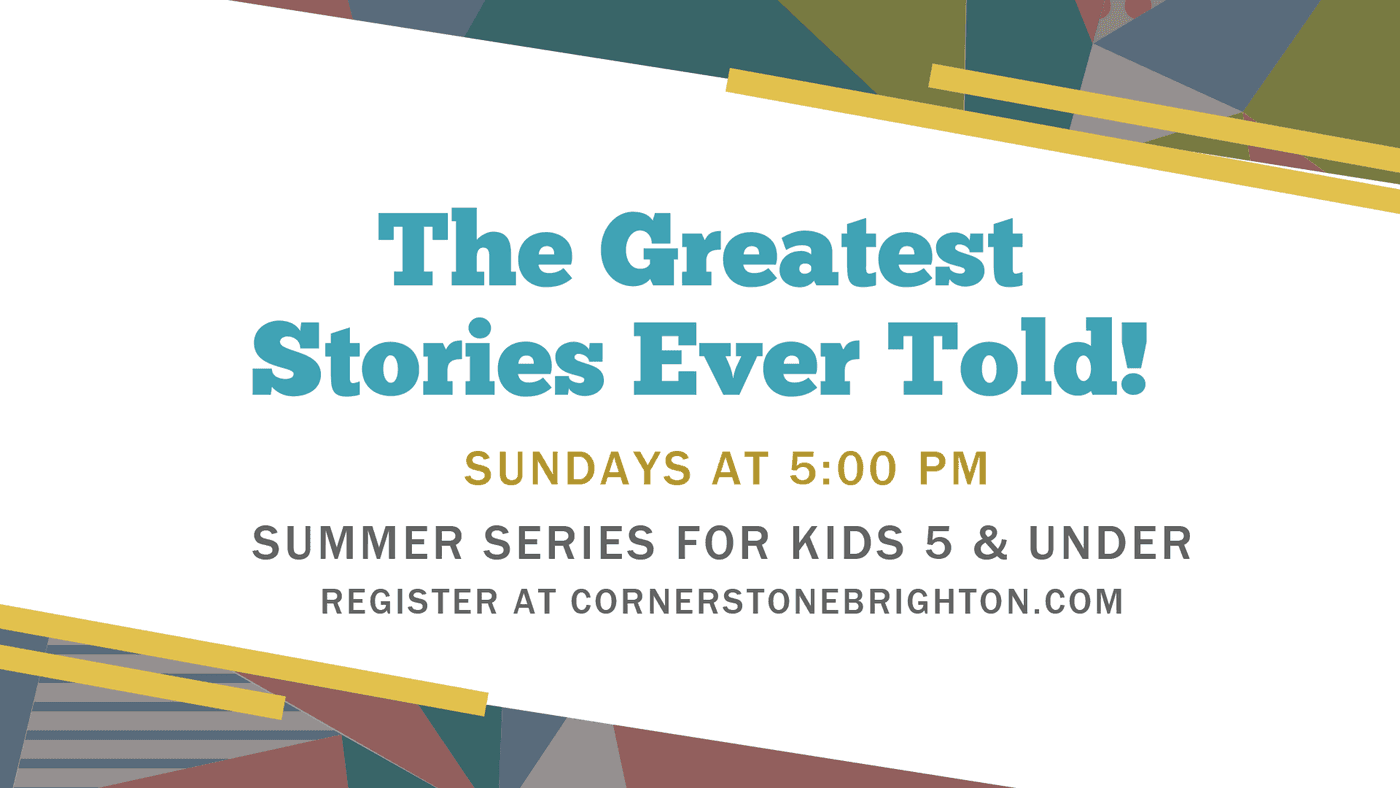 Sunday evening children's programming is available for children 5 years and under. We need you to register your children by Noon on Sunday so we are able to plan for the volunteers needed.
Filling out this registration takes about 30 seconds.