Sports Ministries
There are many opportunities to participate in sports activities here at Cornerstone. This is a great way to get acquainted with other Christian athletes while you get some exercise and have some fun! You must turn in a signed Sport "Waiver to Participate" in order to play any of our sports.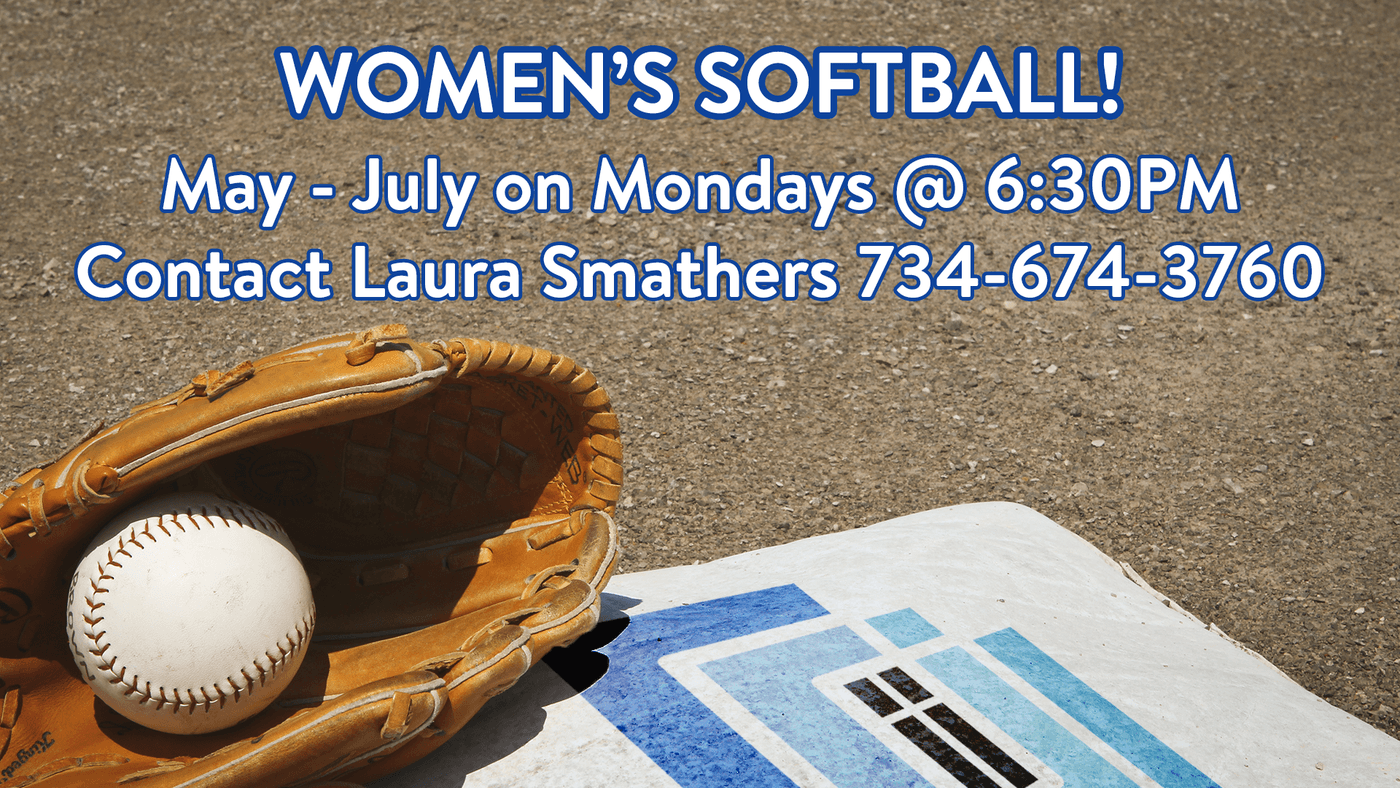 May - July on Mondays @ 6:30PM
Contact Laura Smathers: 734-674-3760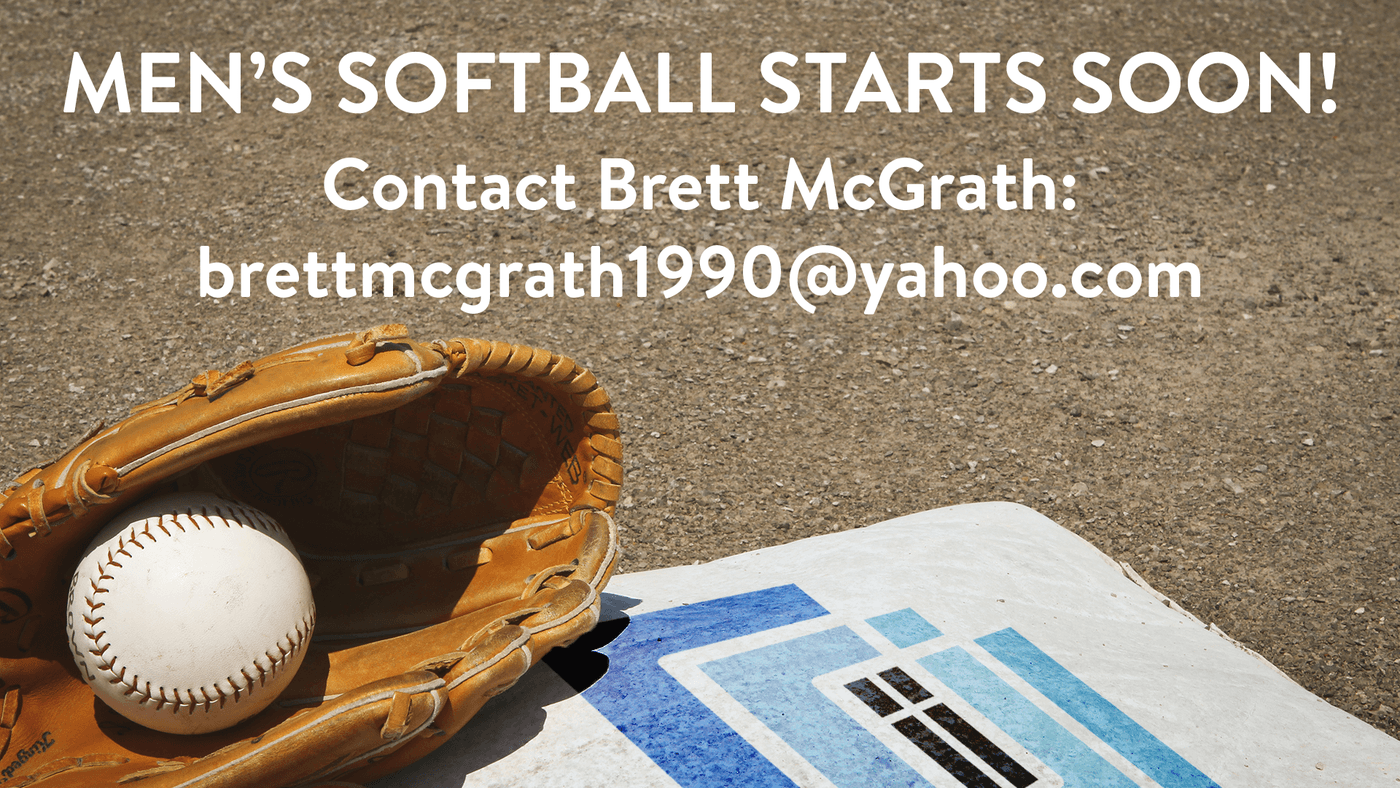 Cornerstone men's softball registration is open!
Enjoy fellowship and softball with area Christian men.
We play as part of the Brighton area church softball league which is made up of 16 area teams. League begins in late April and ends in late July. We play on either Tuesday or Thursday evenings at 6:45PM.
Contact Brett McGrath for more information: brettmcgrath1990@yahoo.com
Play ball!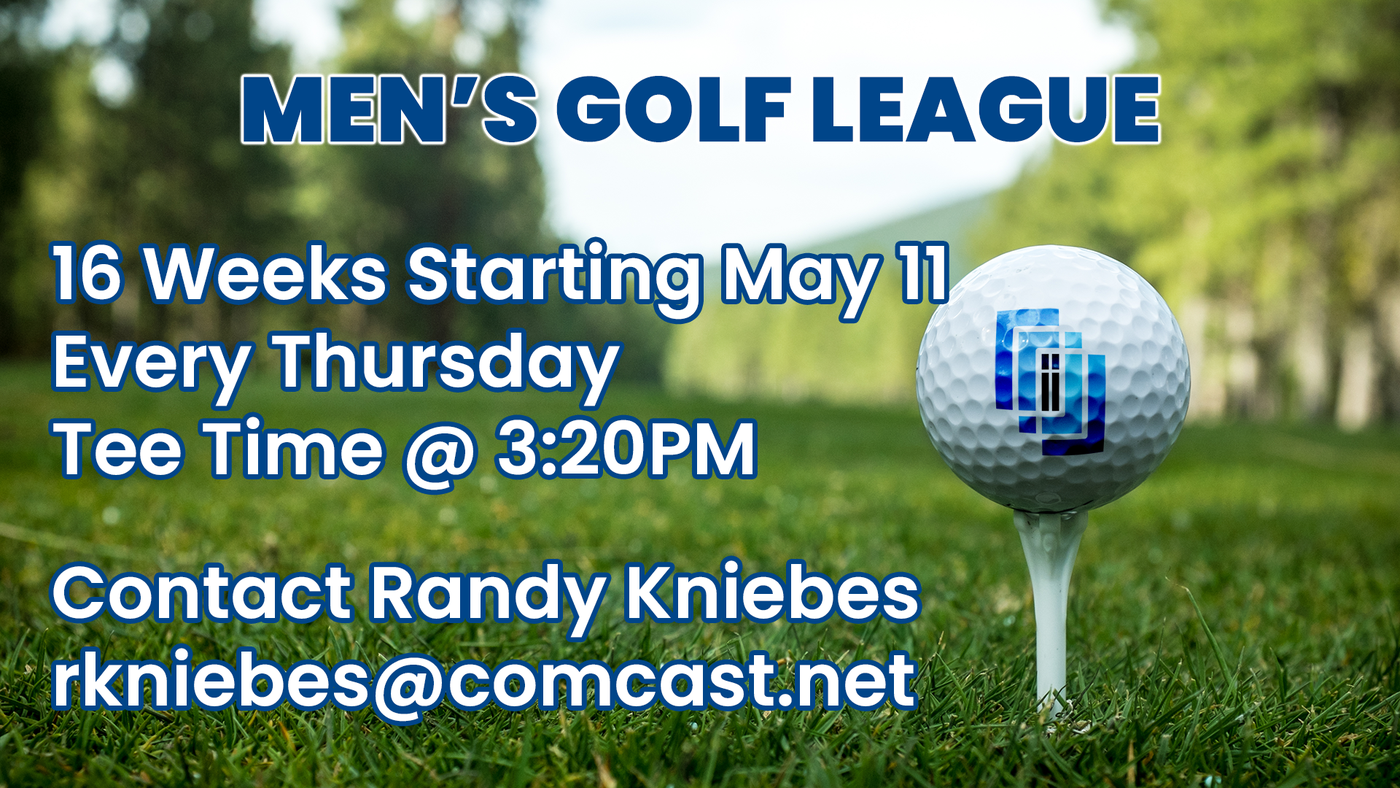 The Cornerstone Men's Golf League meets at Huron Meadows, and will be playing on Thursdays (tee times start at 3:20PM). The league will run for 16 weeks (starting May 11). The cost for the season is still unchanged from the last several years -- $224 ($176 for 55 & older). Carts are extra, but not required.
Sign-ups are due by April 24 and payments are due by April 28. Make your checks payable to: Randy Kniebes
Email Randy Kniebes ASAP: rkniebes@comcast.net to indicate your interest in playing this season.