The Purpose of Cornerstone Men...
Cornerstone Men's Ministry includes every man attending Cornerstone Church. We believe that men need to be connected with other christian men. Who can challenge us, share our struggles, and cheer for our successes.
Cornerstone Men's Ministry exists to equip men to glorify God by becoming fully committed disciples of Christ. We seek to accomplish this through:
Strengthening our relationship with God
Developing as spiritual leaders
Encouraging fellowship/small groups
Practicing accountability
Cornerstone Men's Ministry helps men grow in their walk with God while keeping their eyes on Jesus.
Events
Man Cave 2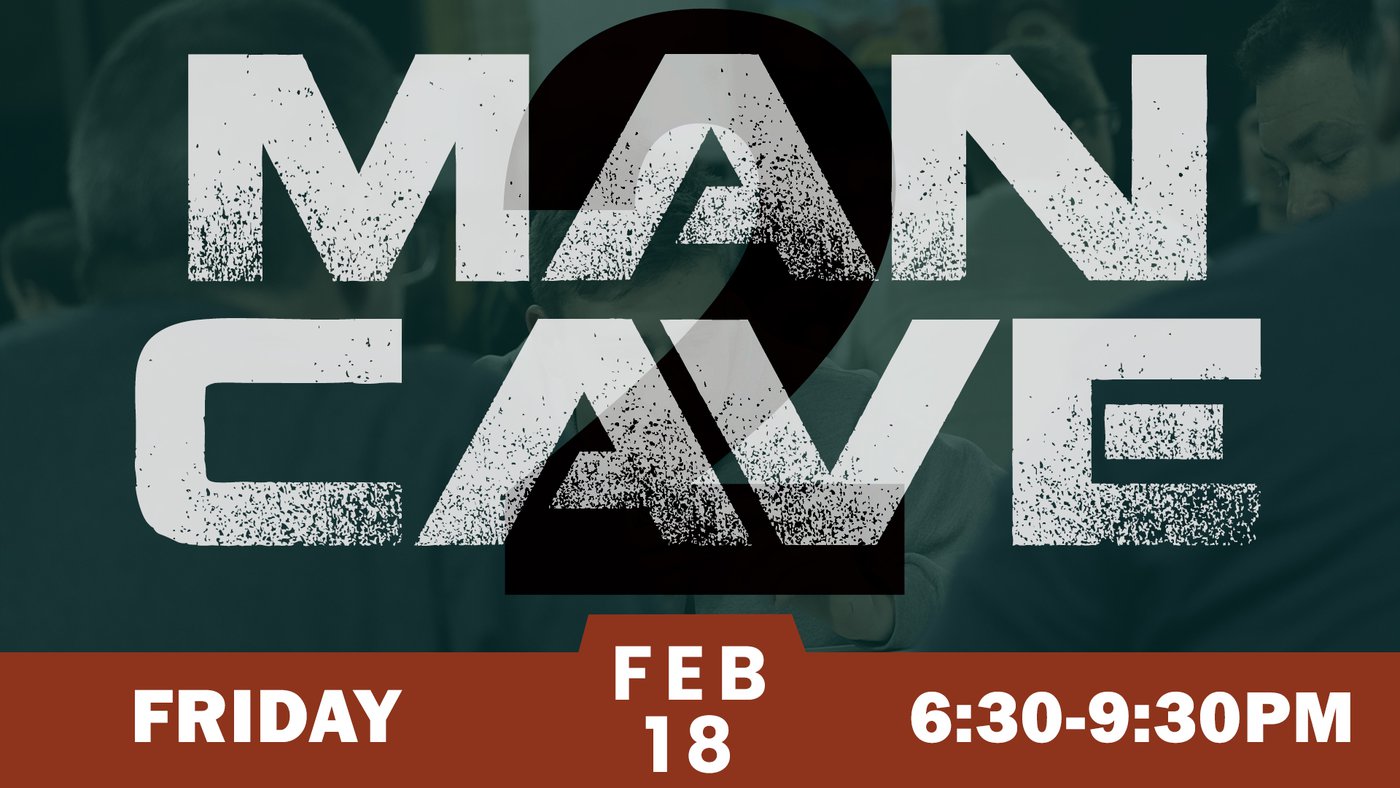 Don't miss out on a great time to hang out with men, eating man food, playing man games, and the infamous manly corn hole tournament.
So come out and bring a friend! Don't forget to sign-up your team to be the Cornerstone Corn Hole Champ of 2022!
Men's Retreat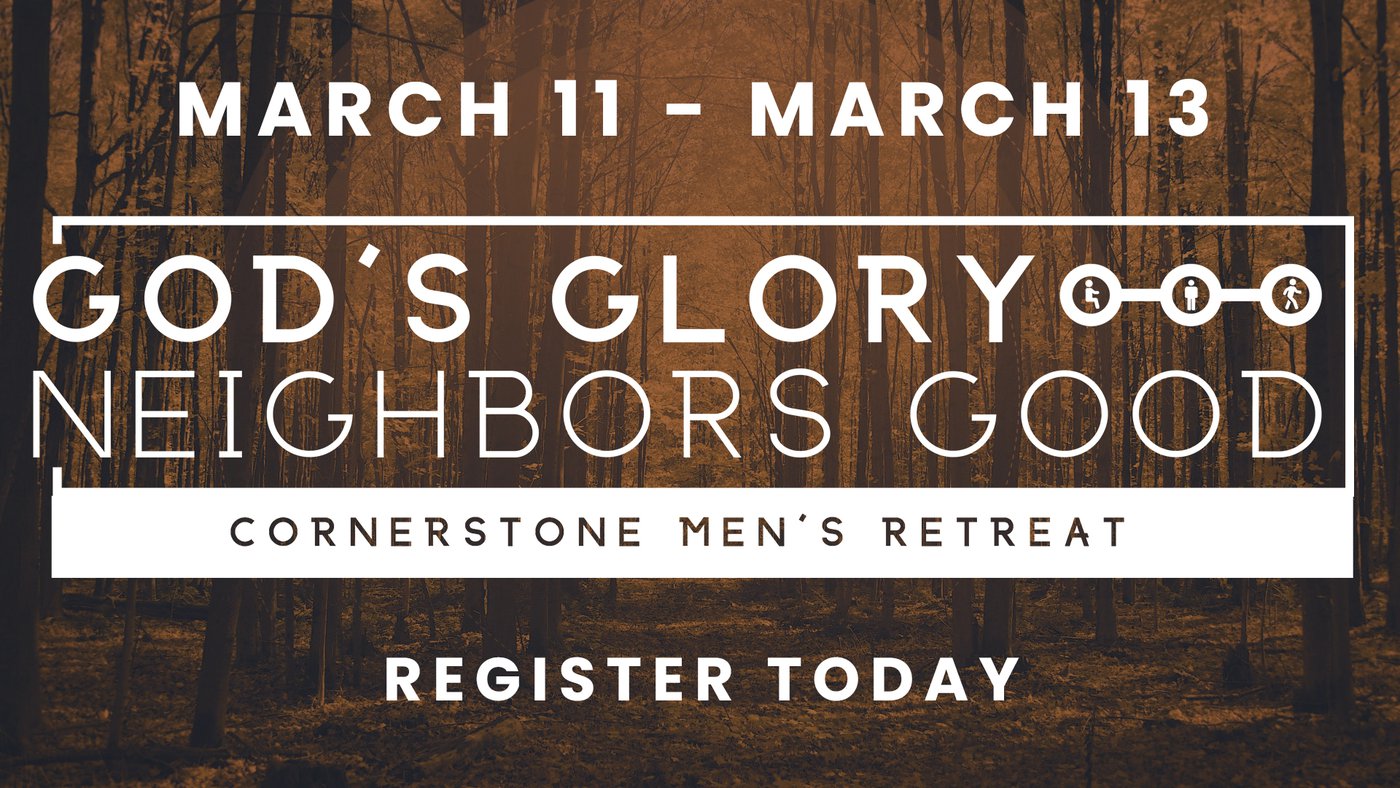 2022 Men's Retreat: "God's Glory - Neighbor's Good.
6:00 PM March 11 at 6:00 PM - March 13 at 1:00 PM
This is a great weekend to get away with men and be inspired in your relationship with God and form and renew friendships with Cornerstone. Pastor/Teacher Ron Gelaude will teach us to sit, walk and stand with Jesus from the Book of Ephesians. As always, we'll have plenty of fun playing cards, practicing at the gun range, playing broomball, Nerf tag, and just enjoying each other's company. Please join us for a great time. The cost is $110.
Men's Small Gorups
Contact Us