Let Us Pray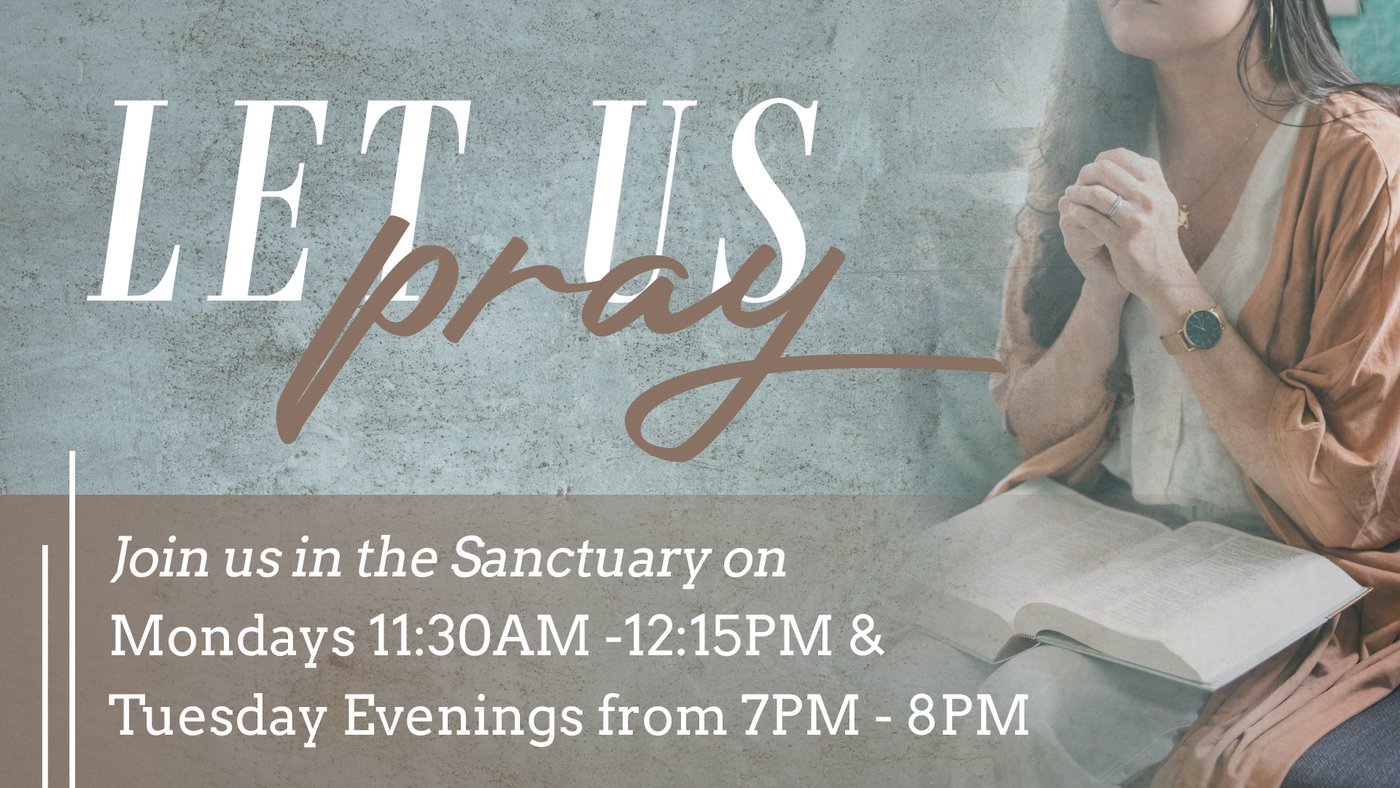 Monday: 1130 AM - 12:15 PM || Tuesday: 7:00 PM - 8:00 PM
Join us for a time of interceding for the staff, volunteers & ministries of Cornerstone. "Let us Pray" has a new schedule for the summer. We will be meeting Mondays from 11:30 AM - 12:15 and on Tuesday nights from 7:00 PM - 8:00 PM in The Sanctuary.
Pray for Afghanistan
Prayer Chain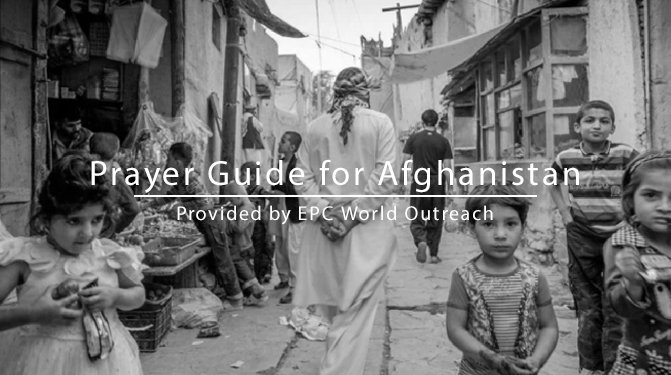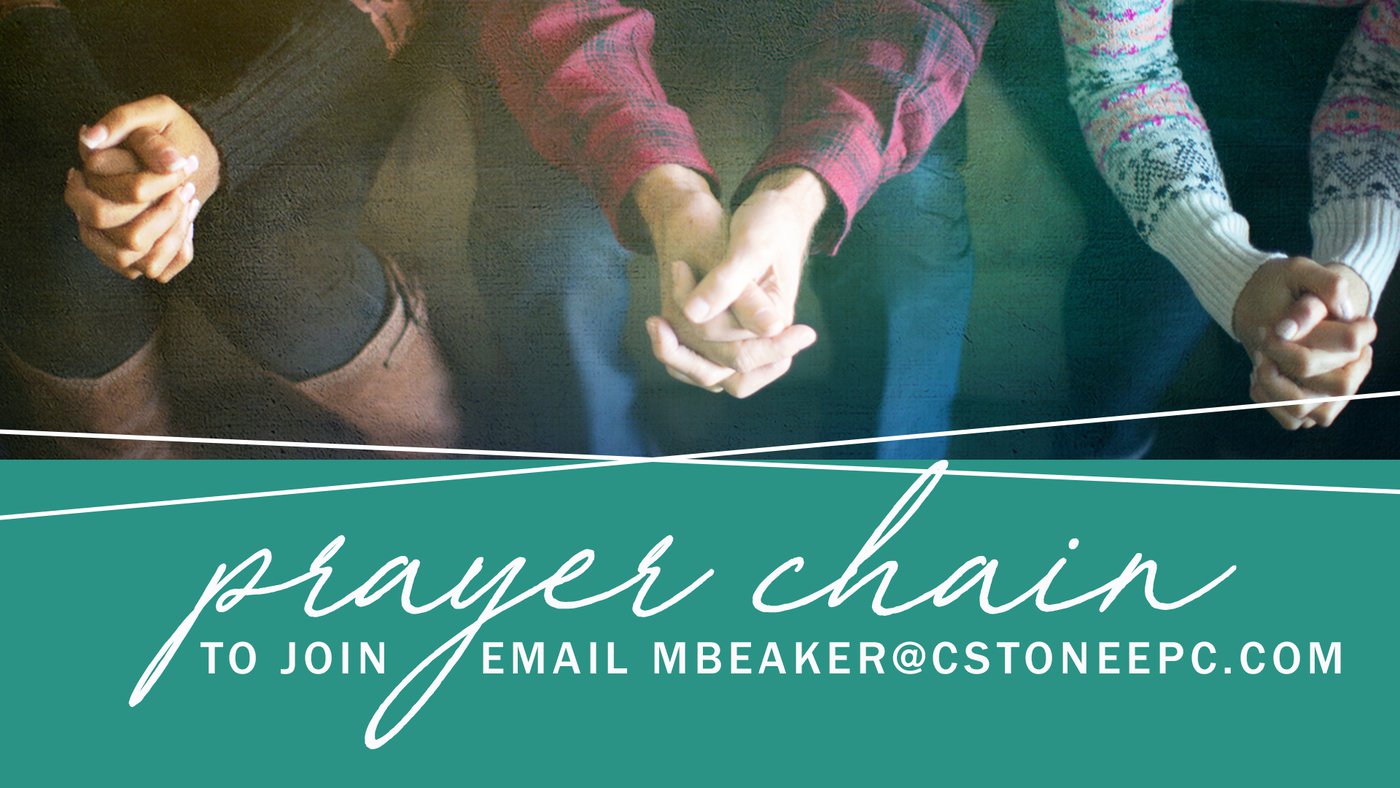 We are putting together a group of people to be "on-call" to pray for immediate needs within our body. If you are interested in joining this group, please email Michelle Beaker.