Our Worship Ministry Calling
The Cornerstone Worship Arts Ministry is a Christ-built family of musicians, technical assistants, ushers, and greeters who are called to skillfully, humbly, and joyfully lead worship at Cornerstone to exalt the Lord and edify His people. We pray that as we exalt the Lord and edify one another, we will each connect more deeply and consistently with our great Savior, God. We also pray that as we declare the glory and grace of God, the world will see a work of the Holy Spirit in us for the sake of Christ Jesus our Lord (John 17).
WorshipArtsResources
Areas to Serve
Worship Team, Sanctuary Choir, Orchestra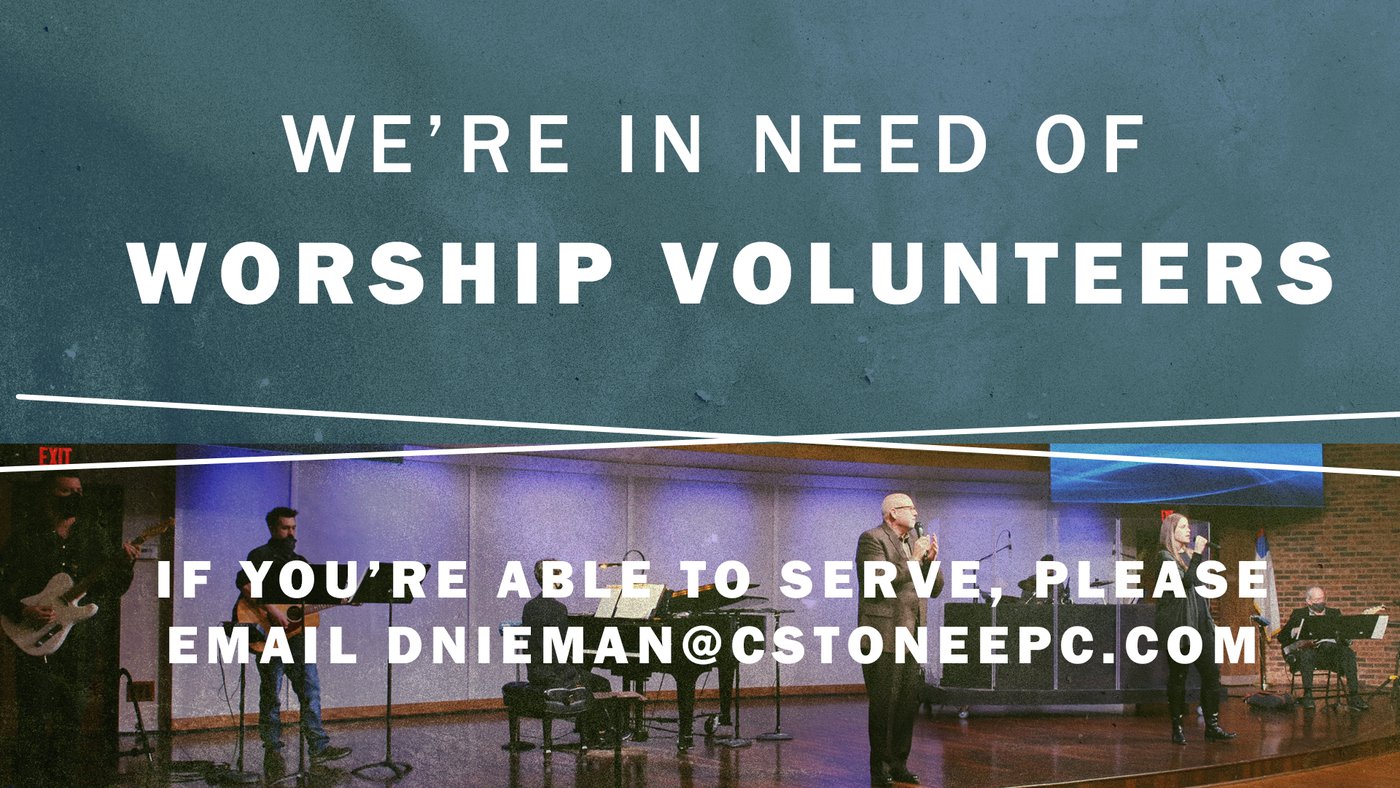 Tech Team
Contact: Brian Richardson
Volunteer with Tech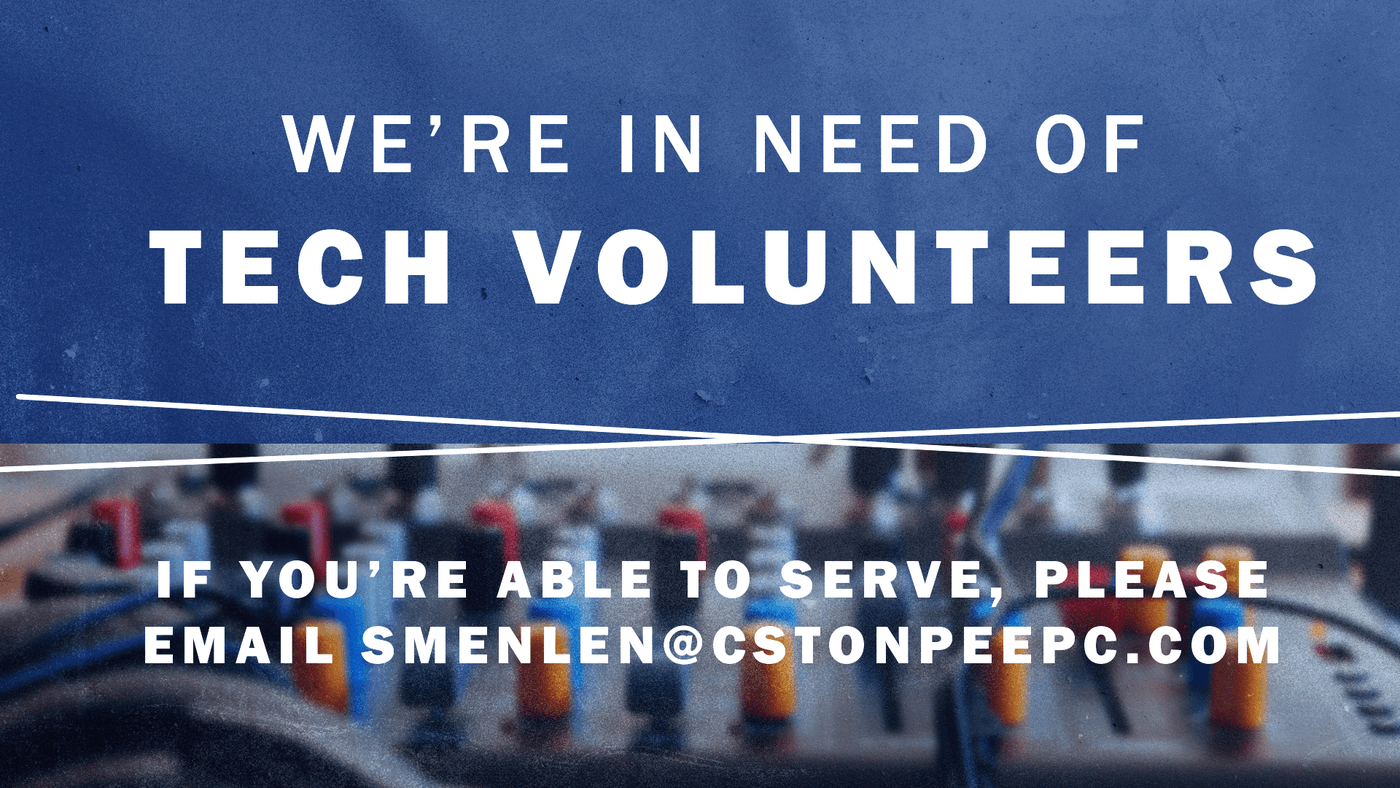 School of Fine Arts
Cornerstone Christian School is pleased to present the Cornerstone School of Fine Arts! We offer lessons in voice, piano, and other instruments to students from CCS and all other schools. Adults are also welcome. As music students of all ages develop in skill, the CSFA is able to bless our Cornerstone Church through the Worship and Music Ministry. For more information, please contact Rachel Olson at rolson@cstoneepc.com.