Small Groups are a big deal here at Cornerstone
and we want you to consider joining us. We offer a variety of groups that can fit your schedule, interests, and needs. It is our desire for every Cornerstone attender to be involved in a group. If you would like assistance with joining a group, please contact Pastor Matt Grimm (mgrimm@cstoneepc.com) or stop by our Next Steps Desk at the church.
What can I expect from Small Groups at Cornerstone?
Small Groups are a place to grow spiritually around fellowship, Bible study, prayer, and outreach.
Small Groups meet as weekly as possible according to the agreement of the group.
Our members host small Groups in homes or at the church building.
Small Groups facilitate discussion around a book of the Bible, a topical subject from a Biblical perspective, or our Sermon Discussion Guides.
The Journey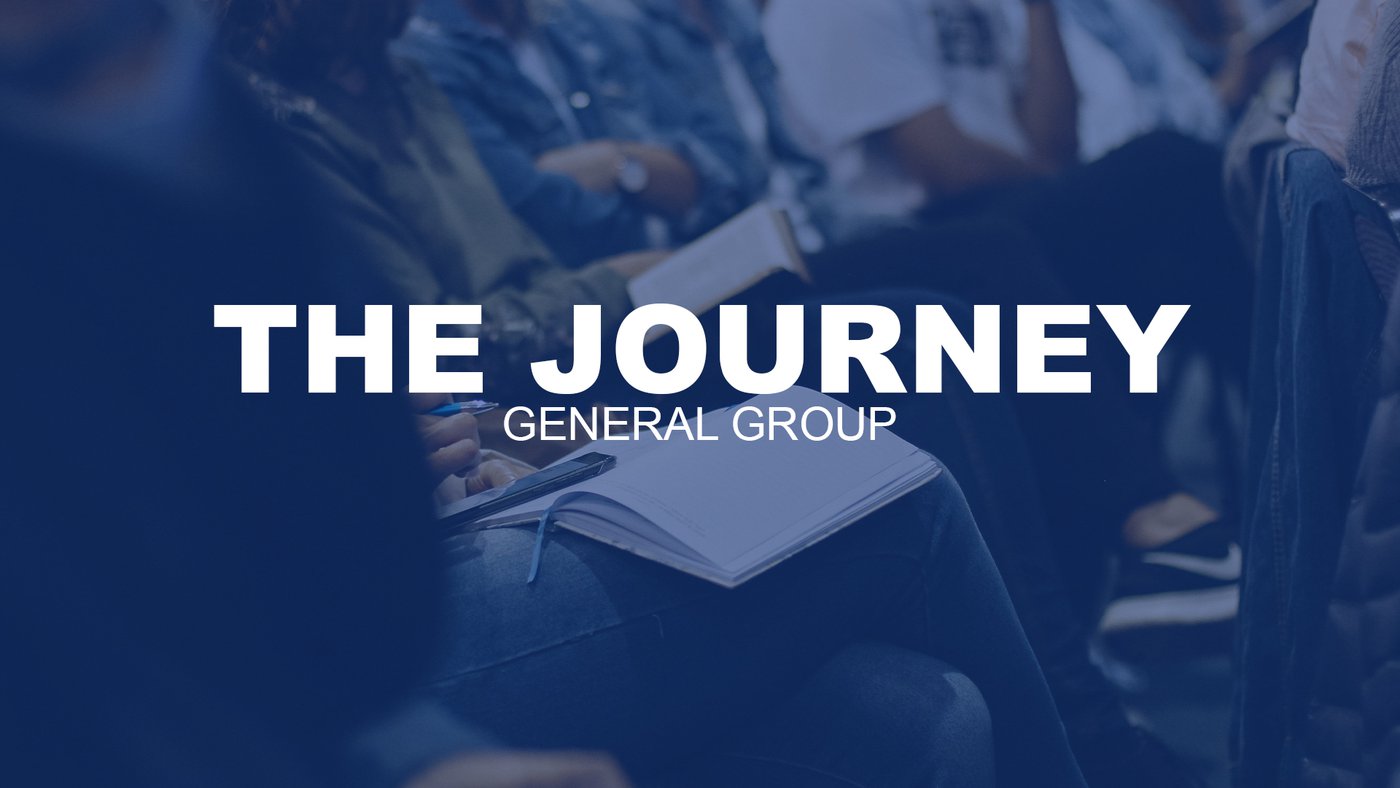 When: Sunday, 9:30-10:45 am
Where: Cornerstone EPC
Group Focus: General
The Journey - We are meeting and studying the Book of James to grow in our relationship with Jesus and together in community around fellowship, prayer, and knowledge of God's word.
Host: Jesse Wimmer
Contact: jesse.wimmer@gmail.com
(303) 378-5283
Quilting
When: Monday, 10:00-11:30 am
Where: Cornerstone EPC
Group Focus: Affinity
We are a group of women who enjoy quilting and sewing and using our creative skills to serve others. We are currently using a workbook by Kathleen Buswell Nielsen to study the Psalms. We meet on the second and fourth Mondays of the month and also hold occasional sewing days.
Host: Trudi Kolk
Contact: trudikolk@gmail.com
(206) 399-3618
Young Adults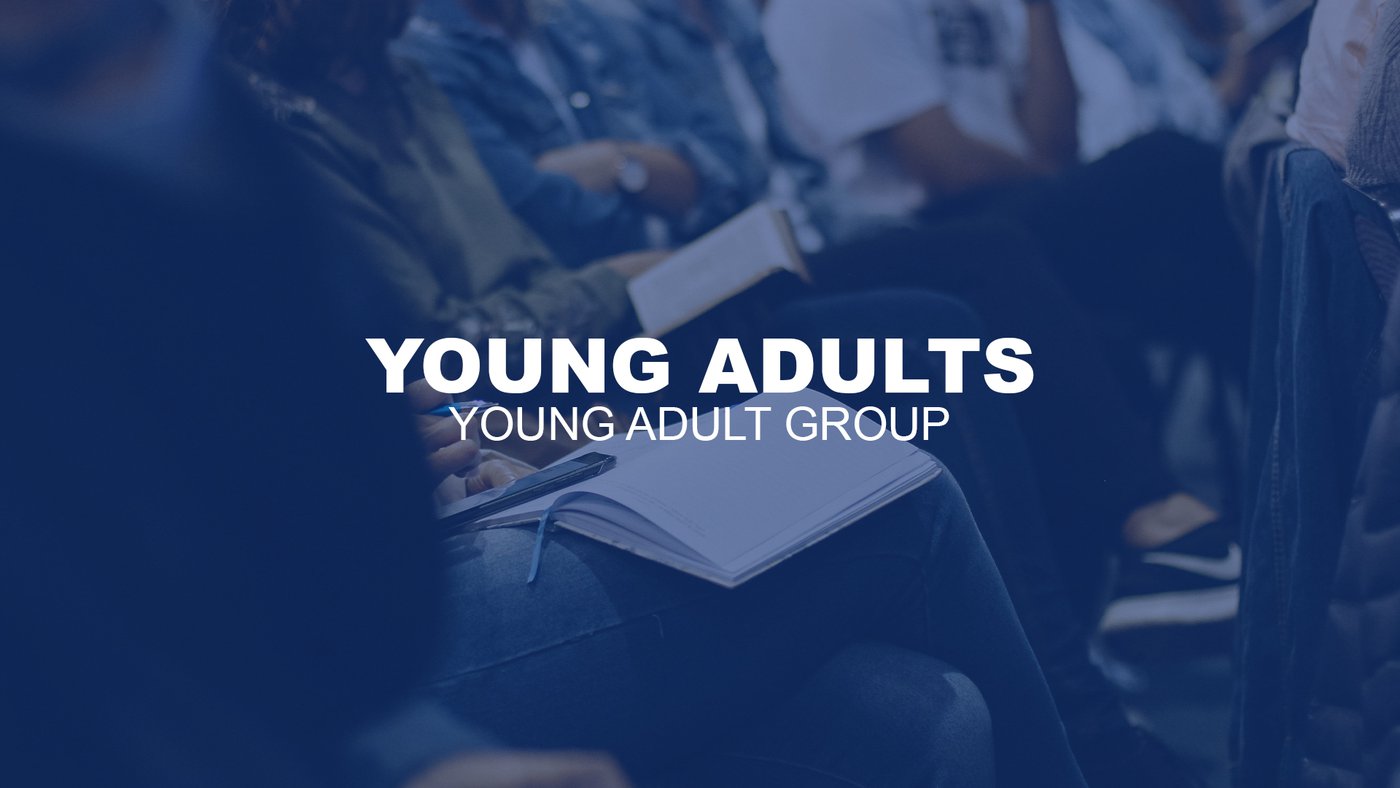 When: Tuesday, 6:30-8:00pm
Where: *424 Dorothy Street, South Lyon, MI 48178
*Please note, there is also the option to join this group virtually. We have some who join in-person and some who join virtually. Please reach out to Brandon for more information.
Group Focus: Young Adults
Our group works to deepen our understanding of God's Word and how to honor him by applying it to our lives. We also look to support each other in our journeys as young adults and regularly pray for each other.
Host: Brandon Ciciotti
Contact: bciciott@umich.edu
(248) 704-3649
Men's Muster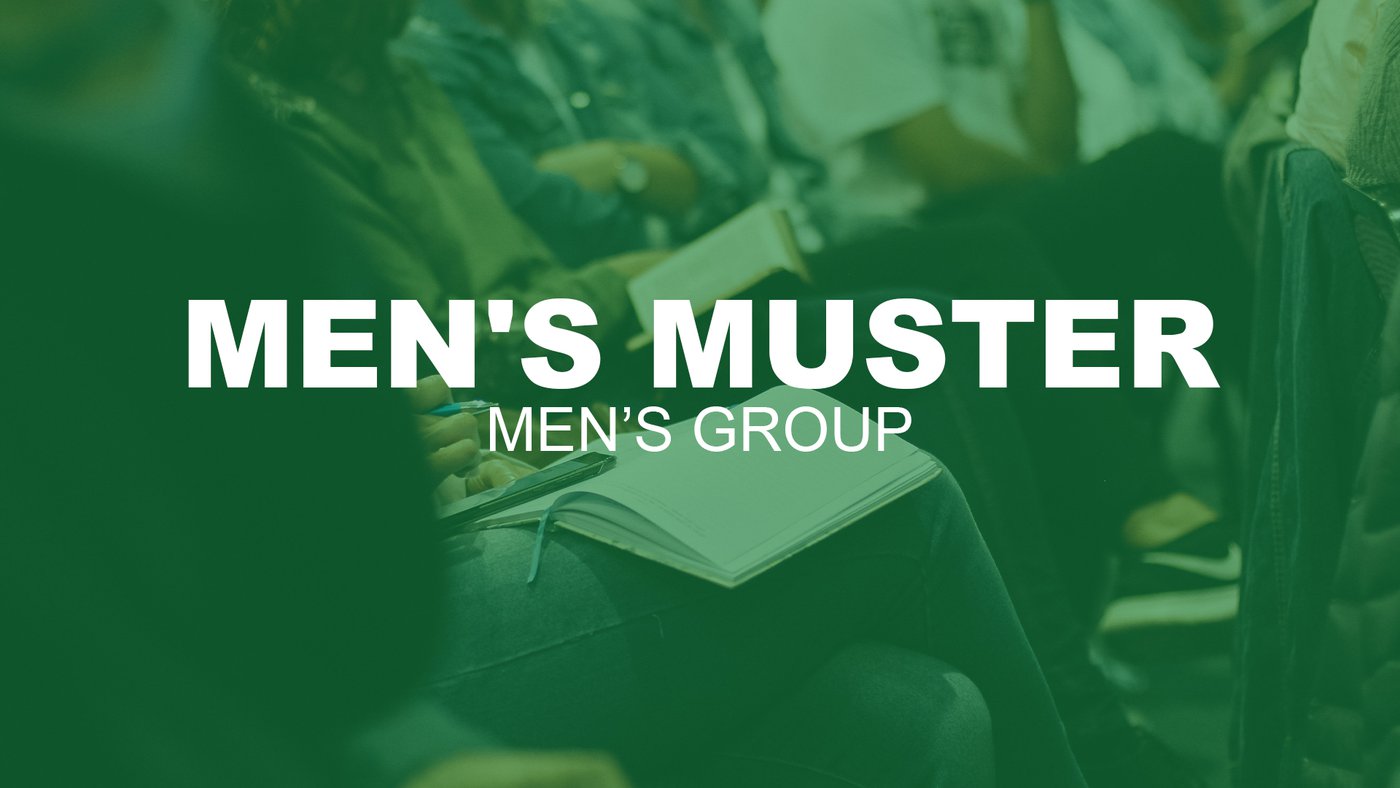 When: Thursday, 6:00-8:00 am
Where: Big Boy 10587 Highland Rd, Hartland, MI 48353
Group Focus: Men
We meet every Thursday unless it happens to be a holiday. We are currently studying the Gospel of Luke. We begin with fellowship, followed by praise and prayer requests, prayer, and our bible lesson. We then eat breakfast and continue with our fellowship. All men are invited!
Host: Robert Vaughn
Contact: robvaughn6174@gmail.com
(810) 923-8194
Grace is Enough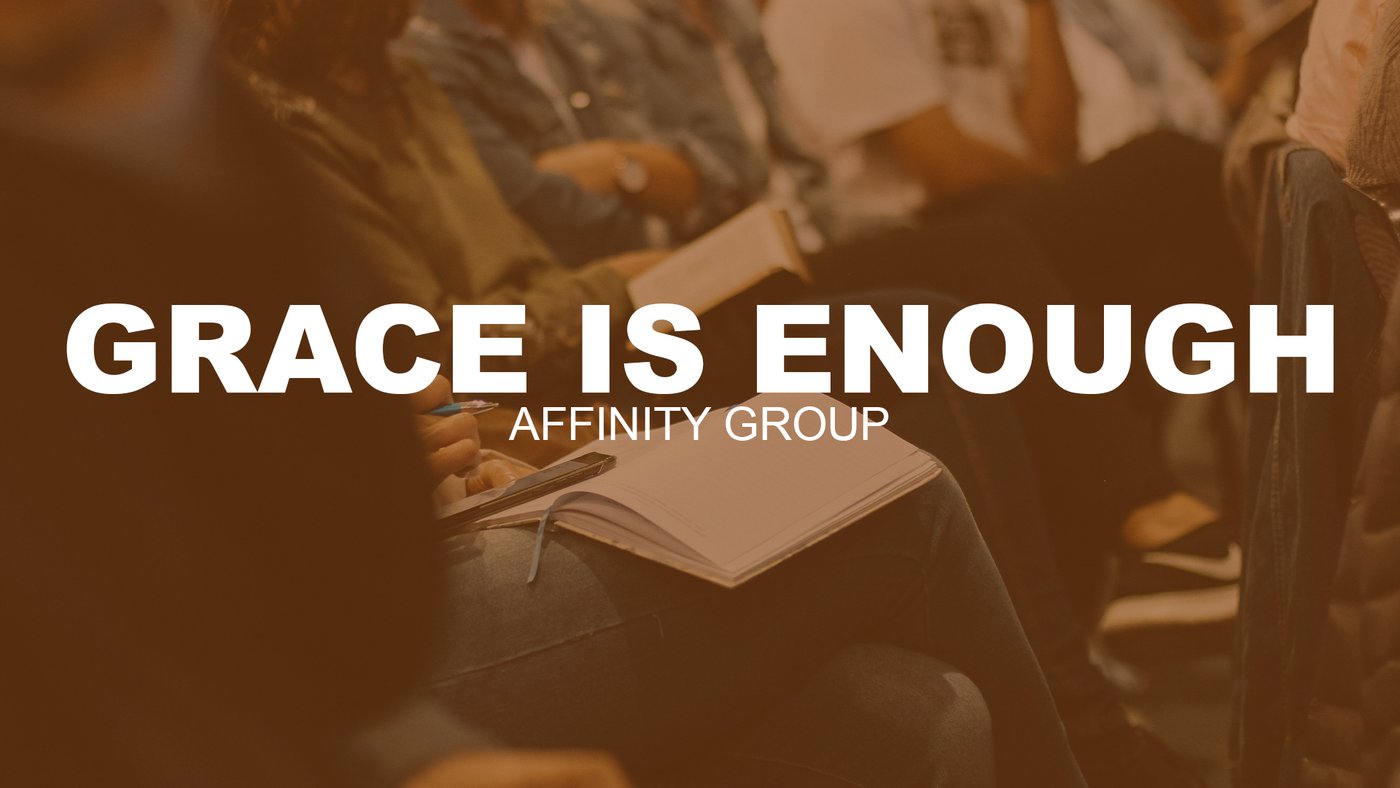 When: Thursday, 10:30-12:00 pm
Where: Cornerstone EPC
Group Focus: Affinity
Grace is Enough! I've read that "Grace is the most needed and best understood in the midst of sin, suffering, and brokenness." and can attest to this with my life. Together we will study God's word to better understand and utilize His grace of strength and wisdom in the battle against an unhealthy, ungodly relationship with food.
Host: Joann Khoe
Contact: joonthego5@aol.com
(734) 658-5358
Studying the Bible for All It's Worth by Dr. Douglas Stewart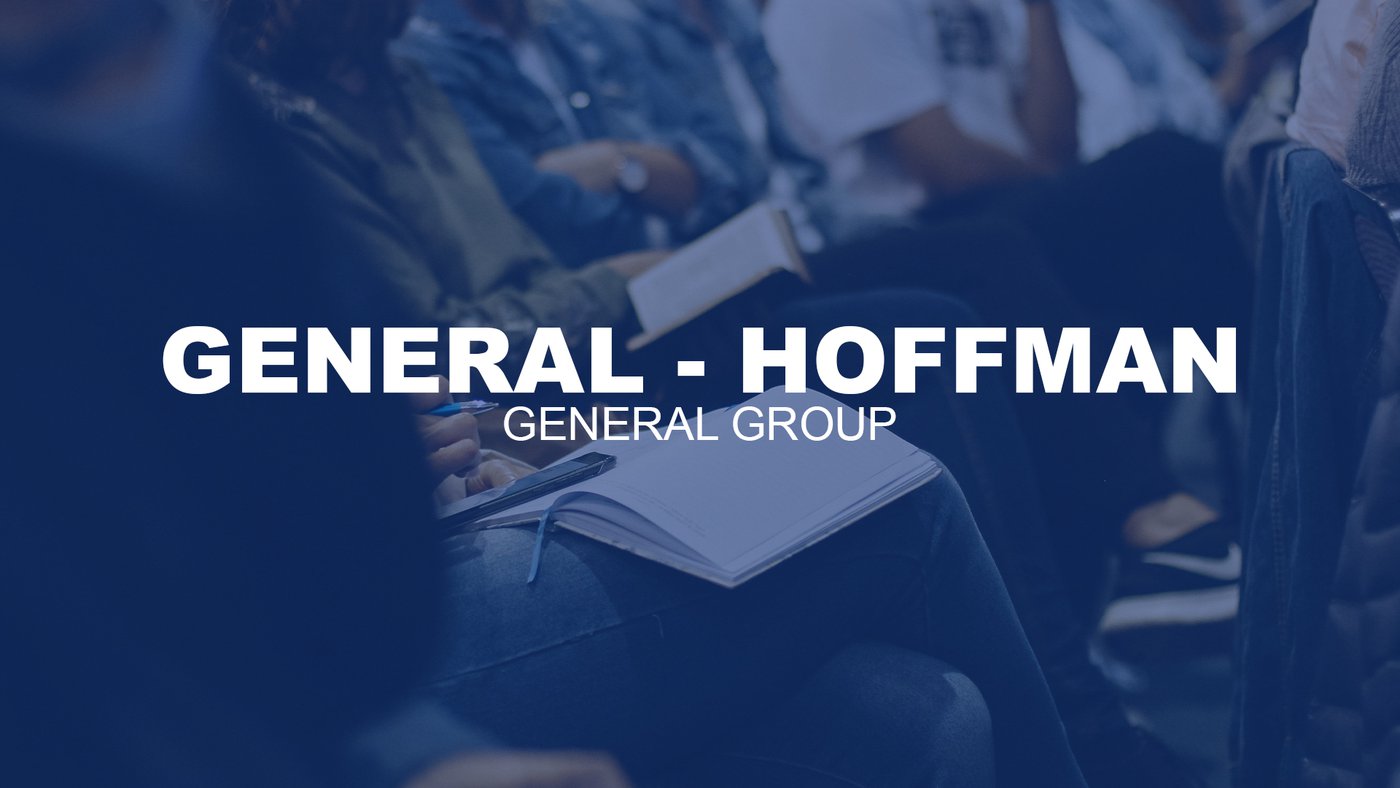 When: Thursday, 6:30-8:30 pm
Where: Rotating Locations
Group Focus: General
Studying the Bible for All Its Worth by Dr. Douglas Stewart.
Host: Tim Hoffman
Contact: tkhoffman@comcast.net
(810) 599-3350