Adult Classes
provide gifted and trained teachers who will promote Biblical education through various teaching and learning styles. Adult classes are always open to new people of any age and stage of life. Some classes are ongoing, and some have a designated beginning and end based on the topic.
Bread of Life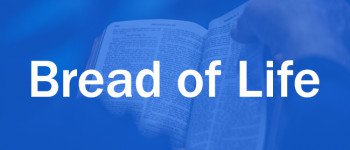 About: Bread of life is a community of men who meet weekly to spend time in God's word and prayer, providing an opportunity to connect with others and share life together.
Contact: Elder Bob Clark with questions: rwclark60@comcast.net
Hunt Thru the Bible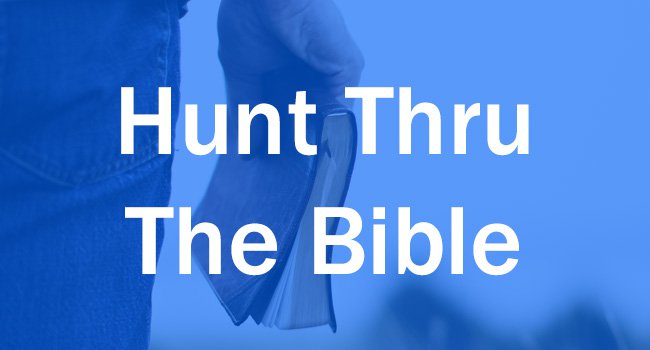 When: Sundays 10:30 AM
Where: Celebration Center Classroom
About: Adult class exploring books of the Bible through expository teaching.
Studying: Ephesians
Teacher: Pastor Matt Grimm
Live to Tell
When: Wednesdays 6:30 - 8:30
Where: Room 102
About: Adult class focusing on evangelism
Teacher: Pastor Matt Grimm
Off Our Rockers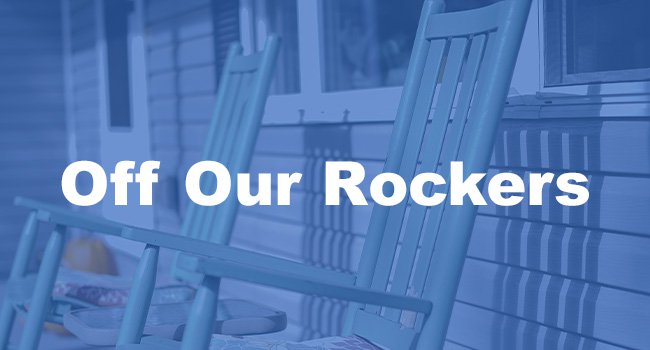 About: A class for anyone 55+ to explore 'purposeful & Graceful Living for Aging Jesus Followers.'
Contact: Donna Alberta
Starting Point
Beginning October 3, Starting Point is back in room 113 with its usual set-up at the 9 am service time. Starting Point is a gathering place for young families to build community, discuss faith and parenting issues. This group will gather only on the first Sunday of each month.