Adult Classes
provide gifted and trained teachers who will promote Biblical education through various teaching and learning styles. Adult classes are always open to new people of any age and stage of life. Some classes are ongoing, and some have a designated beginning and end based on the topic.
Bread of Life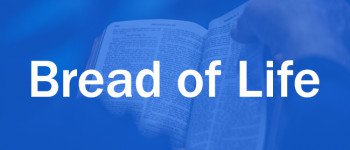 About: Bread of life is a community of men who meet weekly to spend time in God's word and prayer, providing an opportunity to connect with others and share life together.
Contact: Elder Bob Clark with questions: rwclark60@comcast.net
Foundations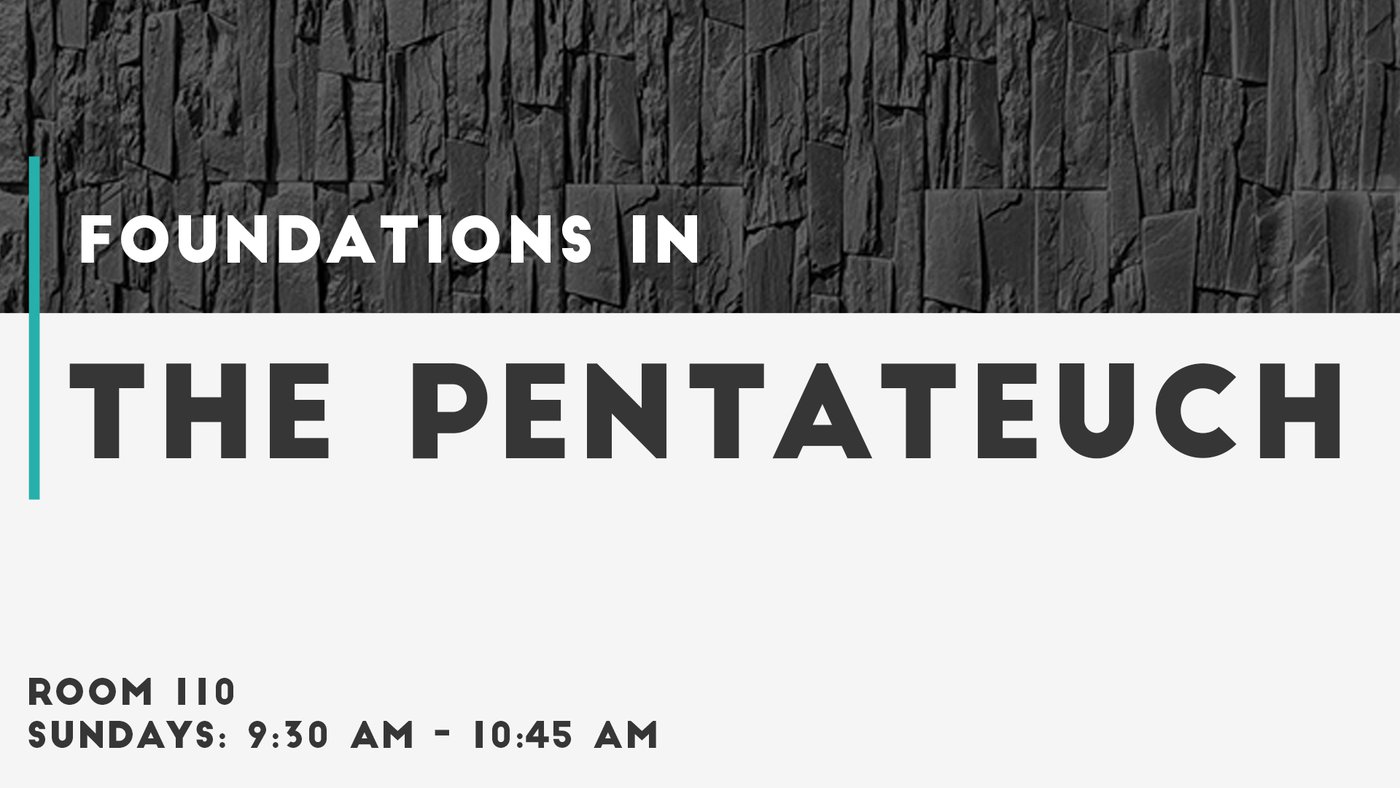 When: Sundays 9:30 AM - 10:45 AM
Where: Cornerstone EPC Room 110
About: Would you like to better grasp some of the themes, terms, and concepts you hear in sermons, songs, and Bible studies? Foundations Classes are six-week adult education curriculum created to build and strengthen your Biblical and theological knowledge in the reformed Christian faith. These classes are designed to present you with a basic understanding of Biblical truth (doctrine) in short, digestible courses in the areas of Apologetics, Theology, Bible, and Practice.
Who: Contact Matt Grimm
The Journey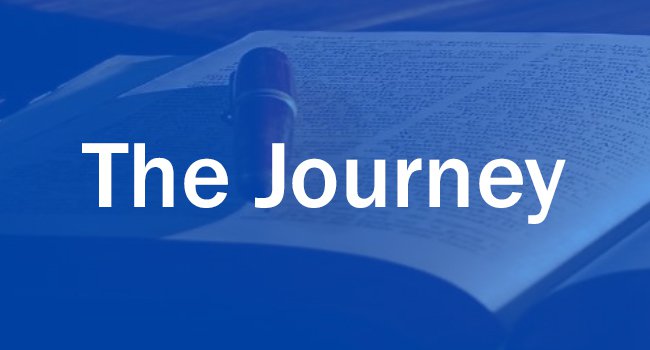 When: Sunday, 9:30-10:45 am
Where: Cornerstone EPC
Group Focus: General
The Journey - We are meeting and studying the Book of James to grow in our relationship with Jesus and together in community around fellowship, prayer, and knowledge of God's word.
Host: Gary & Joann Liddell
Contact: liddellfam5@hotmail.com
(810) 513-0845
Hunt Thru the Bible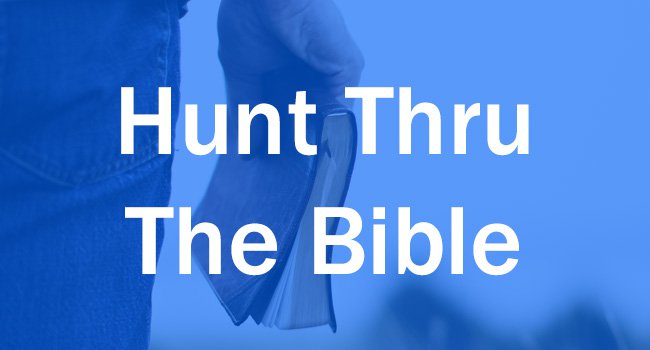 We look forward to reconvening soon!
Off Our Rockers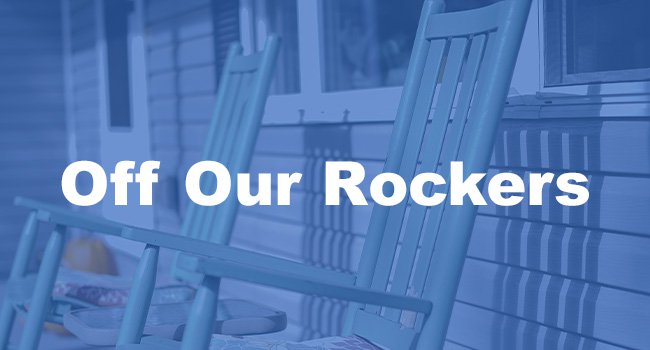 About: A class for anyone 55+ to explore 'purposeful & Graceful Living for Aging Jesus Followers.'
Contact: Donna Alberta