Adult Bible Fellowships
help people grow deeper in biblical knowledge, social connection, and caring for each other. These midsize groups provide a place and space to help make a large church feel smaller through sharing prayer requests, testimonies, organizing fellowship gatherings, and care groups.
Crossroads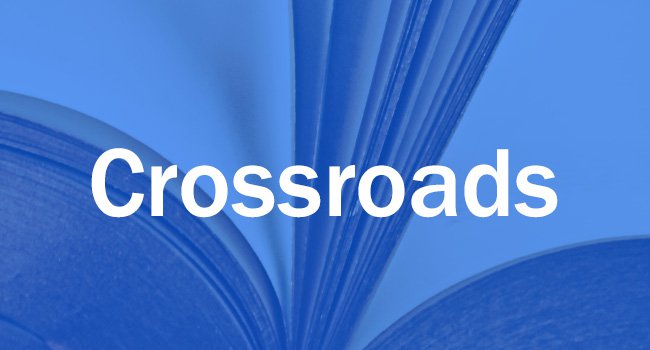 About: A bible class community for all ages currently studying 2 Corinthians, presented by Ken Stevens and Jim Proos.
When: Crossroads meets at 9:00 for fellowship and class starts at 9:45 in room 102 and via Zoom.
Contact: Greg Yarmoluk at yarmoluk@comcast.net for the Zoom link.
Devoted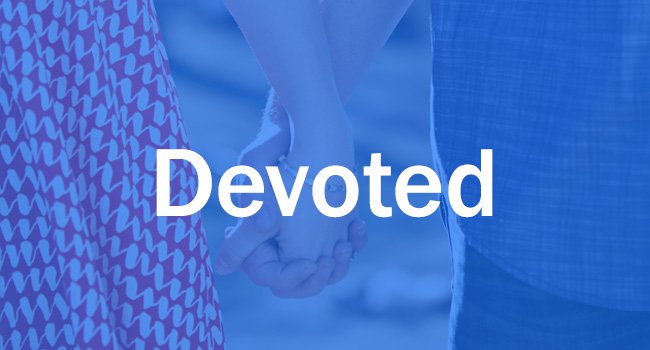 About: A bible class for married couples with children studying Psalm 23.
When: 9:00 am, Room 109
Facilitator: Steve Trowbridge
Studying: Identity in Christ
Contact: Emily Mihocko-Bowling at emilhocko@yahoo.com or (810) 923-5508
Joe Bernardi at joebernardi77@gmail.com or (248) 310-0892
Growing Together in Christ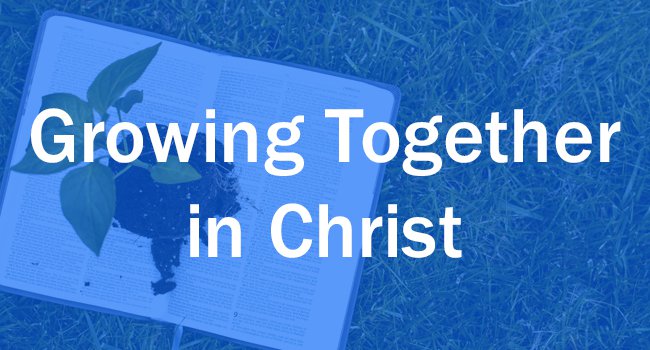 About: A bible class for all ages and all walks of life. Class taught by Pastor Brian Tweedie.
When: 9:00 am, Celebration Center Classroom
Contact: Randy Kniebes at rkniebes@comcast.net or (810) 225-0413
Primetimers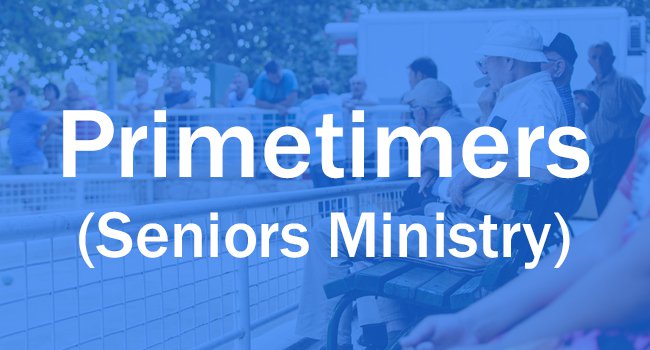 About: Primetimers is a group of just older youth (60 and older) under the leadership of Pastor Art Hunt. We meet on Thursdays, 1:00 to 2:30 in the Celebration Center. We enjoy the Lord, Bible Study, prayer, fellowship, planned and spontaneous fun group activities, and meeting together.
S.N.A.P. Special Needs Adult Program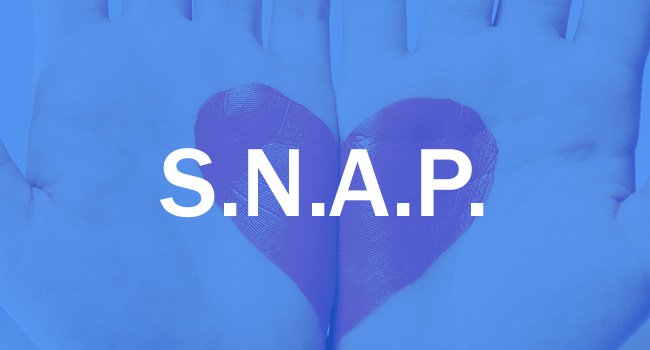 About: SNAP seeks to enhance the lives of adults with special needs by equipping caring volunteers to
effectively minister with and to the group through training, resources, and encouragement.
SNAP strives to equip adults with special needs with the knowledge of God's love for them and
His desire for them to live fulfilling lives in His Kingdom through a personal relationship with Jesus.
When: 10:30am, Room 109
Contact: John Barber at johnbarb91@gmail.com or (810) 986-4570
Tapestry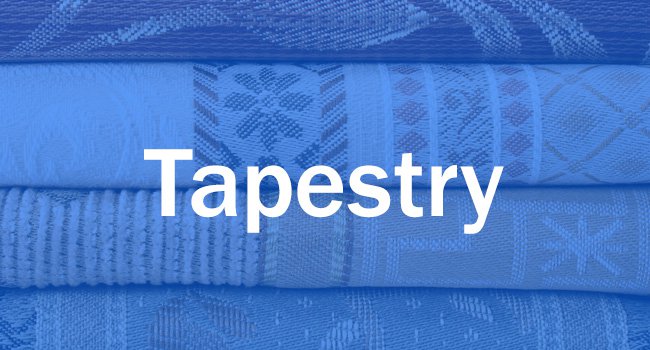 About: Tapestry is an inter-generational community of believers meeting on Sunday mornings for Bible study, and out-of-class activities for socials and service projects. Emphasis is on solid Bible teaching, which usually results in a lively discussion; community; and prayer.
When: 9:00am, 102
Contact: Jeff Pheley at pheley@gmail.com or (248) 670-0128