Adult Bible Fellowships
help people grow deeper in biblical knowledge, social connection, and caring for each other. These midsize groups provide a place and space to help make a large church feel smaller through sharing prayer requests, testimonies, organizing fellowship gatherings, and care groups.
Crossroads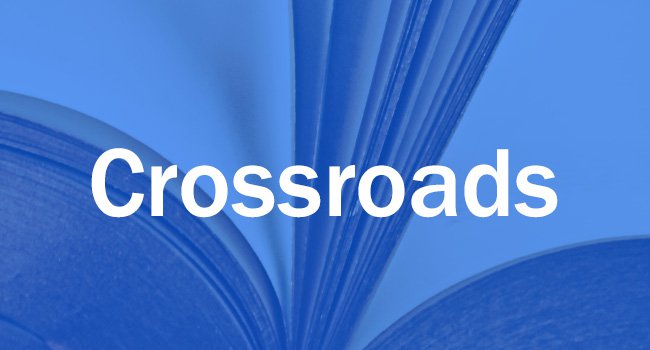 About: The Crossroads Adult Bible Fellowship (ABF) looks to the Epistles of Paul to see its proper functioning. We function as:
A family that is characterized by love where we focus on caring for one another. We pray for one another, encourage one another, and accept one another. (Heb. 10:23-35; Eph. 6:18; Rom. 15:7)
A body where each member is important to the proper functioning of Crossroads. (I Cor. 12:12-27, Rom. 12:4-5, & Eph. 4:15-16).
A team where we have a common purpose of glorifying God and advancing the Kingdom of God. (I Cor. 3:8-9, Rom. 15:5-6, & Phil. 1:27)
Contact: Greg Yarmoluk, yarmoluk@comcast.net or 248-563-2726
We look forward to reconvening soon!
Devoted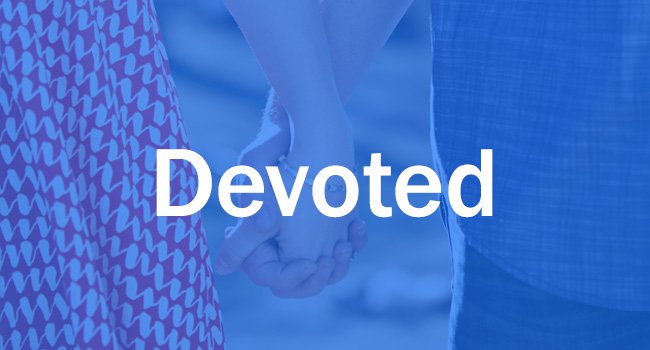 Contact: Sam & Carissa Darish, cdarish12@gmail.com or 248-639-0501
We look forward to reconvening soon!
Growing Together in Christ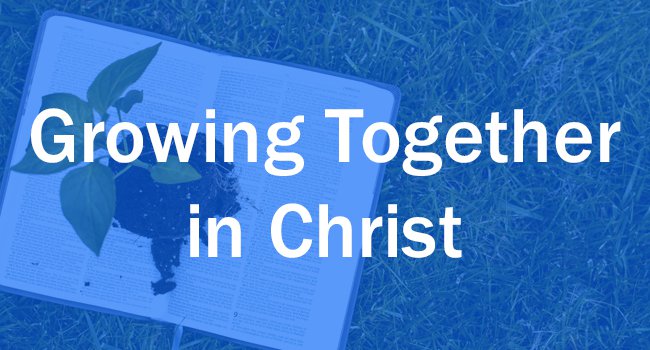 About: Love: The Greatest Gift of All. Exploring God's love for us and His call to respond by loving others in His name.
Class taught by Pastor Brian Tweedie.
Contact: Randy Kniebes, rkniebes@comcast.net or 810-225-0413
We look forward to reconvening soon!
Primetimers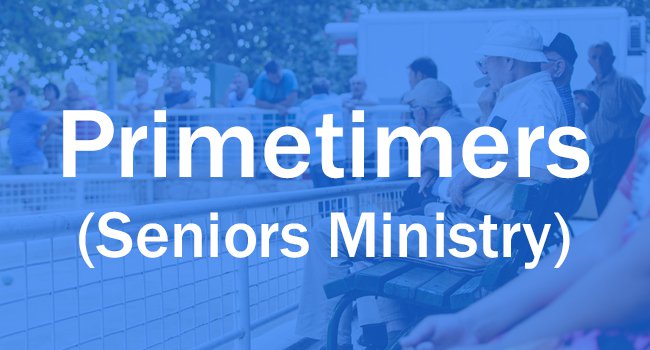 About: Primetimers is a group of just older youth (60 and older) under the leadership of Pastor Art Hunt. We meet on Thursdays, 1:00 to 2:30 in the Sanctuary. We enjoy the Lord, Bible Study, prayer, fellowship, planned and spontaneous fun group activities, and meeting together.
S.N.A.P. Special Needs Adult Program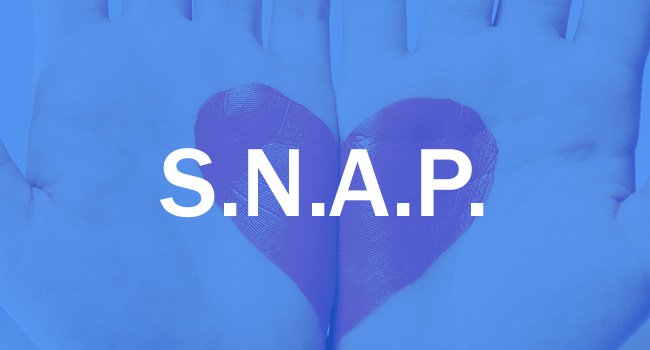 About: SNAP seeks to enhance the lives of adults with special needs by equipping caring volunteers to
effectively minister with and to the group through training, resources, and encouragement.
SNAP strives to equip adults with special needs with the knowledge of God's love for them and
His desire for them to live fulfilling lives in His Kingdom through a personal relationship with Jesus.
Contact: John Barber johnbarb91@gmail.com 810-986-4570
We look forward to reconvening soon!
Tapestry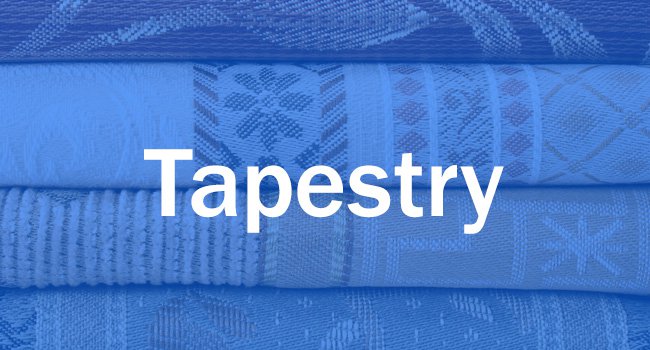 About: Tapestry is an inter-generational community of believers meeting on Sunday mornings for Bible study, and out-of-class activities for socials and service projects. Emphasis is on solid Bible teaching, which usually results in a lively discussion; community; and prayer.
Contact: Jeff Pheley, pheley@gmail.com or 248-670-0128
We look forward to reconvening soon!