goal: to grow friendships, love and build them up as people of God.
You will find five resources below to help you in your study of Fellowship. Each graphic is linked to either order the book or watch the video.
1. New Testament Essentials, Section Three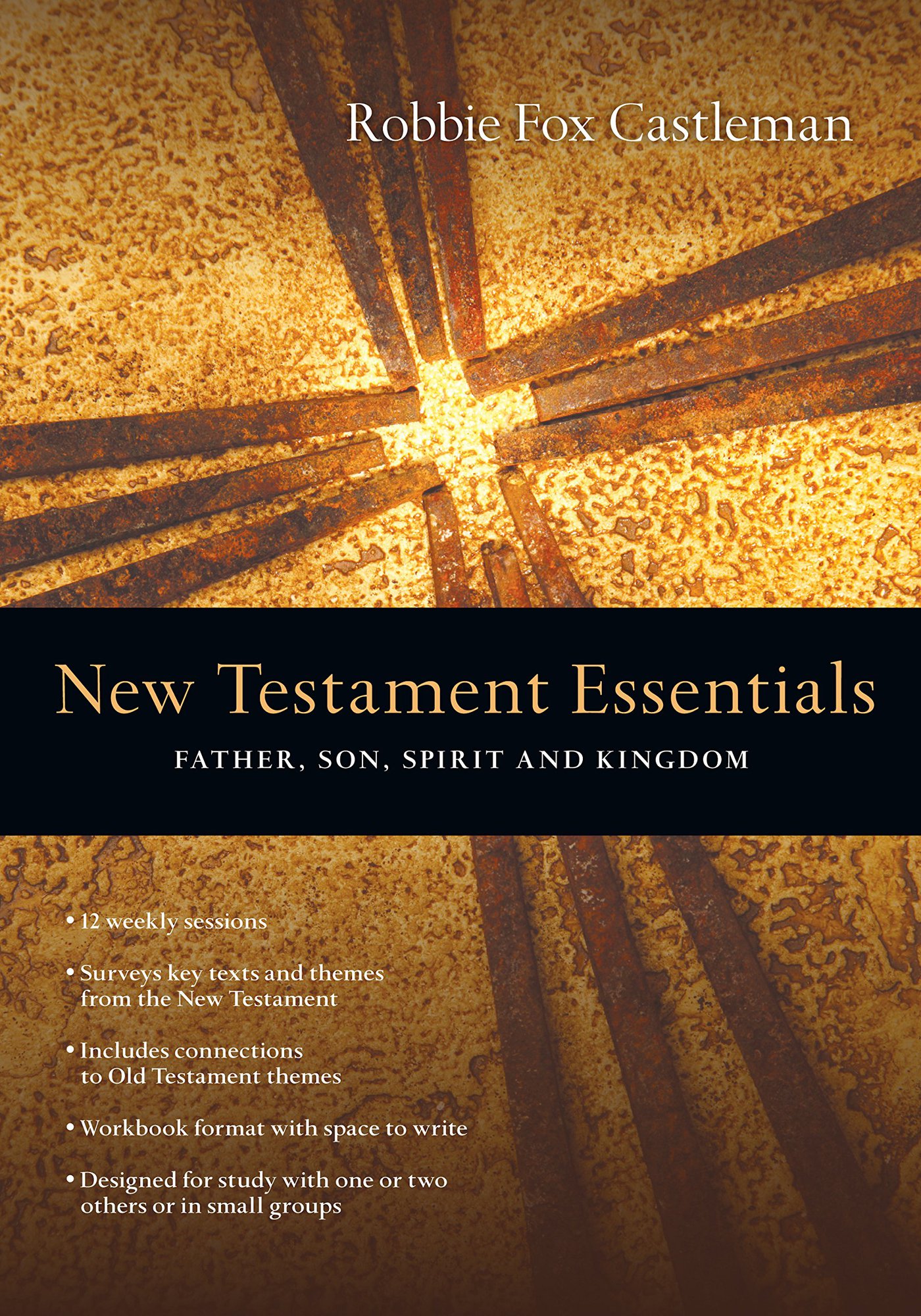 Section Three of New Testament Essentials by Robbie Fox Castleman focuses on The Present and Coming Kingdom of God by discussing relationships, integrity & character, faithfulness, and joy.
_________________________
2. Leadership Essentials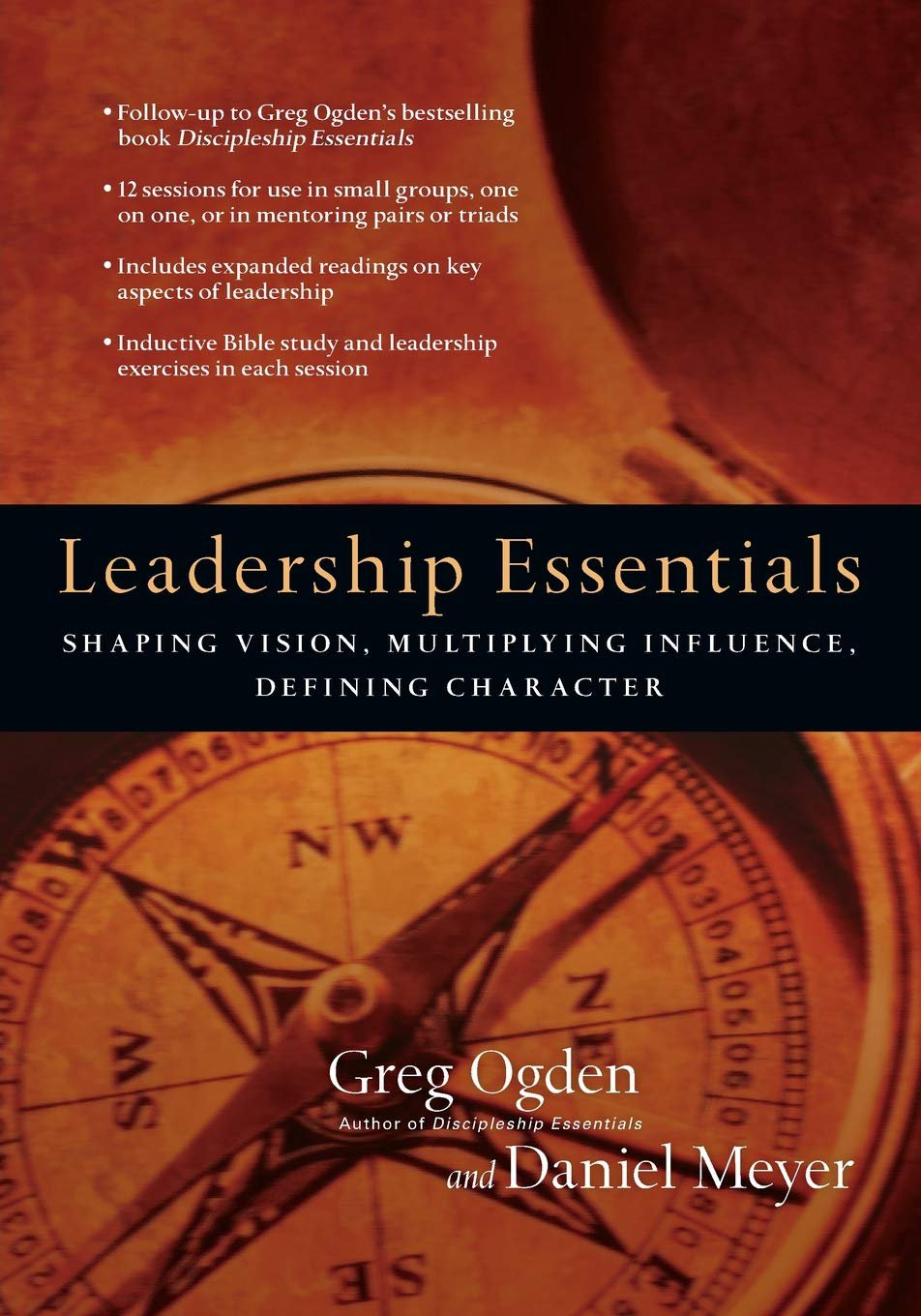 In every sector of society, from families to businesses to churches, leadership roles remain empty, waiting for people willing and able to step up and make wise decisions that bring positive change. Leadership Essentials by Greg Ogden and Daniel Meyer is the essential preparation tool for those who would be led and shaped by Christ to lead others with strength and wisdom.
_________________________
3. Cultivating the Fruit of the Spirit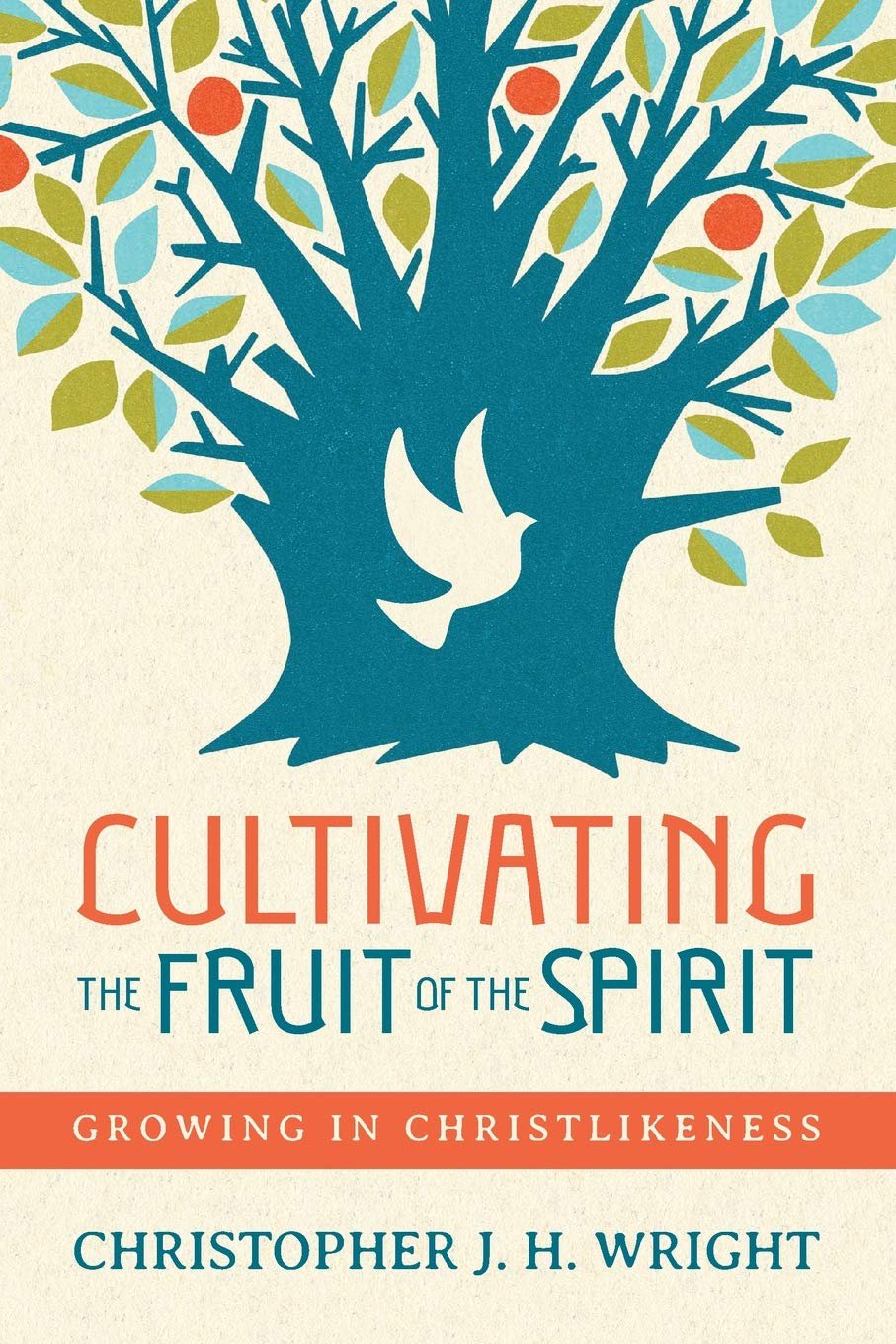 Pastor and scholar Christopher Wright invites us to live a life in step with the Spirit by cultivating the fruit of the Spirit: love, joy, peace, patience, kindness, goodness, faithfulness, gentleness, and self-control. These nine chapters, each addressing a different fruit, each conclude with questions for contemplation or discussion. Feed on the Word of God, grow in Christlikeness, and live a fruitful life.
_________________________
4. Befriend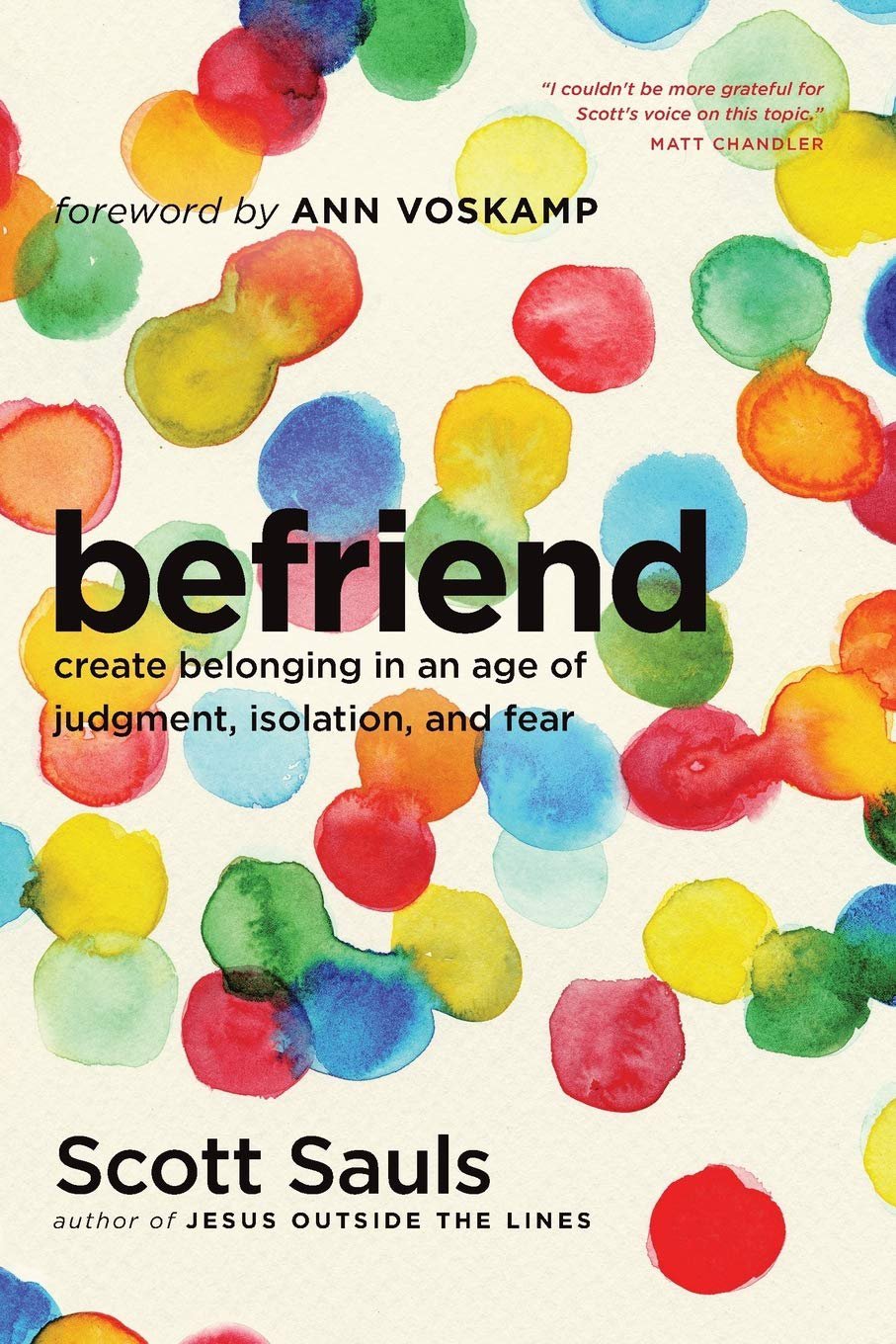 Pastor and teacher Scott Sauls invites Christians to see the breadth of Christ's love toward people we often avoid. In this 6-session RightNow Media series, Scott outlines principles for befriending those around us with the love of Jesus.
_________________________
5. Why People Leave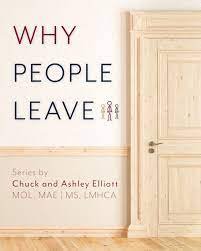 Have you seen the impact of broken relationships at church, work, or in the home? Whether you've been subjected to brokenness or want to lead others toward wholeness, this RightNow Media series will help individuals, churches, and families build better relationship skill
_________________________