Shine Update August 21st, 2022
March 27th Congregational Meeting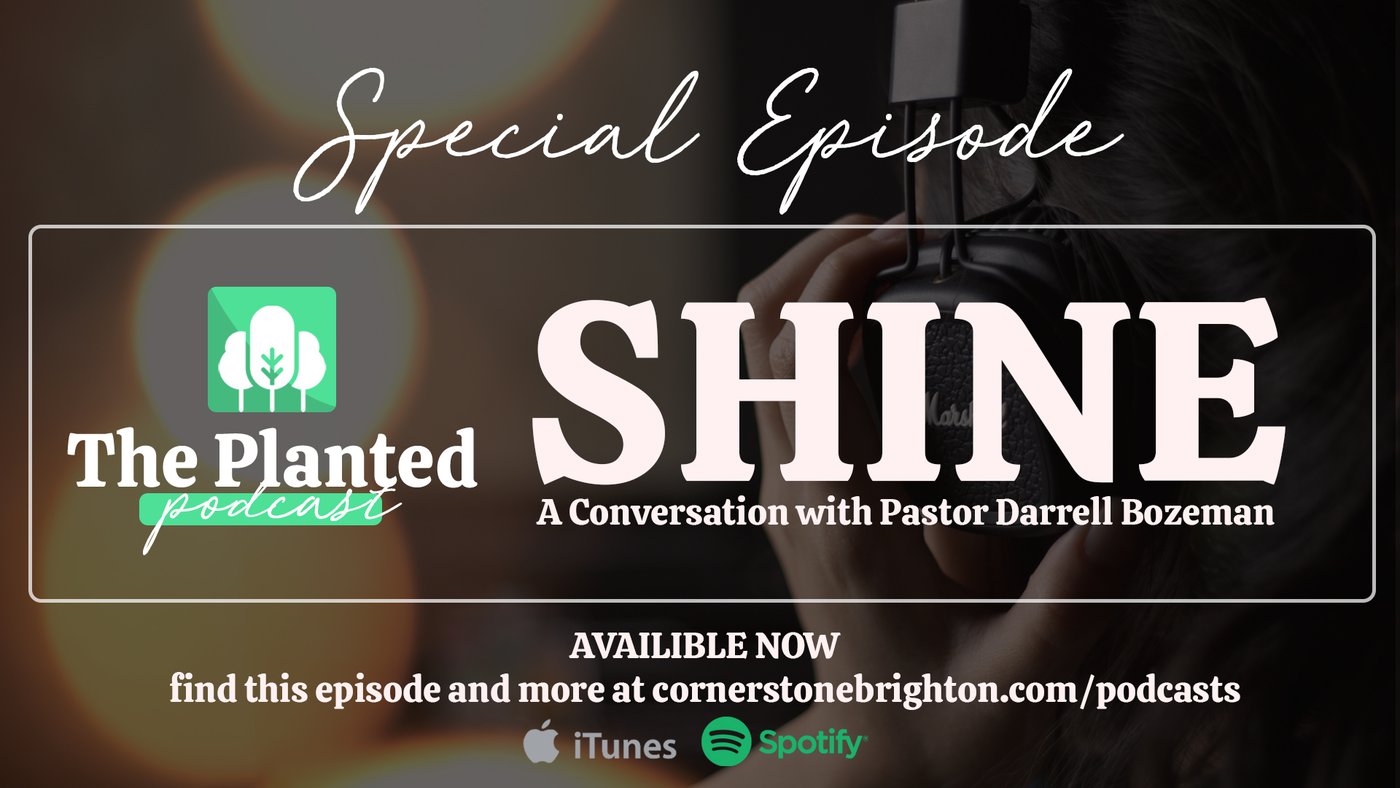 Special SHINE Podcast Episode
A Letter from Pastor Chris
Jesus is the light of the world, and He promises that whoever follows him will never walk in darkness but have the light of life. His light is the truth that exposes the darkness of lies. His light is life that overcomes the darkness of death. His light is wisdom that illumines the darkness of foolishness. His light is hope that lifts the darkness of despair.
In a time when the darkness around us is deepening, Cornerstone Church exists to be a beacon of light for the gospel. Toward that end, this SHINE initiative seeks to steward and cultivate the God-given resources of our campus for the purpose of discipleship and mission. We believe Cornerstone Church exists for such a time as this, as we have the opportunity to partner together to ensure that the light of Christ shines brightly in Livingston County for generations to come. To God be the glory.
- Chris Winans
Let us know your commitment to support the SHINE Initiative financially over the next two years.
Video Devotionals
This 5-week series led by Pastor Matt Grimm serves as a companion piece for our SHINE series.
Be sure to download the study guide below!
Additional Materials for Download