goal: to bring joy to god and center us on him.
You will find five resources below to help you in your study of Worship. Each graphic is linked to either order the book or watch the video.
1. Discipleship Essentials, Section One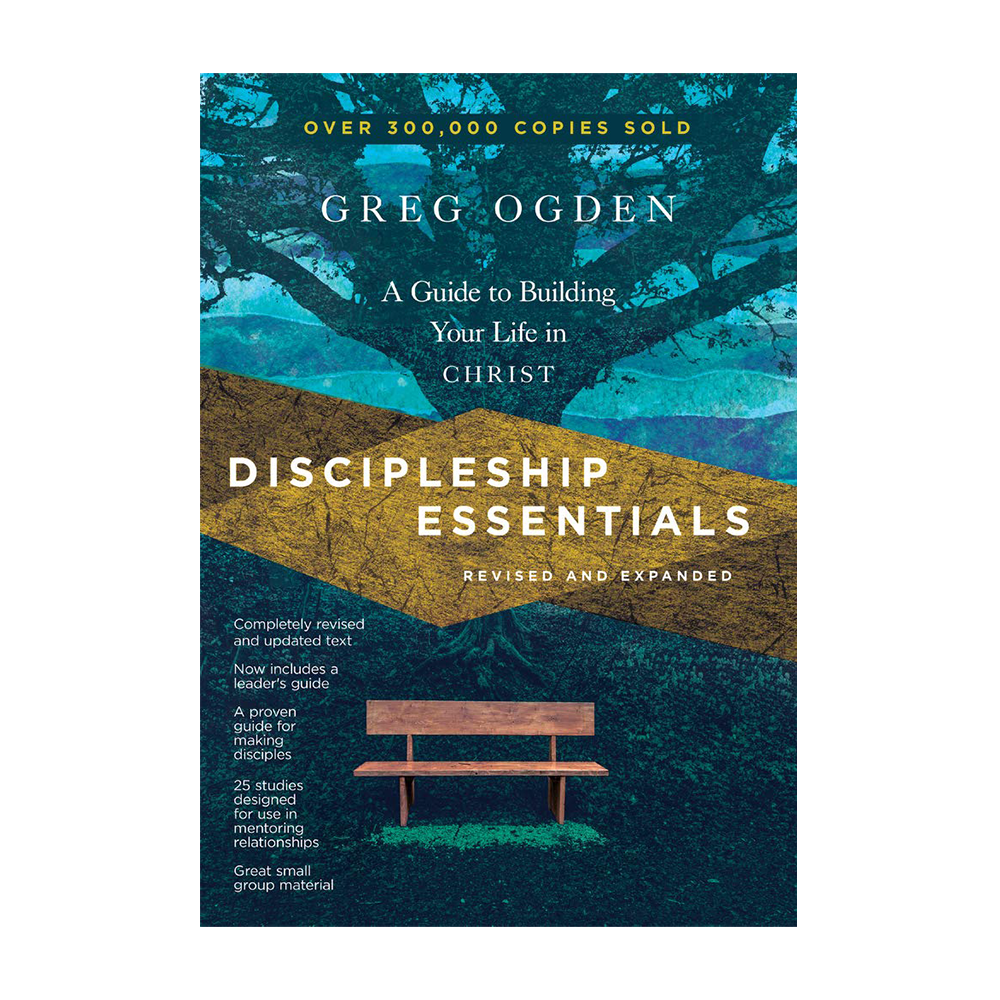 Section One of Discipleship Essentials by Greg Ogden show us how God has designed us for a relational discipleship relationship that produces spiritual growth. We are taught essential spiritual disciplines that help us live in a manner that is pleasing to God.
_________________________
2. The Essential Commandment, Sections 1-4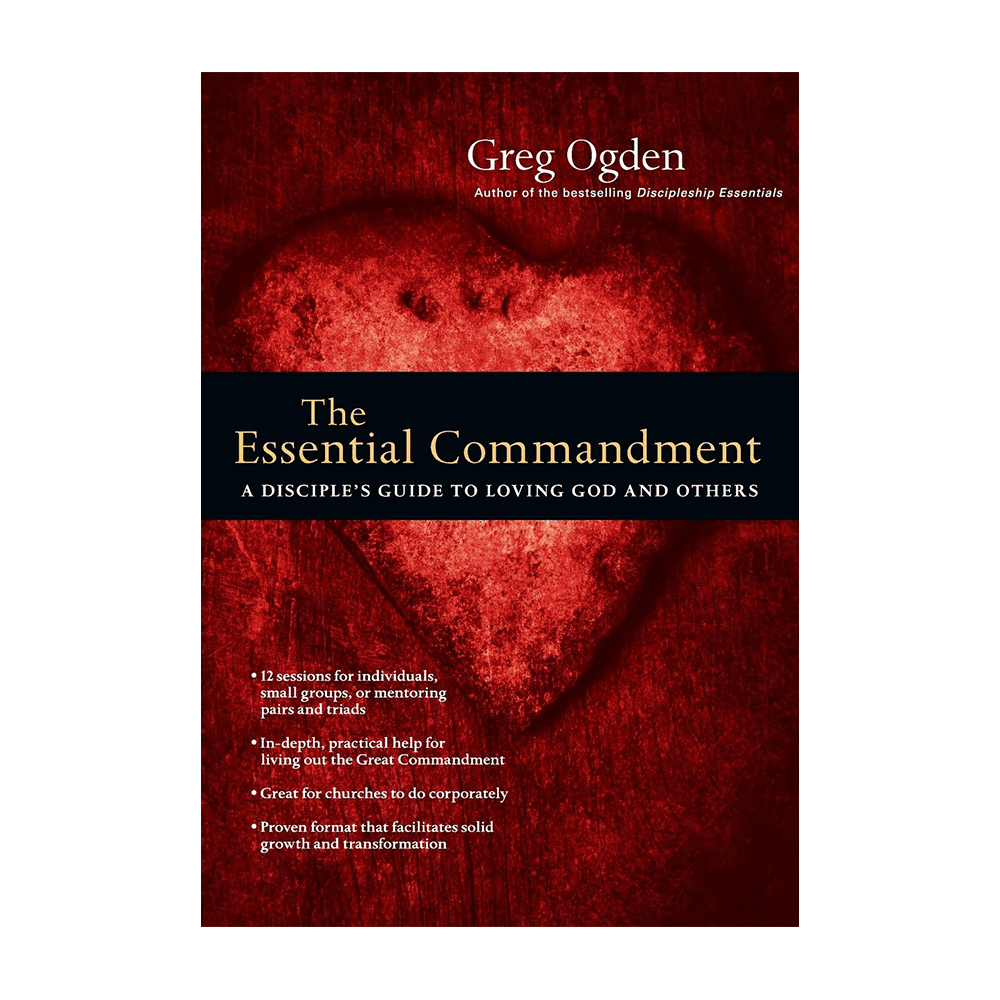 Section One of The Essential Commandment by Greg Ogden deals with the core issues of how to align our hearts to God's heart and the constant need to align our will with God's desires. Section Two guides us on how to love God with all our soul. We are shown how to desire and pursue God. Section Three covers how we need to have a transformed mind, to see things as God intends us to see them and to explore how our thinking determines what happens to us and how we react to our experiences. Section Four reminds us we need to be disciplined in our habits, both physical and spiritual.
_________________________
3. Busyness, Finding God in the Whirlwind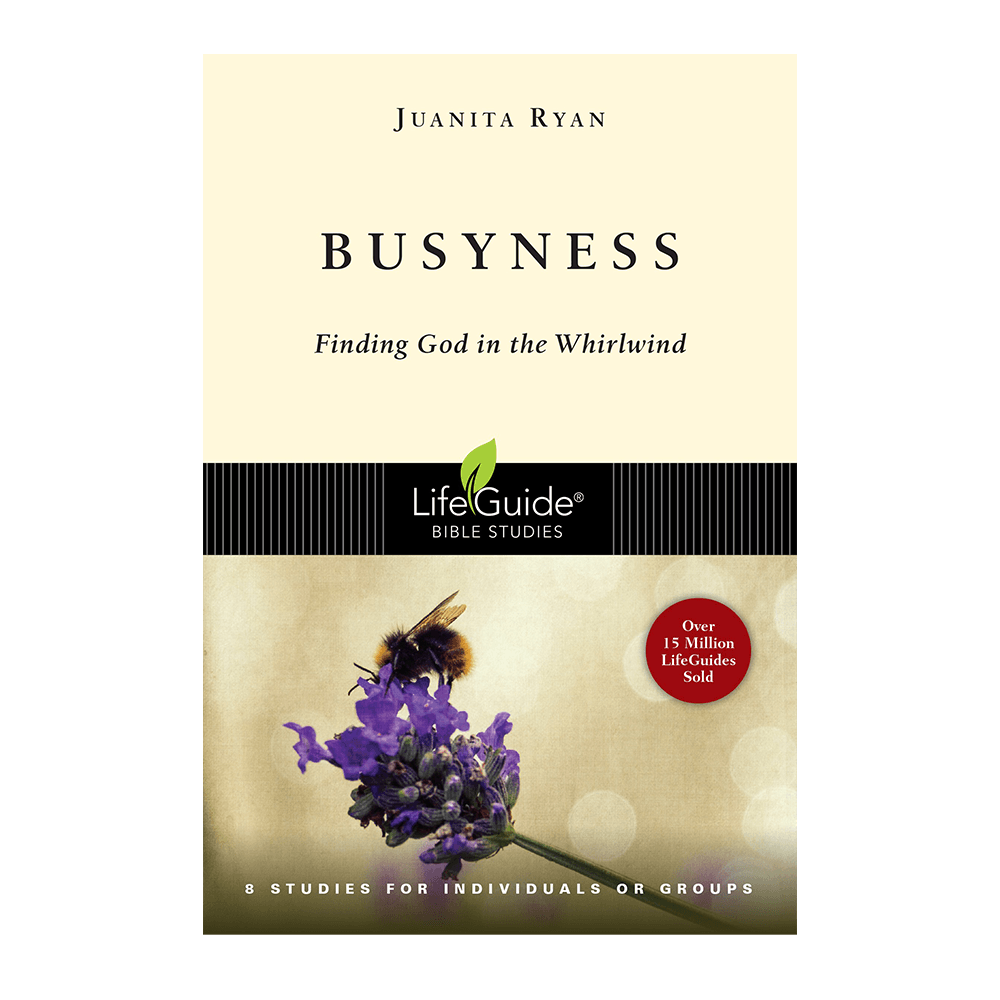 Much of our busyness is necessary to our survival or to the wellbeing of others and ourselves. In the whirlwind of our lives, however, it may seem impossible to focus beyond the noise of daily demands. We long for a greater awareness of God with us. This eight-session LifeGuide® Bible Study by Juanita Ryan explores ways of conversing with God in the midst of things, so we can see our day's work as the joyful service of kneeling before Jesus.
_________________________
4. Work as Worship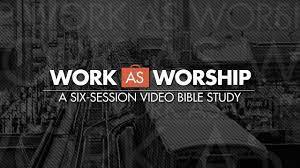 This six-part Bible study resource on RightNow Media, by J.D. Greear will challenge all of us to consider the reason God calls us to work. It will cause you to consider why He may have you in your current position and encourage you to look beyond how your job makes you feel and see purpose and significance in your work.
_________________________
5. Before Amen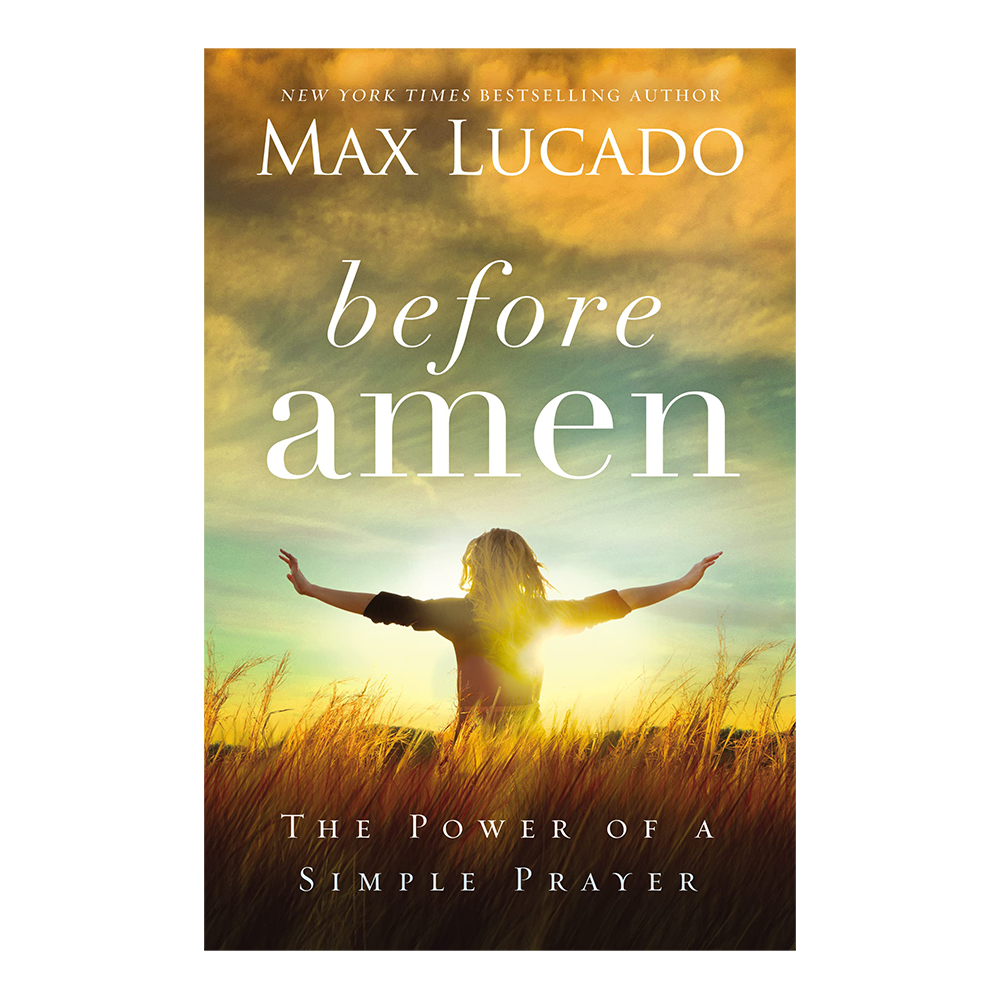 In this four-session video-based study on RightNow Media, bestselling author and pastor, Max Lucado reveals his struggles with prayer and how he discovered that it is not a privilege for the pious or the art of a chosen few but a simple tool everyone has been given to have a conversation with God. He shows you how to let go of uncertainties about prayer, trust that God hears you, and embrace a prayer life that brings peace and rest.
_________________________