goal: The growth of the mind and the spirit to the image of Christ.
You will find five resources below to help you in your study of Biblical Learning. Each graphic is linked to either order the book or watch the video.
1. Discipleship Essential, Section Two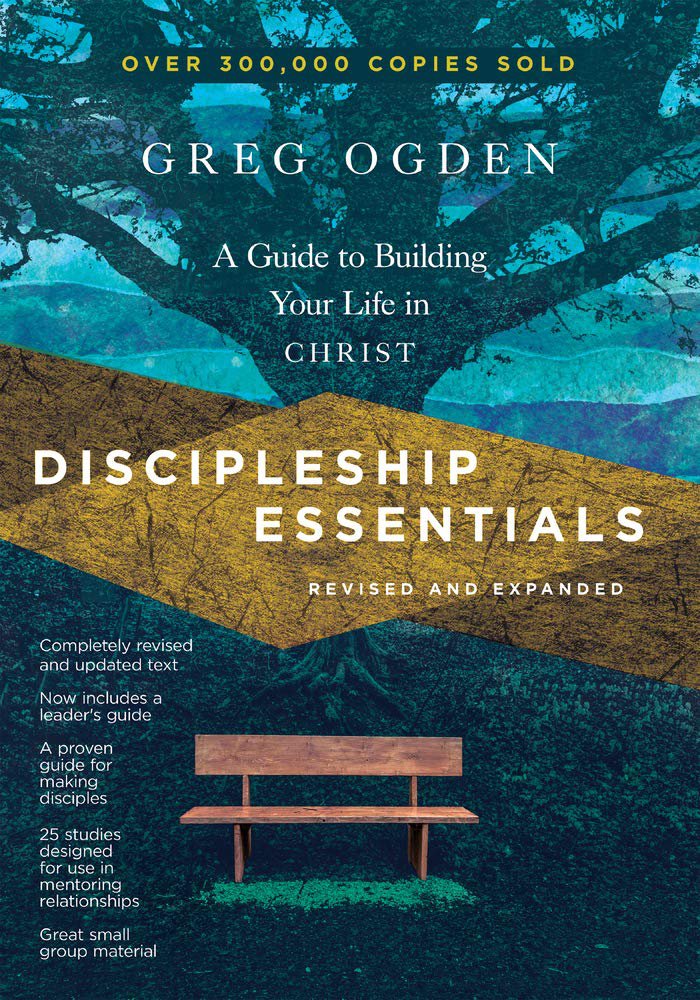 Section Two of Discipleship Essentials by Greg Ogden lays out an understanding of the message of Christ. This section covers the three-person God, made in God's image, sin, grace, redemption, justification, and adoption.
_________________________
2. Discipleship Essential, Section Three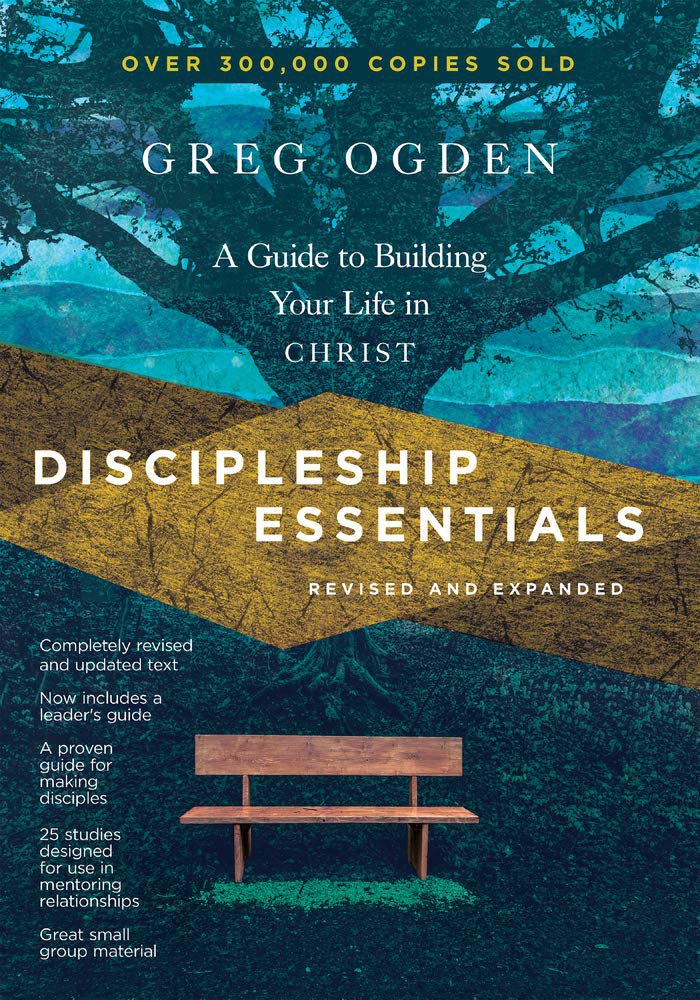 Section Three of Discipleship Essentials by Greg Ogden discusses becoming like Christ. This section covers the Holy Spirit, trust, love, justice, and witness.
_________________________
3. Old Testament Essentials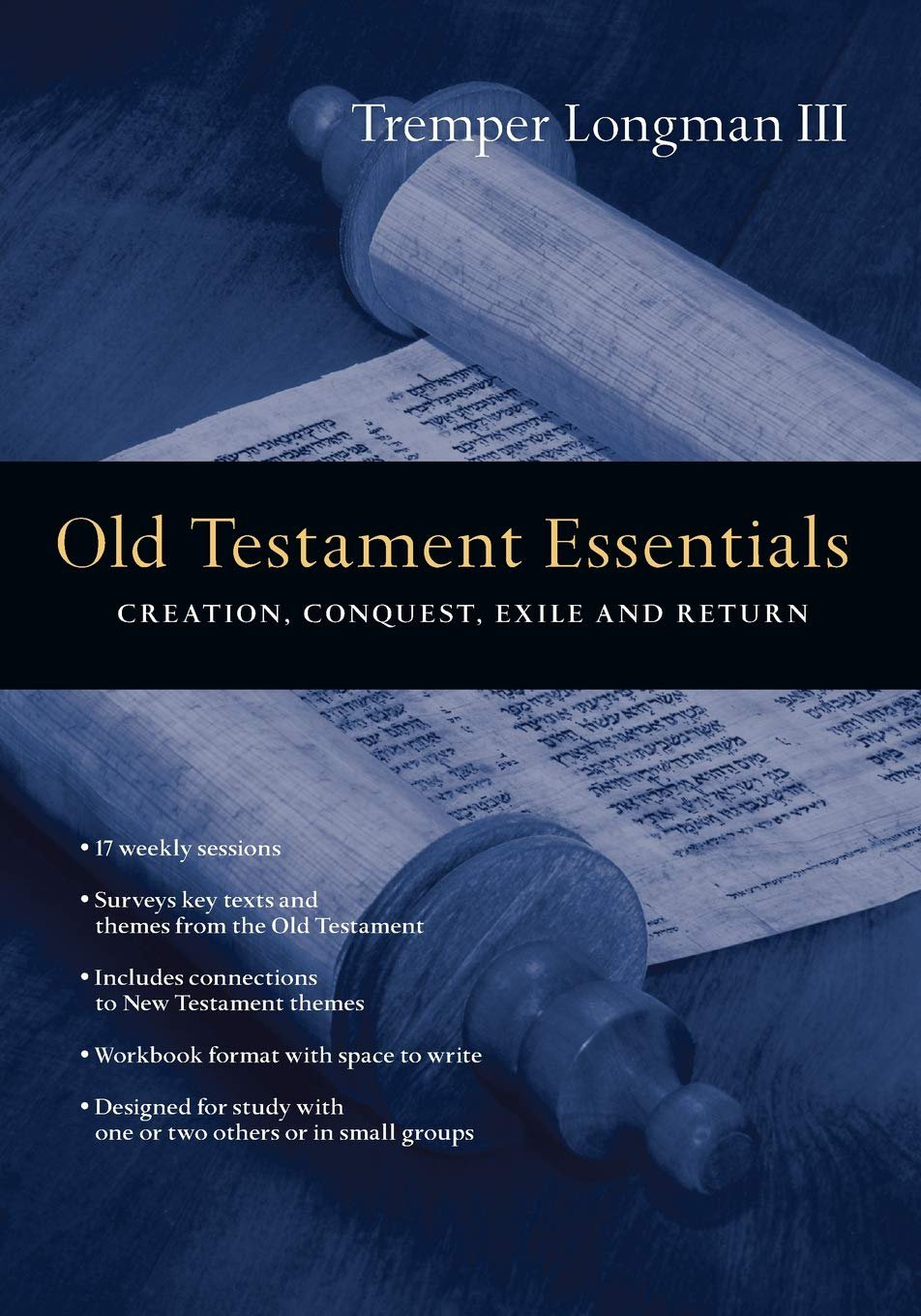 "Christians love the Bible, but they often do not know what to do with the Old Testament," writes Westmont College professor Tremper Longman. Further, he points out that it includes many types of writing―history, prophecy, poetry, wisdom and apocalyptic. In this helpful volume he offers different strategies for understanding each of these important types of writing. Old Testament Essentials offers a comprehensive overview that will enrich your knowledge and deepen your faith.
_________________________
4. New Testament Essentials, Sections 1 & 2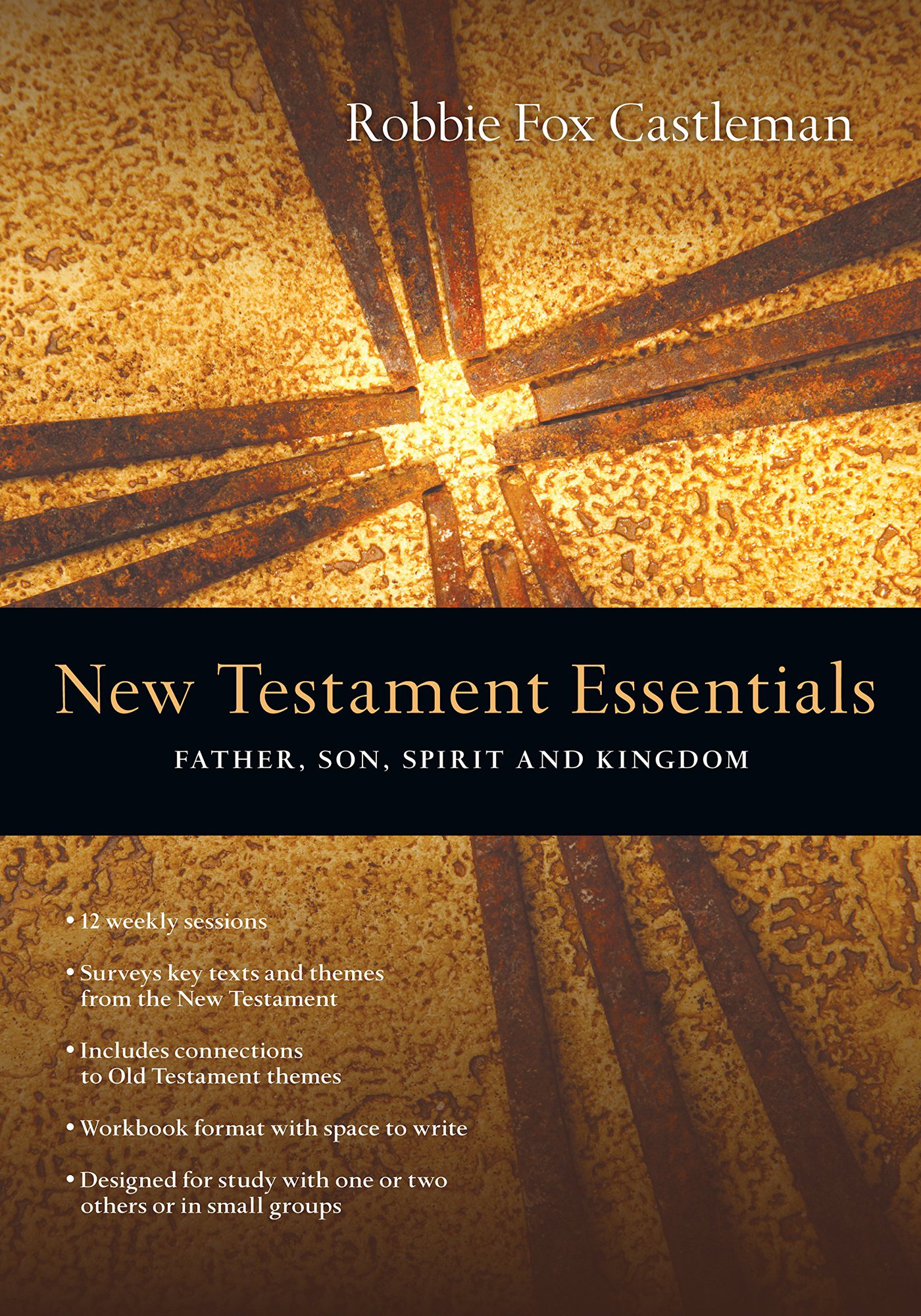 Section One of New Testament Essentials by Robbie Fox Castleman focuses on The Revelation of God in Jesus Christ; Section Two covers The Indwelling of God in the Church by the Holy Spirit.
_________________________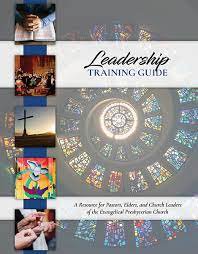 This Guide was accepted by the 26th General Assembly in June of 2006 as a resource and commended for use in EPC congregations, of which Cornerstone Evangelical Presbyterian Church is a member. It outlines Early Church History, Reformed Church History, Reading the Bible, Theology, Anthropology, Christology, Soteriology, The Holy Spirit, Ecclesiology and the Sacraments, Eschatology, The Purpose for Which God Created the World, Church Government, The Life and Character of the Officer, and Leading Healthy Churches.
_________________________