goal: to help people know God and hear his plan for overcoming the brokenness of the world.
You will find five resources below to help you in your study of Evangelism. Each graphic is linked to either order the book or watch the video.
1. Essential Guide to Becoming a Disciple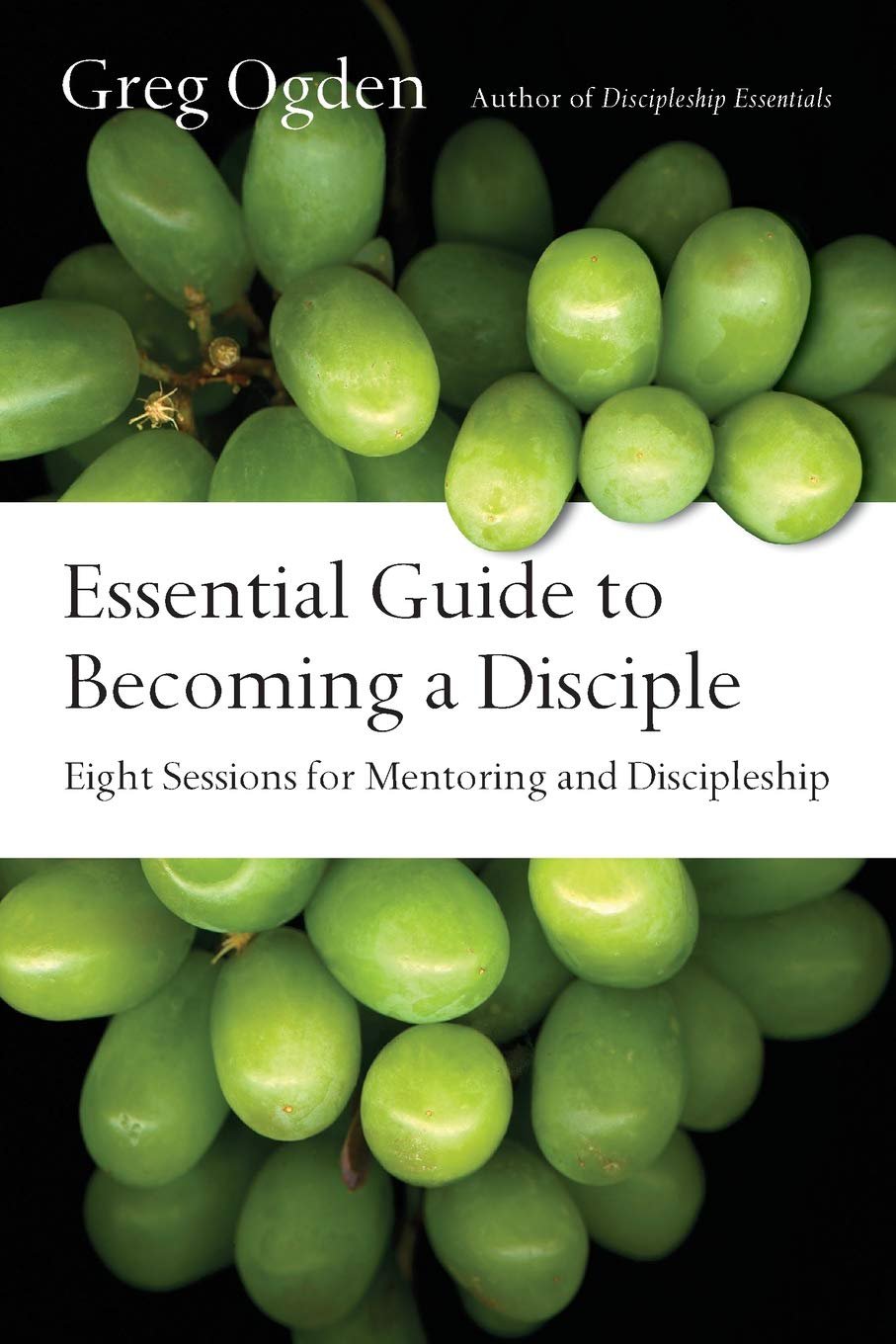 What am I committing to when I say I want to follow Jesus? Using the Great Commission to explore the mission to make disciples as well as the core characteristics that identify us as Jesus' followers, this guide lays the foundation for a life in Christ.
_________________________
2. The Master Plan for Evangelism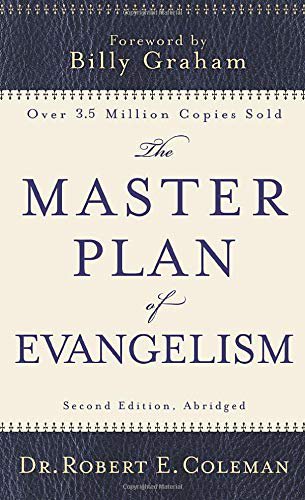 The Master Plan of Evangelism will show every Christian how to minister to the people God brings into their lives. Through a thorough examination of the gospel accounts, Coleman points out unchanging, simple, yet profound biblical principles of how to emulate Christ to others.
_________________________
3. Witness Essentials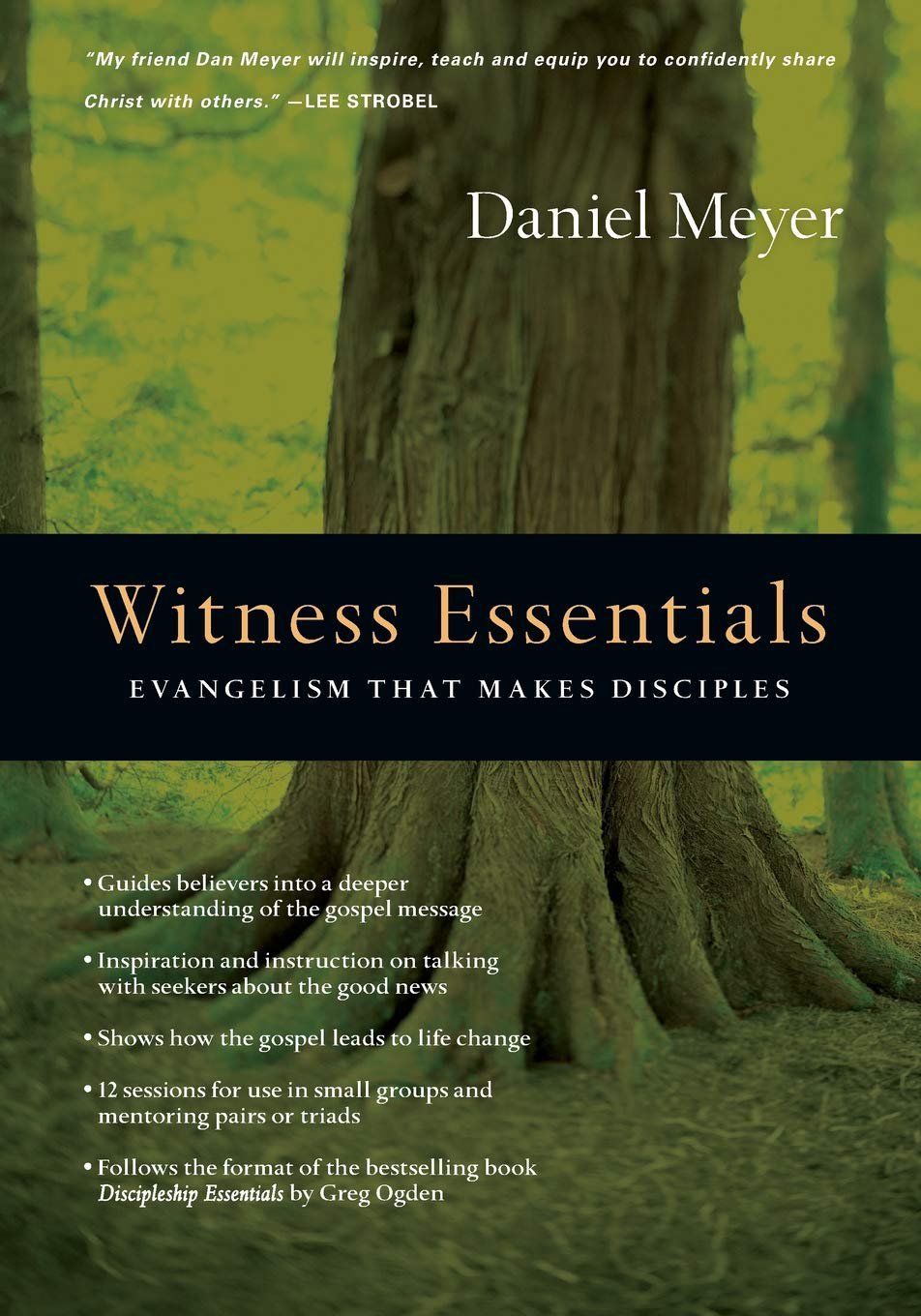 We know the radical difference the gospel of Jesus Christ makes, and we want others to sink their roots deeply into the grace of God. The Bible studies, exercises and readings in this book will deepen your personal faith and equip you to minister to others with a new sense of confidence and calling.
_________________________
4. Forensic Faith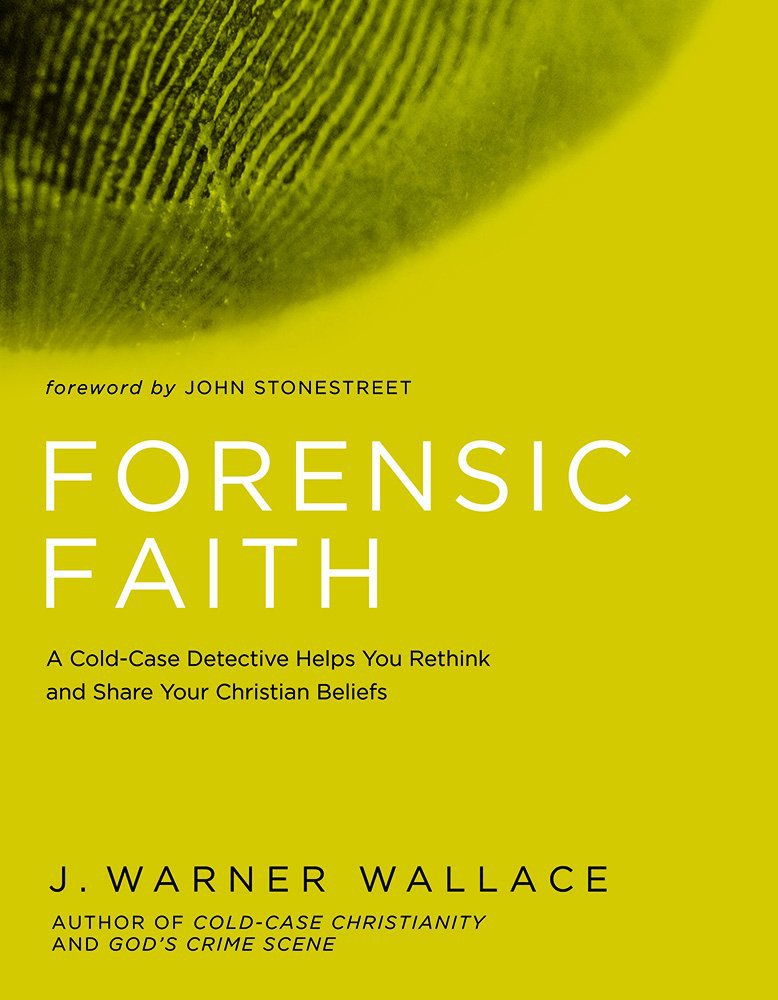 With real-life detective stories, fascinating strategies, and biblical insights, Wallace teaches cold-case investigative disciplines you can apply to your Christian faith. Forensic Faith is an engaging, fresh look at what it means to be a Christian. This is an eight session RightNow Media video series.
_________________________
5. Cold-Case Christianity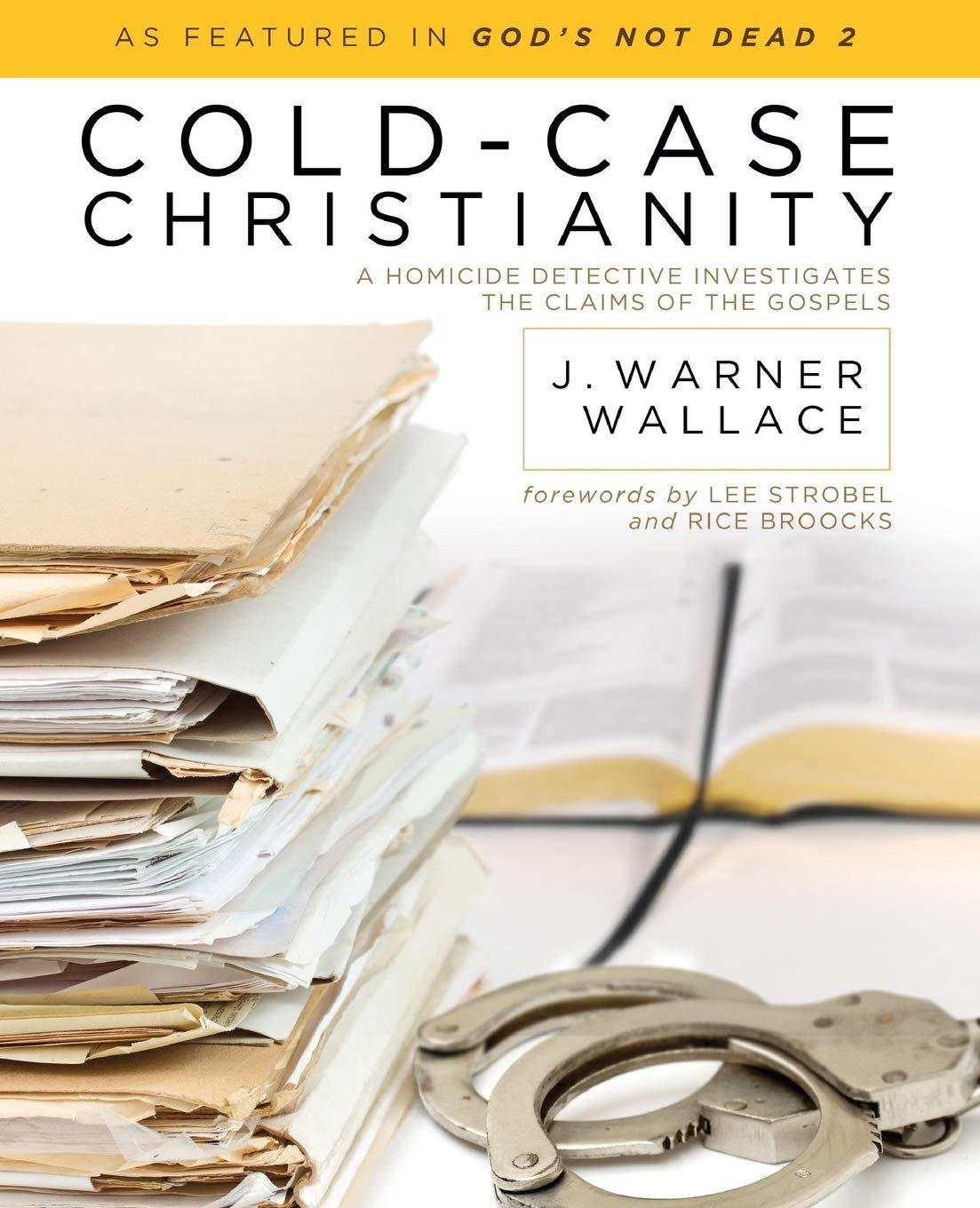 Christianity is based on a claim about an event from the distant past for which there is little or no forensic evidence. Learning how to apply cold-case investigative skills allows us to examine the evidence and discover the truth. Cold-Case Christianity inspires you to have confidence in Christ as it prepares you to articulate the case for Christianity. This is an eight session RightNow Media video series.
_________________________
6. Before You Share Your Faith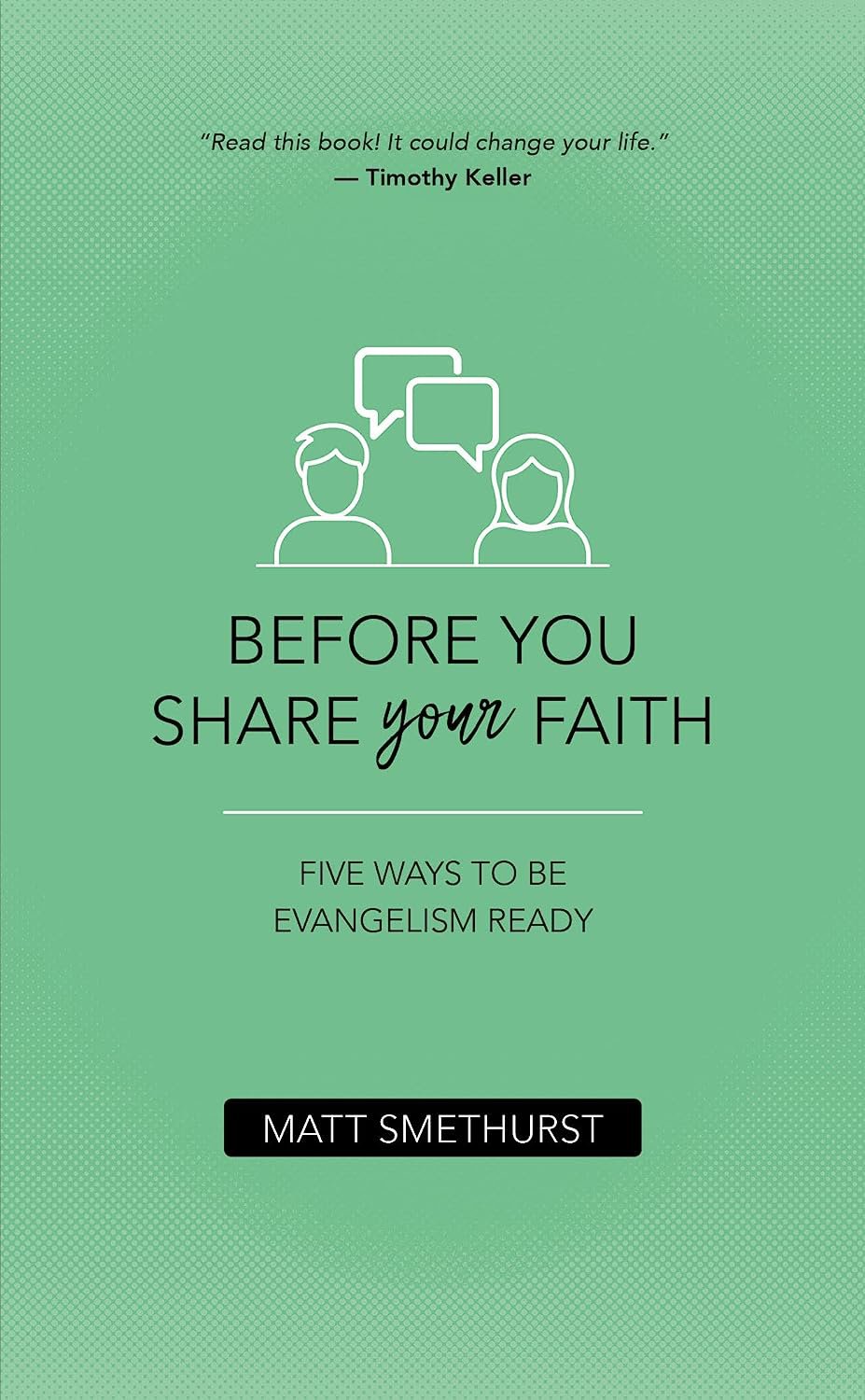 In Before You Share Your Faith, the author presents five ways you can become "evangelism ready." While many good books begin further downstream by teaching how to evangelize, this volume will help you be primed for when the moment arrives. Because if you aren't ready to share your faith . . . you probably won't.
_________________________