goal: To help people experience the love of Christ and His redemptive work in this world.
You will find five resources below to help you in your study of Service. Each graphic is linked to either order the book or watch the video.
1. Discipleship Essentials, Section Four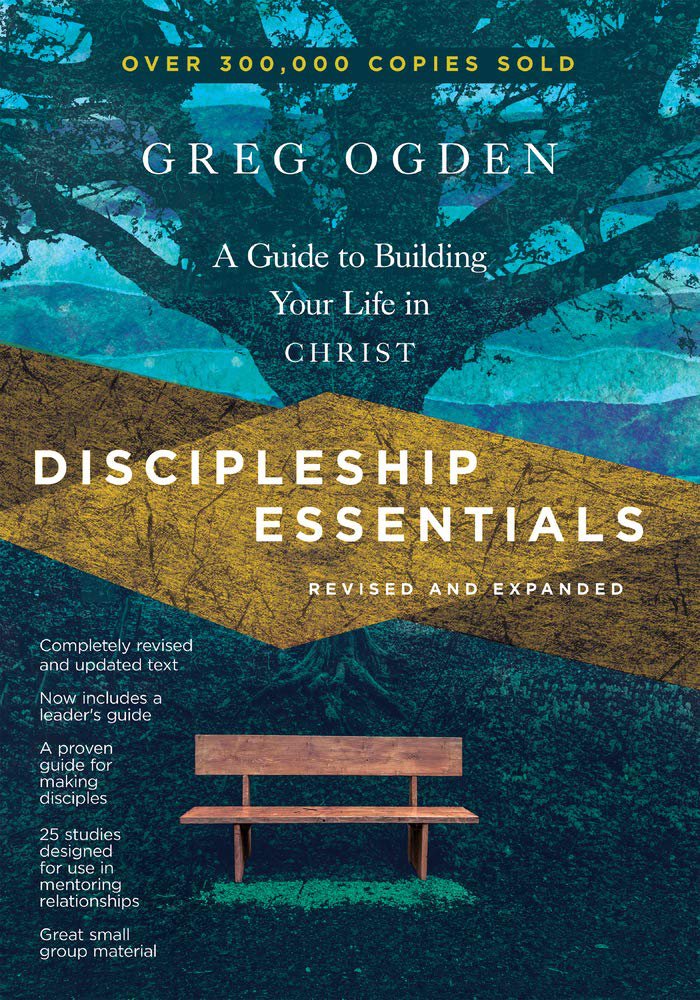 Section Four of Discipleship Essentials by Greg Ogden is all about Serving Christ. He discusses the church, ministry gifts, spiritual warfare, walking in obedience, and sharing the wealth.
_________________________
2. The Essential Commandment, Section Five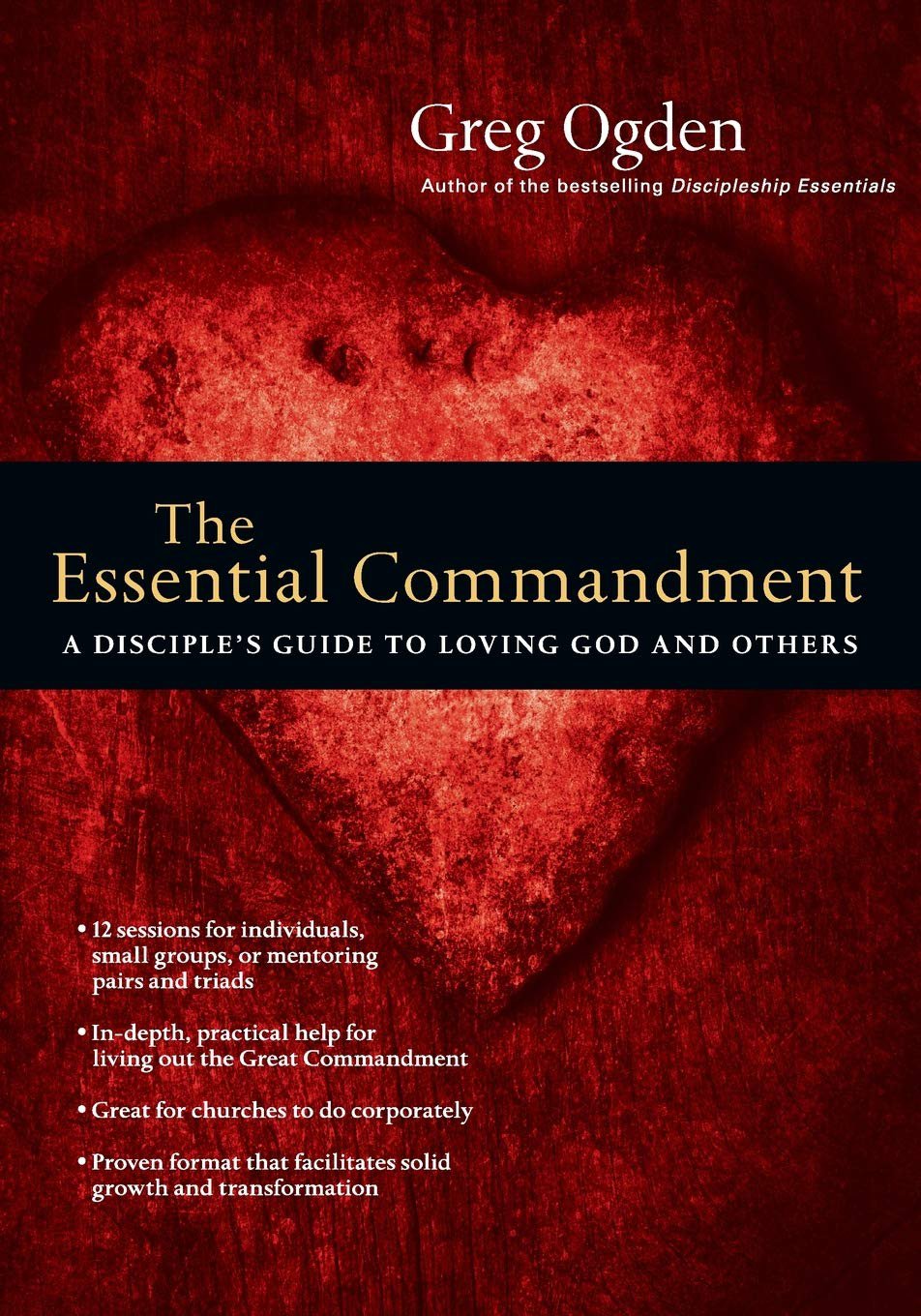 Section Five of The Essential Commandment by Greg Ogden focuses on Loving Your Neighbor as Yourself. The studies answer the question Jesus was asked, "Of all the commandments, what is the most important?" They identify who is our neighbor, how we are to think and act toward our enemies, and the biblical emphasis on demonstrating our love for God by our love for our neighbor.
_________________________
3. S.H.A.P.E.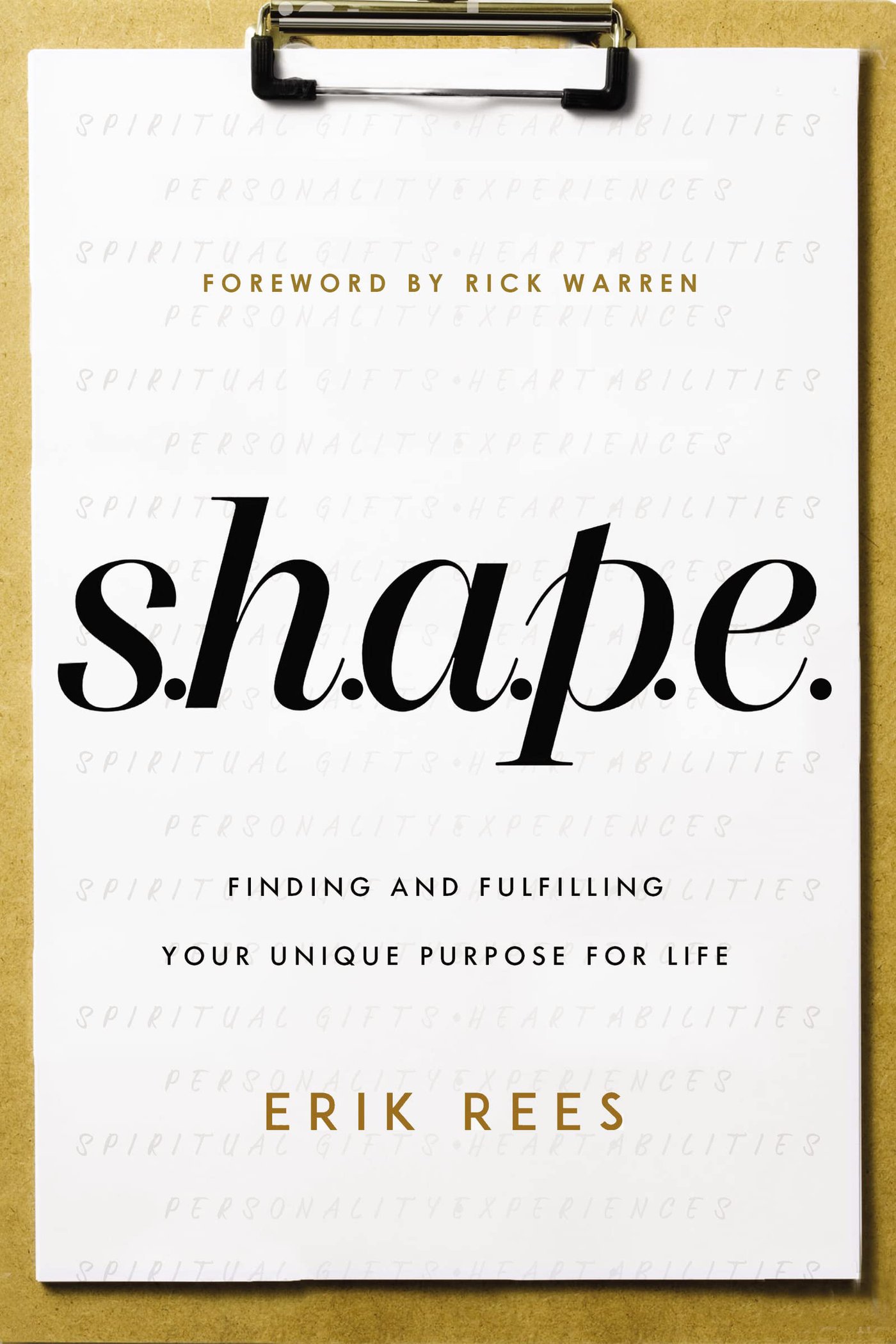 Erik Rees helps you discover God's unique purpose for your life based on the way God has shaped you. Tap into the secrets of what makes you who you are--passions, talents, experiences, temperament, and spiritual gifts--and you'll discover the path to a life of unimagined purpose, impact, and fulfillment.
_________________________
4. Hospitality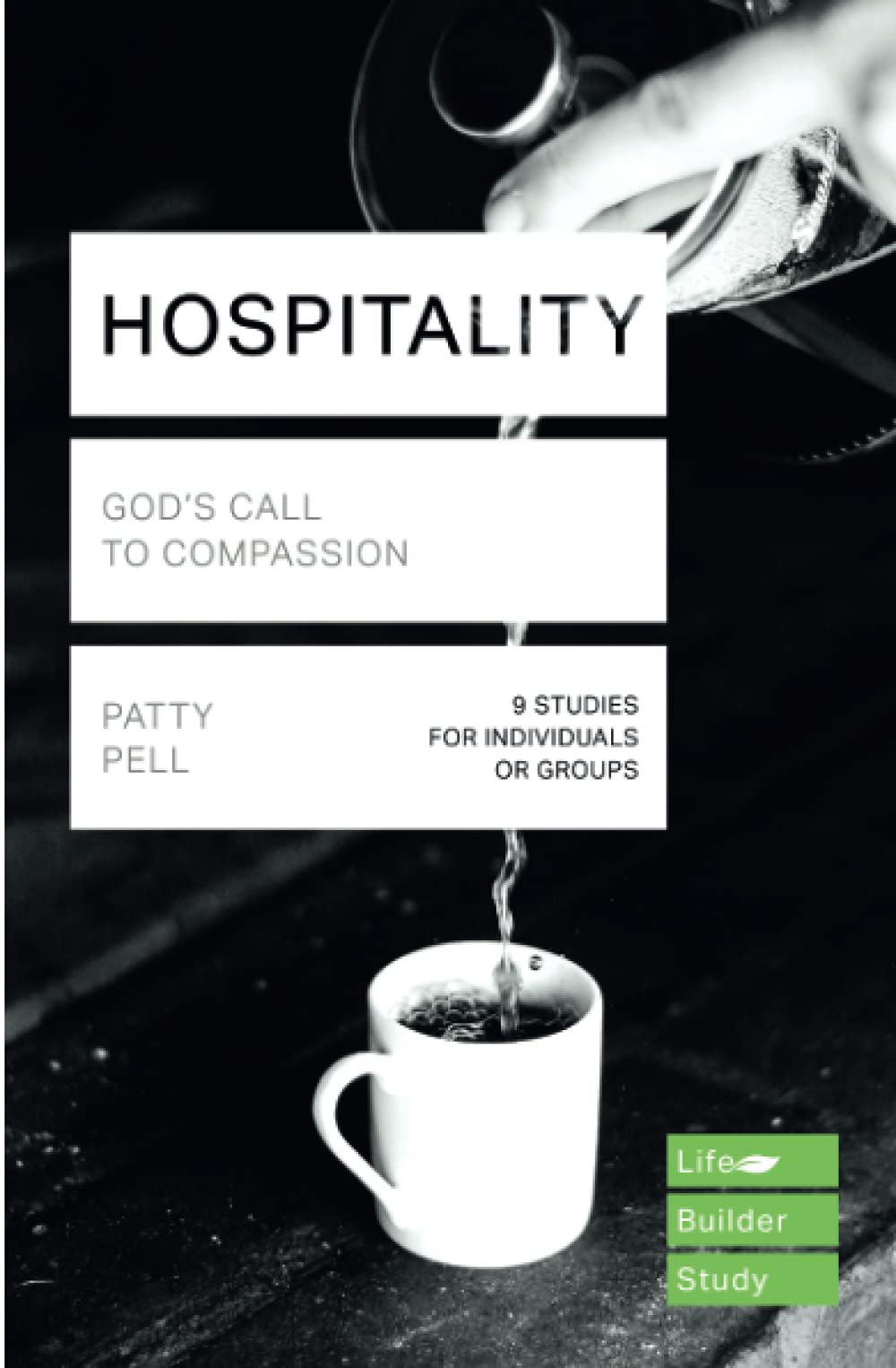 While offering food to others is a wonderful ministry, this study reveals that the hospitality of the Bible is a deeper, more significant concept. In the Old Testament, hospitality demonstrates the grace and provision of God. In the New Testament, Jesus uses the imagery of a host and his guests to teach about the Kingdom of God, provision and protection.
_________________________
5. Ignite Your Generosity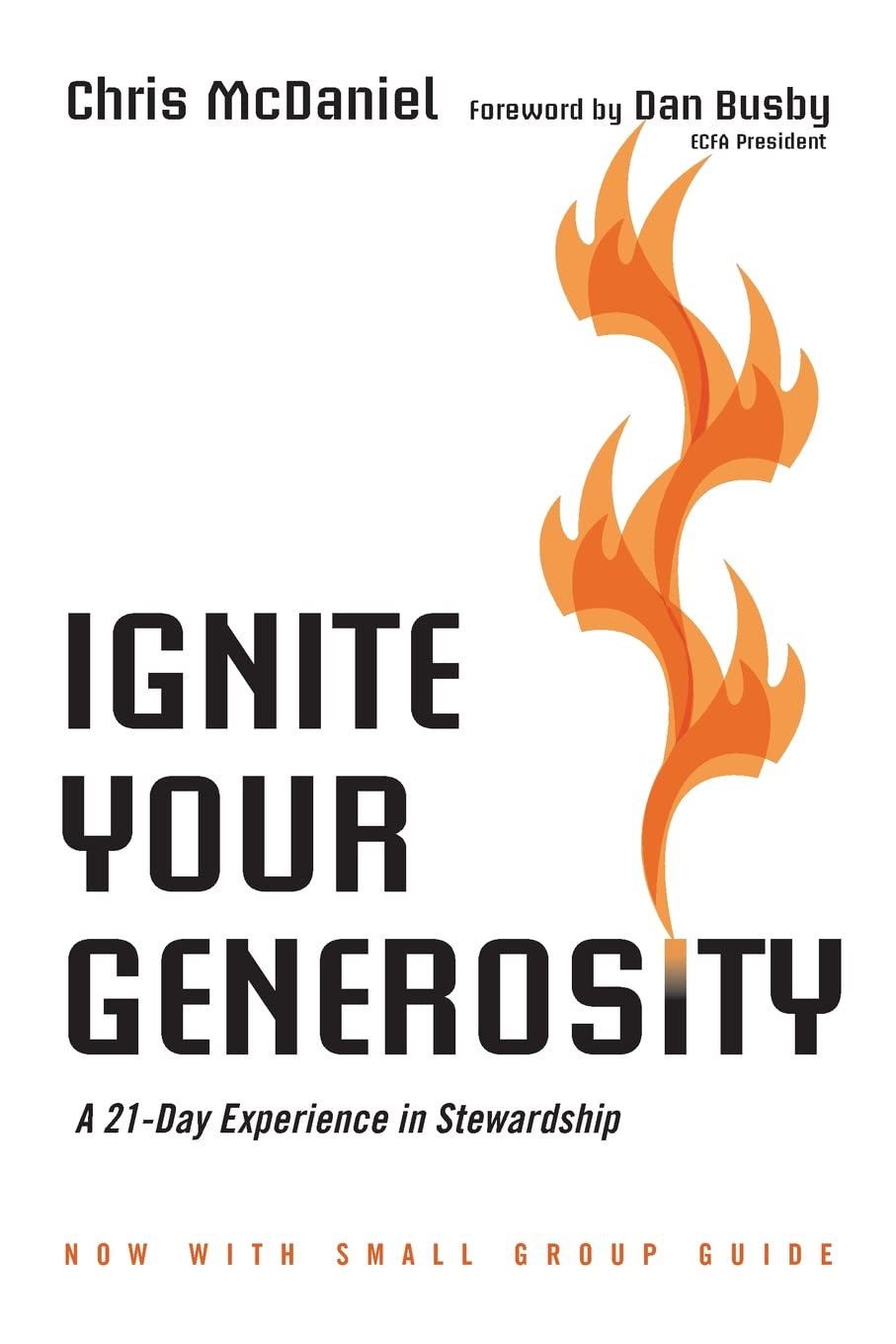 Ignite Your Generosity will help you see your resources of time, talents and treasures in a fresh, God-honoring way. Begin your journey of pursuing generosity God's way. Discover the joy and fulfillment that comes from a life of giving freely to his plans and purposes.
_________________________