Christmas Events
Christmas Concerts & Interactive Nativity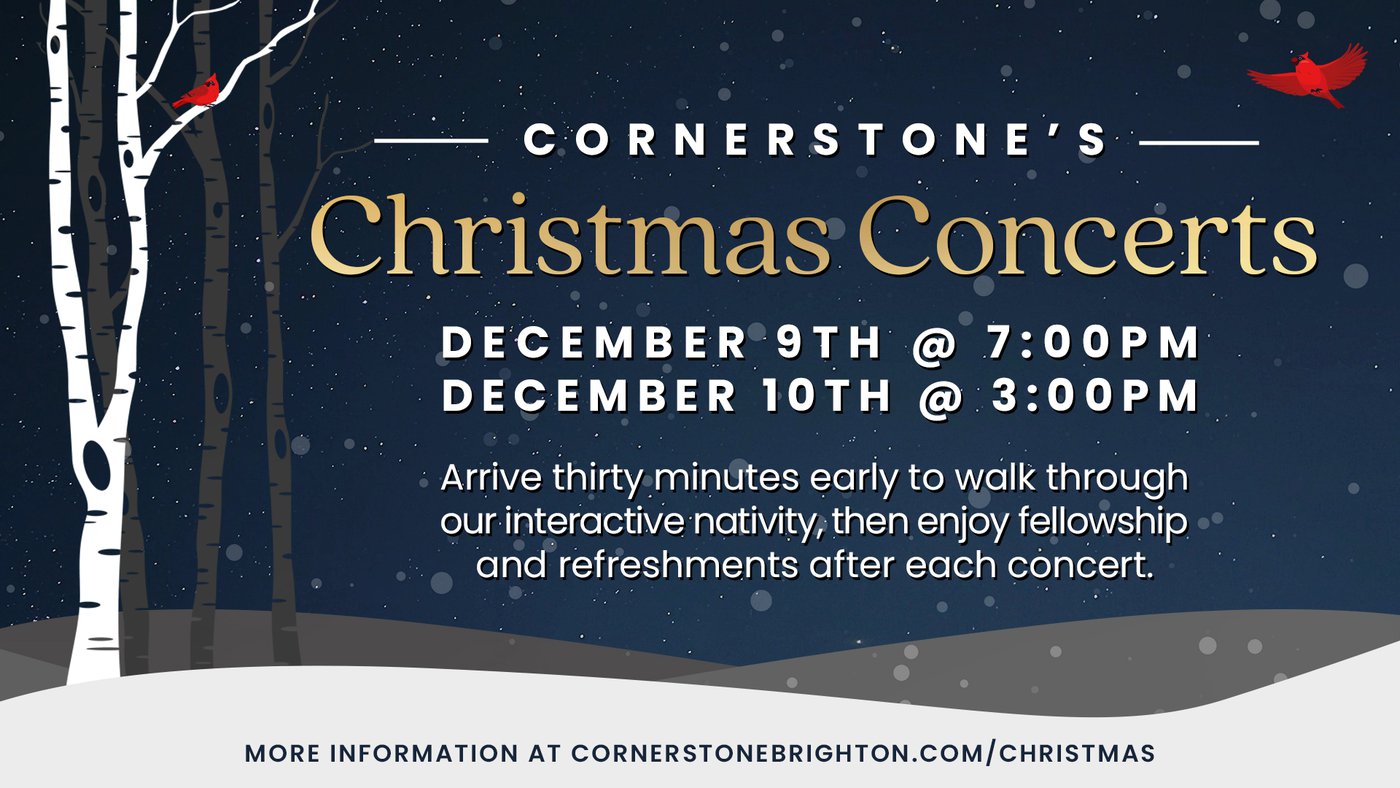 Concerts: December 9TH @ 7:00PM & December 10TH @ 3:00PM
You are invited to our annual Christmas concert as we fill our Sanctuary with heartfelt music to remind us of the meaning of Christmas. Refreshments to follow. Please register in advance if you need Nursery care.
Nativity: December 9TH @ 6:30PM & December 10TH @ 2:30PM
Come early to experience the wonder of Christmas and walk through our interactive nativity.
Christmas Eve Services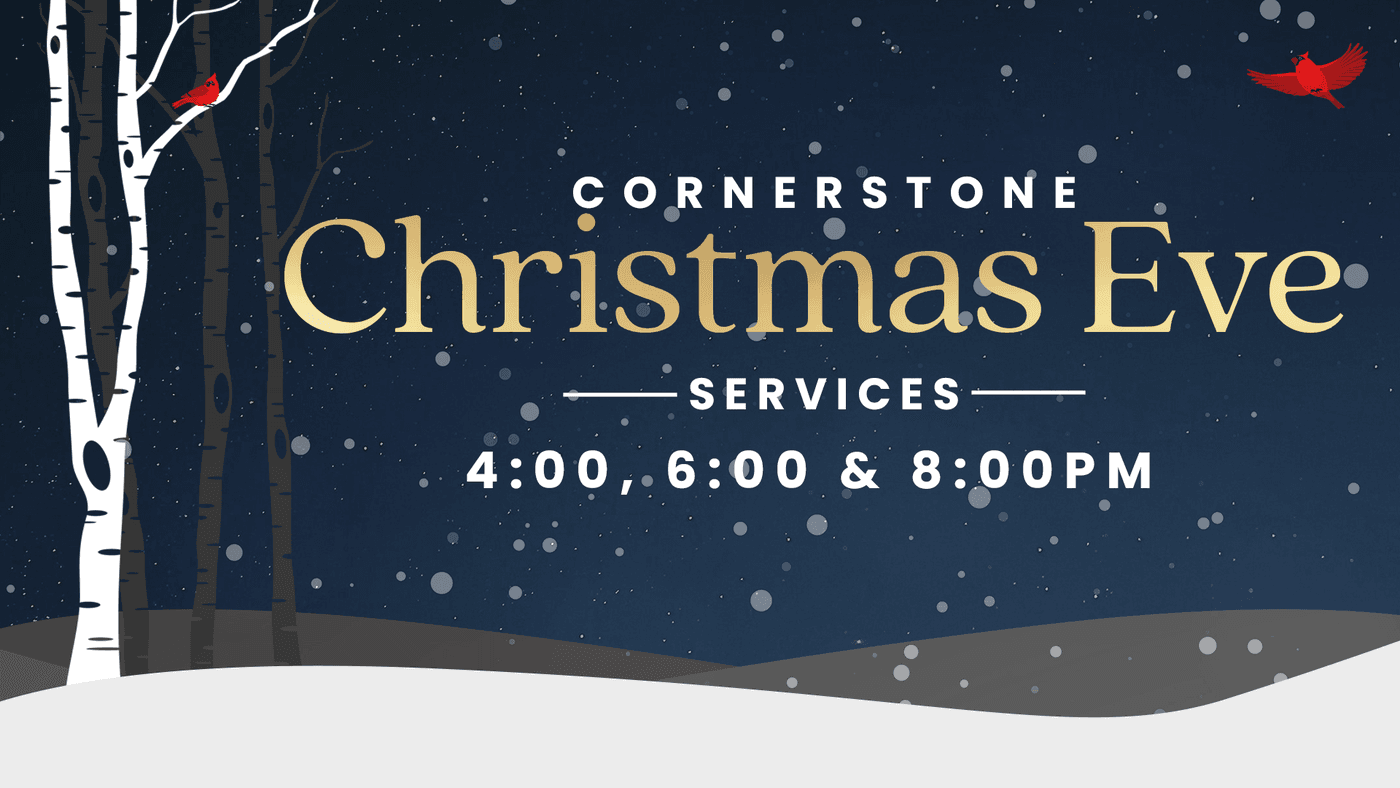 Encounter Christ this Christmas as we celebrate the Light that has come.
The nursery will be available at all Christmas Eve services, please register in advance.
Women's Christmas Event Comfort and Joy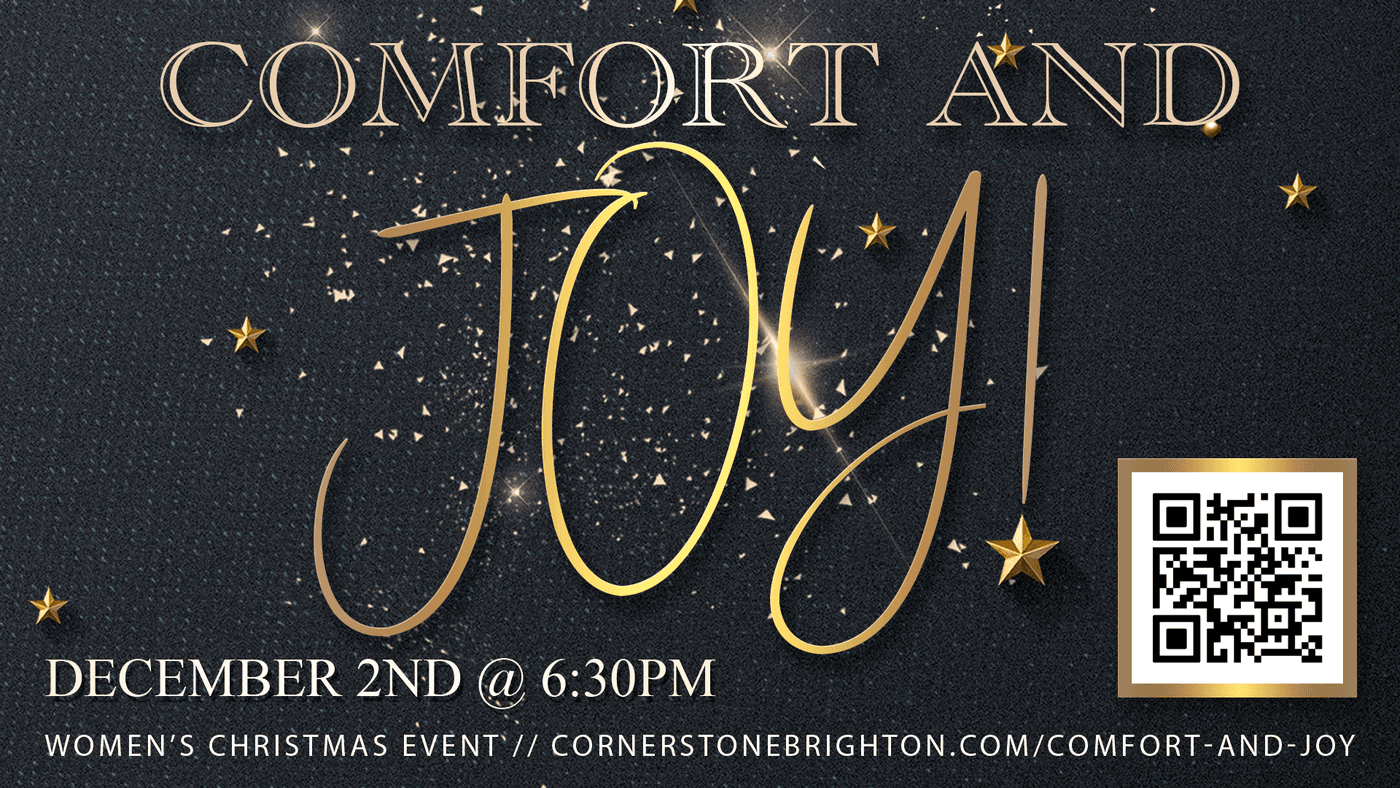 Enjoy an evening just for women to start December off with Comfort and Joy. Experience powerful stories of women finding peace at Christmas.
Activities include Gift Shopping with a PURPOSE, Accessory Exchange, Gift Making Station, Nativity Scene Displays, Appetizers, Desserts, Hot Chocolate, Hot Tea, and of course, Christmas Music of the season!
$10 of each ticket price goes to support women at risk of, and battling out of, Human Trafficking.
Ticket Price $25 // Friend Ticket $10 (Non-Cornerstone attender)
Christmas Service Opportunities
volunteers needed for military ave christmas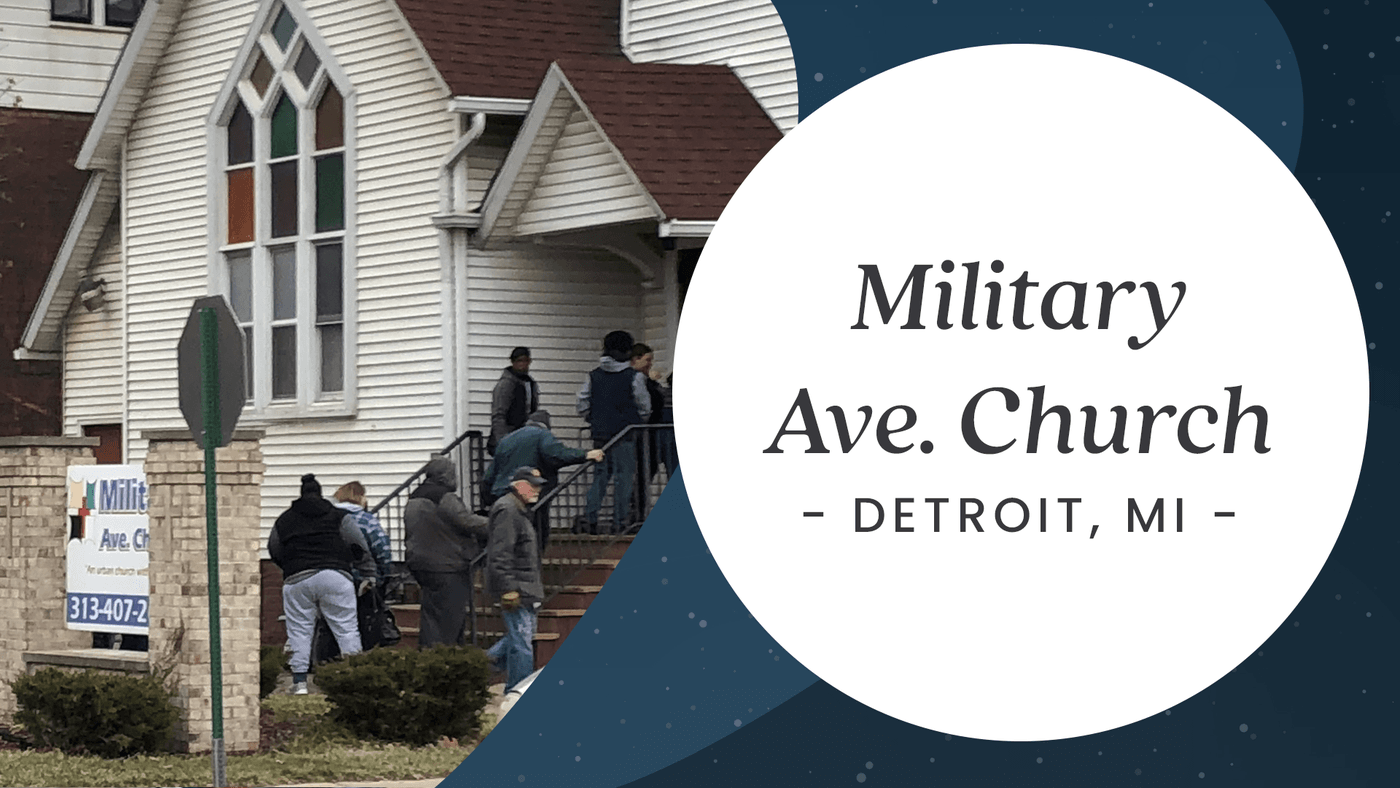 Saturday, December 17TH @ 8:30AM - 12:00PM
We are excited to bring back the Kids Christmas Party to Military Ave this year! Many volunteers are needed to make this happen! Please sign up to volunteer! No experience necessary; just a willingness to be present and love children this Christmas season!
Grab your empty food box and gift bag at the Christmas Hub. Fill with items from the provided shopping lists and return on December 11TH.
Volunteers will also be needed to help with unloading and distributing food boxes, hams, and oranges.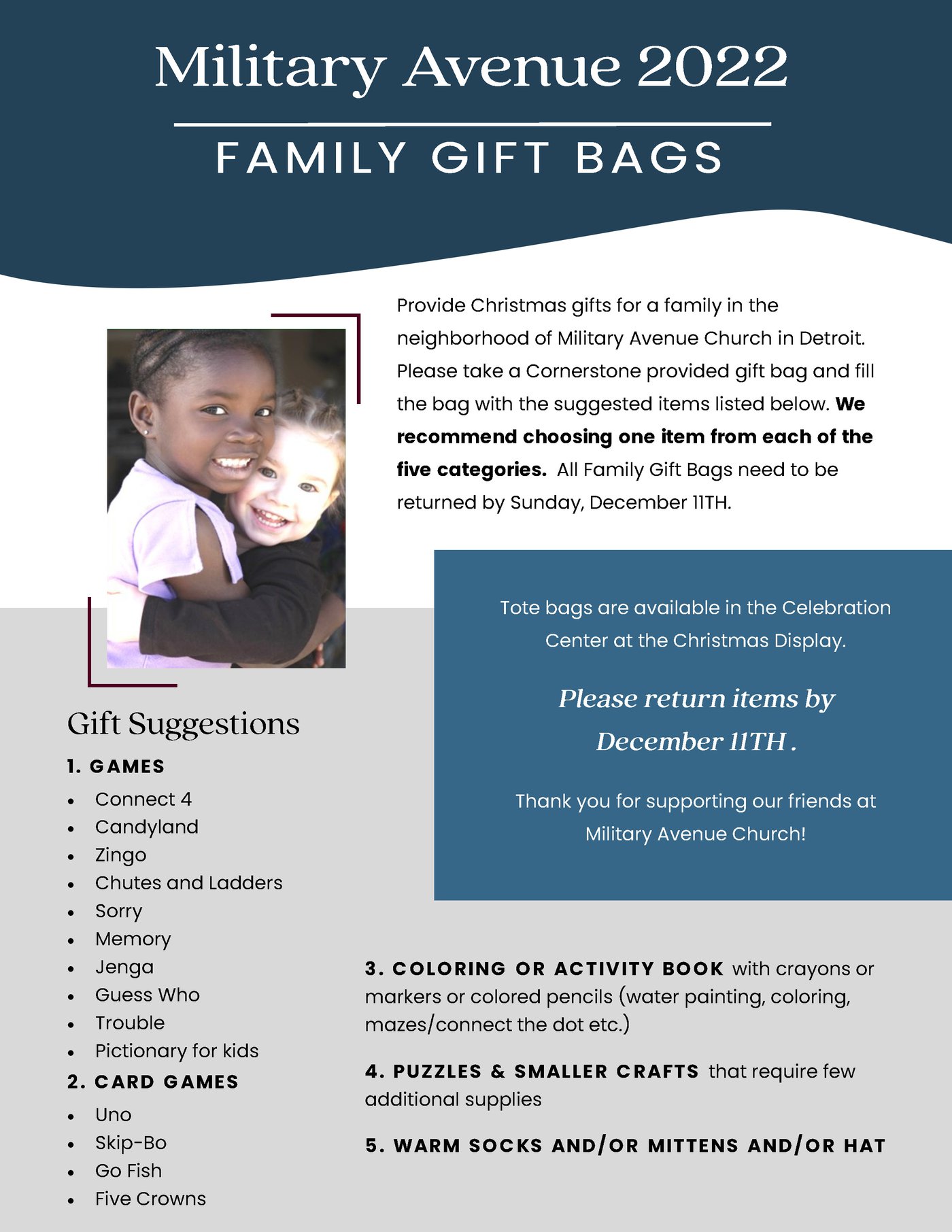 Casa bernabe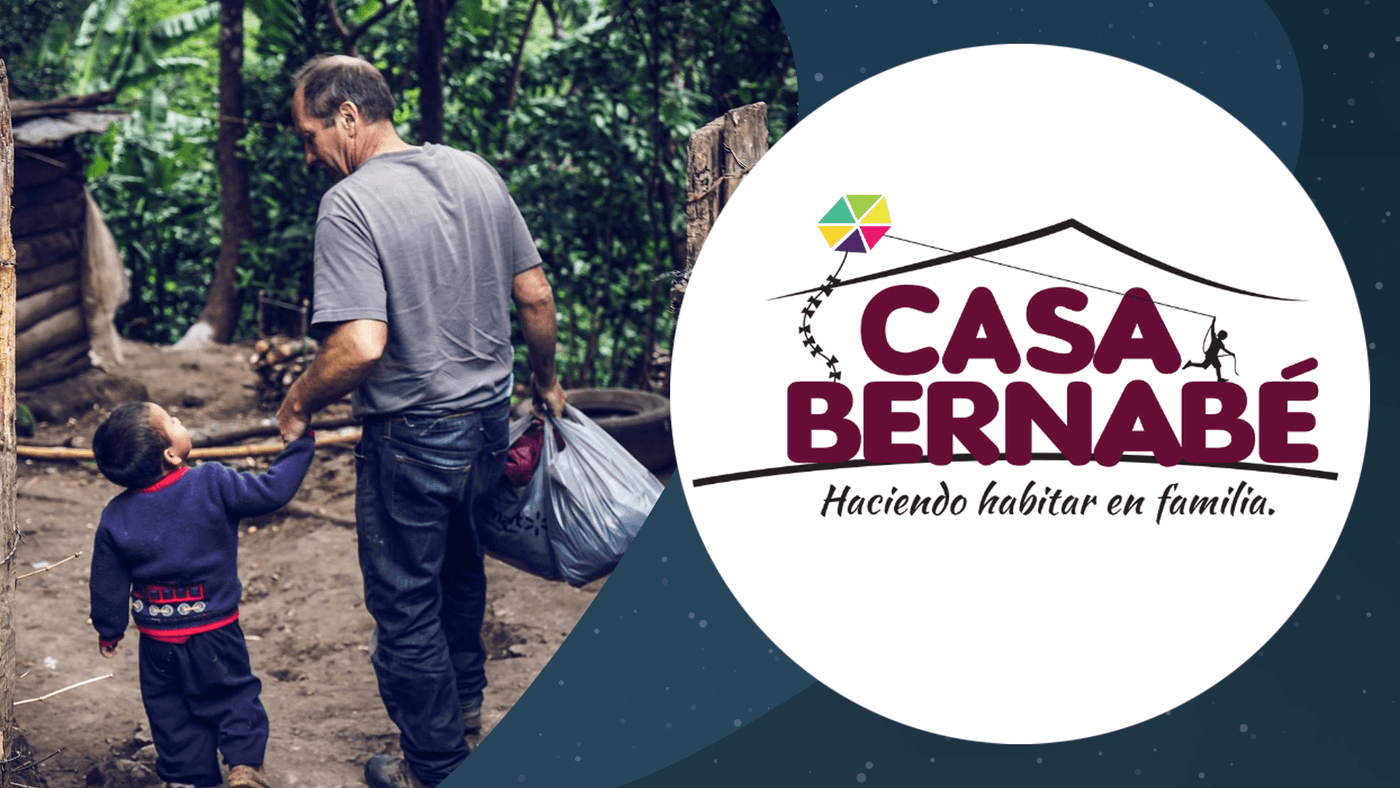 Donate new backpacks, new socks & underwear, and new or gently used jeans for children & teens of Casa Bernabe orphanage in Guatemala. Sizes 4T to Adult Medium. Drop off items in the gray bins around the church.
____________________
bring christmas to thailand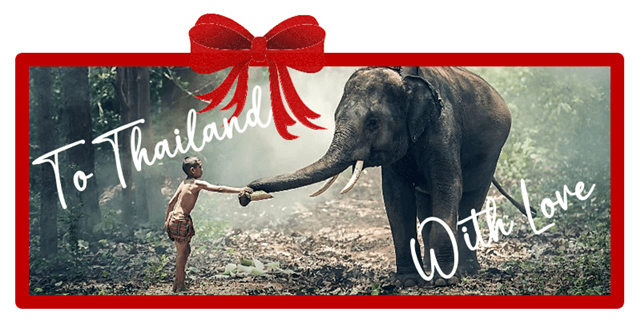 Help The Ivy Table bring Christmas to Thailand this year with the gift of food. In a country that is less than 2% Christian, join us in showing Christ-like love to underprivileged children by supplying meals and other necessities. Visit our Christmas Hub for more information, or visit theivytable.org/tothailandwithlove.
gideons happy birthday jesus
Join us in partnering with Gideons International by making a donation to have Bibles donated to over 200 countries and territories this Christmas. Donation envelopes available at our Christmas Hub.