We love Christmas time at Cornerstone Church!
There are many events and opportunities to be a blessing to others, more details about these are coming in the next few weeks.
Our Christmas Hub will be opened in the Celebration Center on November 19th.
Christmas Events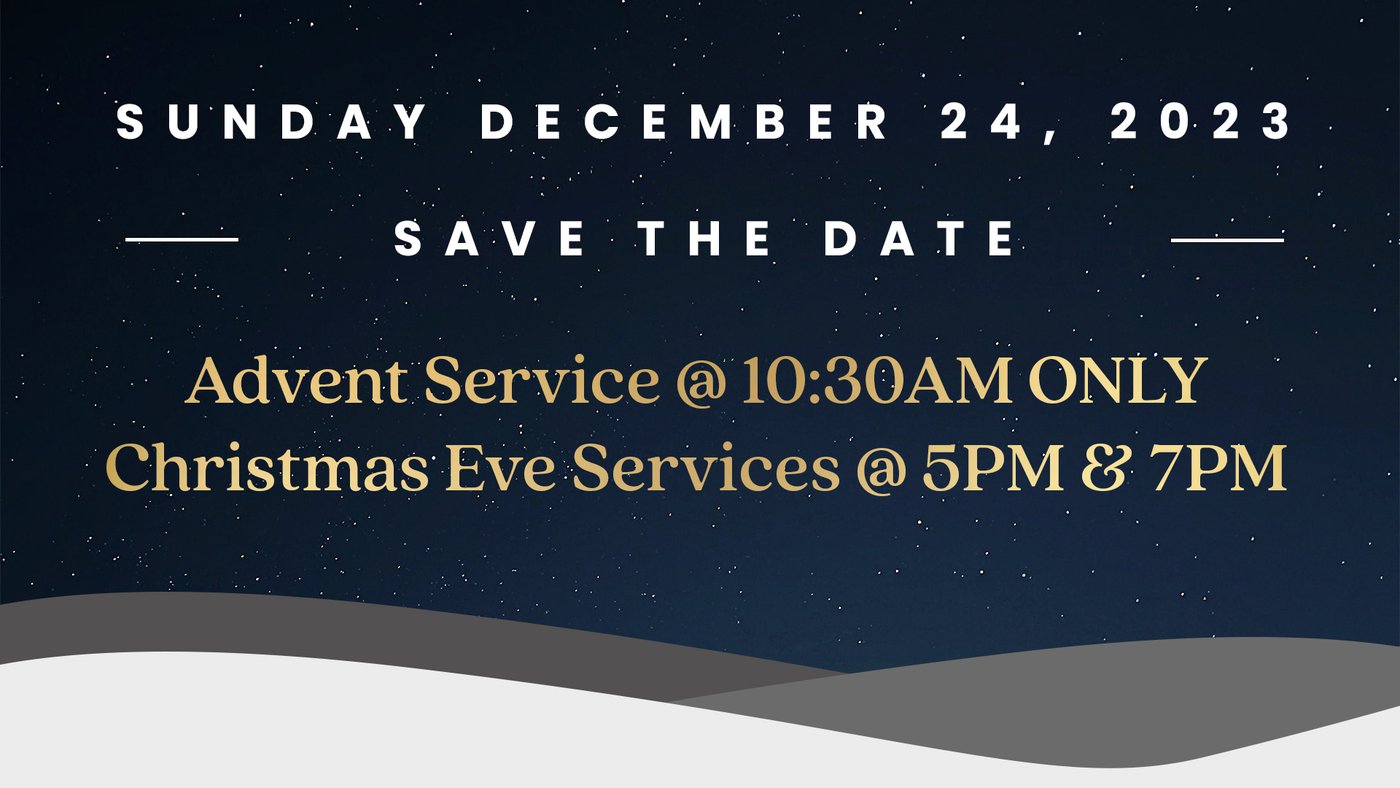 Christmas Services
Sunday, December 24th @ 10:30AM, 5PM & 7PM
Advent Service @ 10:30AM ONLY
Christmas Eve services @ 5PM & 7PMThe nursery will be available at all service times, please register in advance.
Please note that with Christmas Eve being on a Sunday, there will NOT be a 9AM Worship Service on Sunday, December 24th.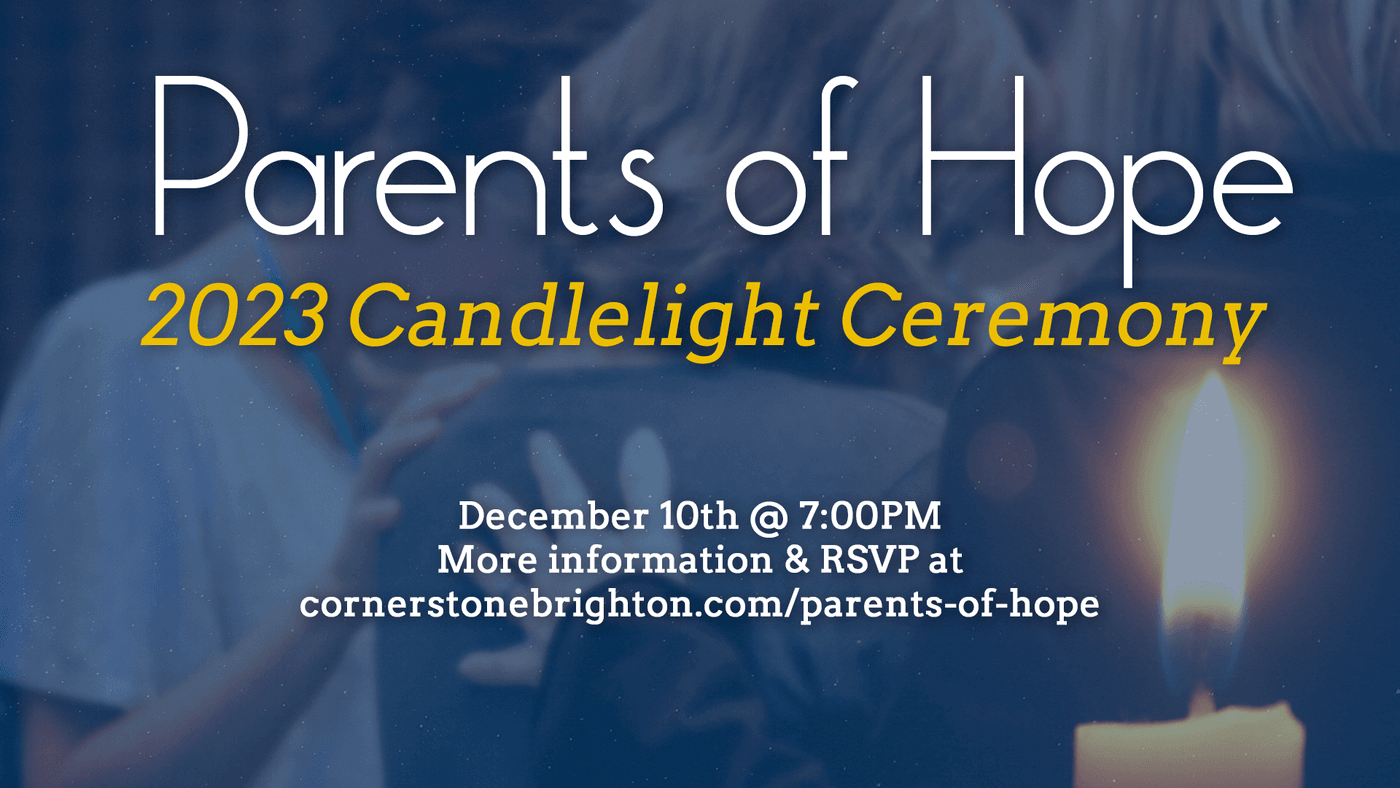 Once a year we hold a Candlelight Ceremony for loved ones at Christmas time.
This year is it on December 10th at 7:00PM.
Please contact Michelle Beaker in our Caring Ministries at mbeaker@cstoneepc.com or 810-494-4013.
Middle School & High School Christmas Parties
December 13TH @ 6:30pm
Students, are you ready for a festive Christmas party? We will have food, games & activities!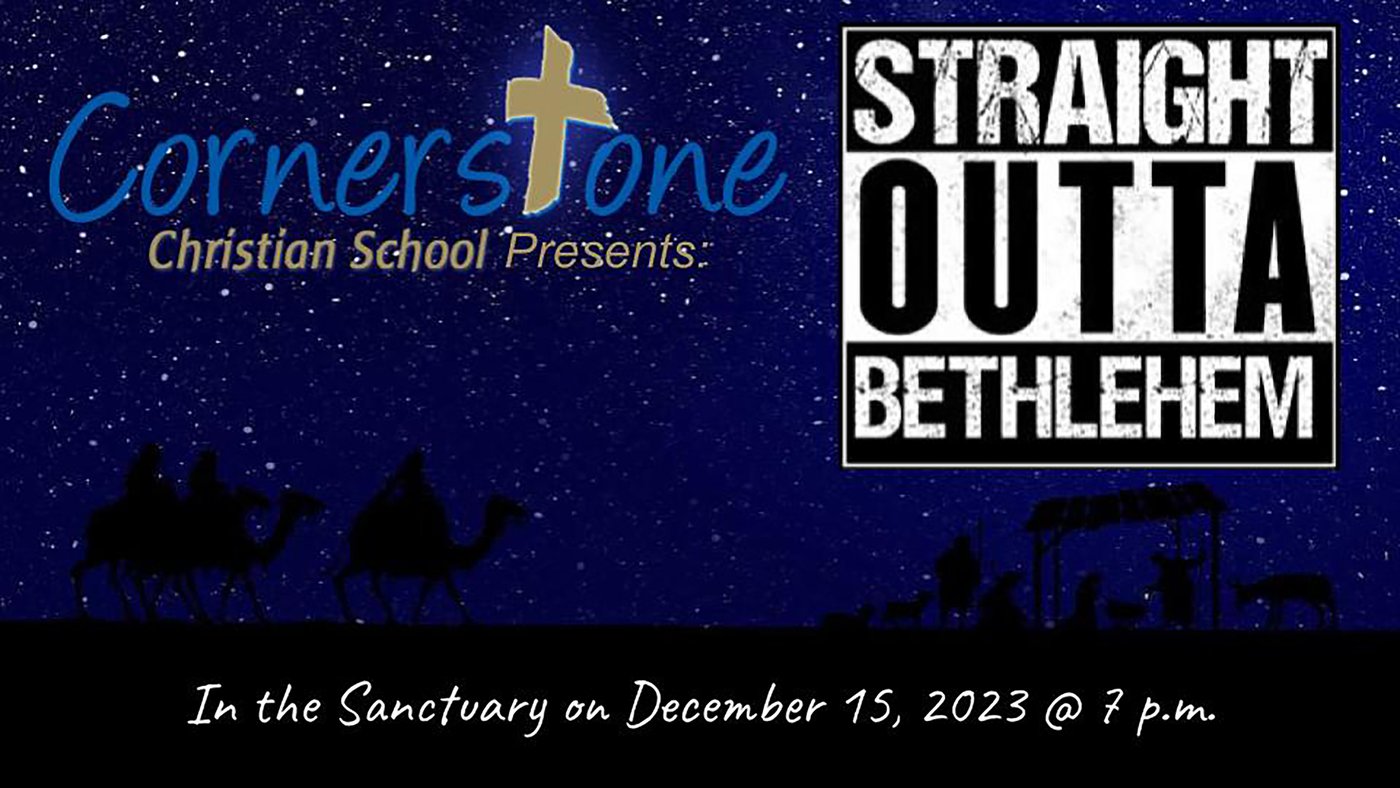 "Straight Outta Bethleham"
December 15TH @ 7:00PM
Cornerstone Christian School presents their 2023 Christmas Concert.
Christmas Service Opportunities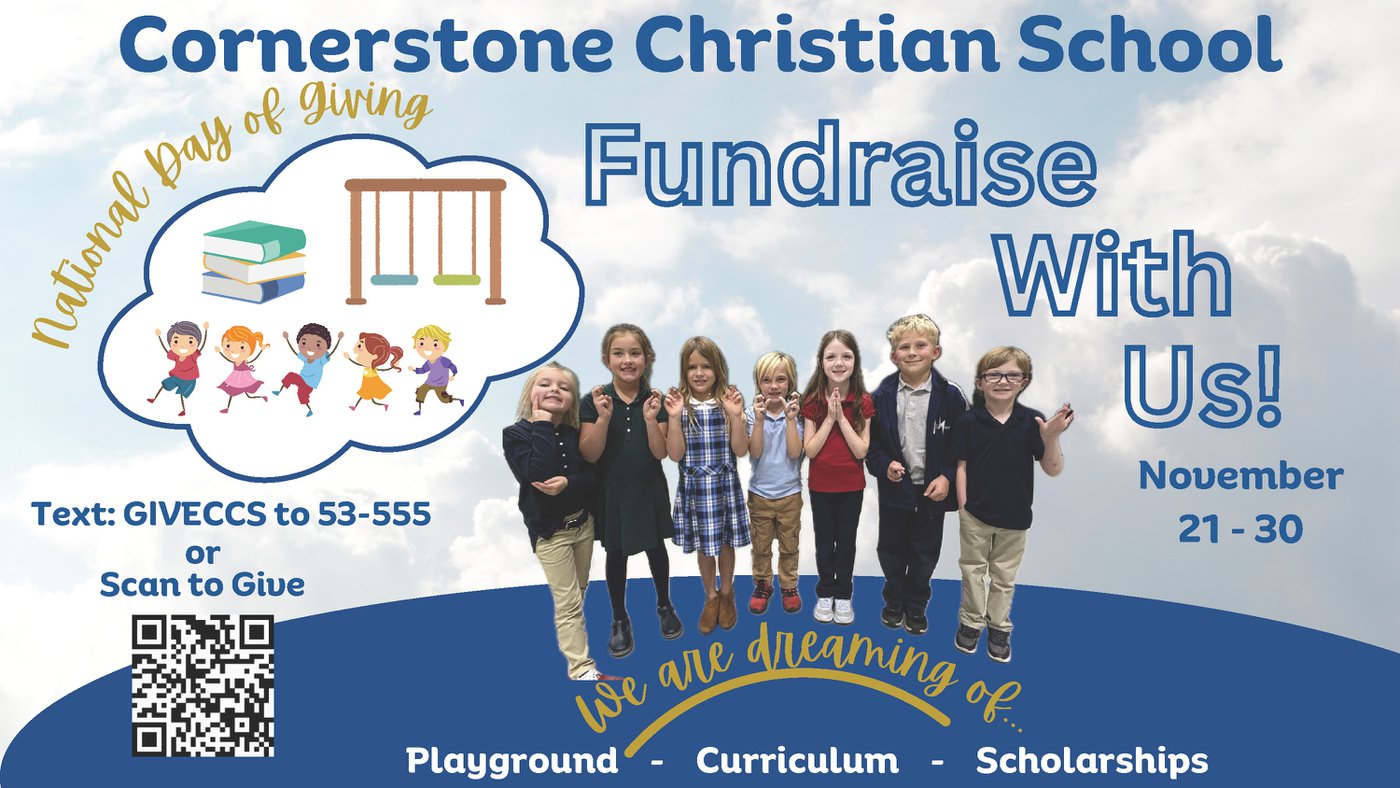 Military AVenue Church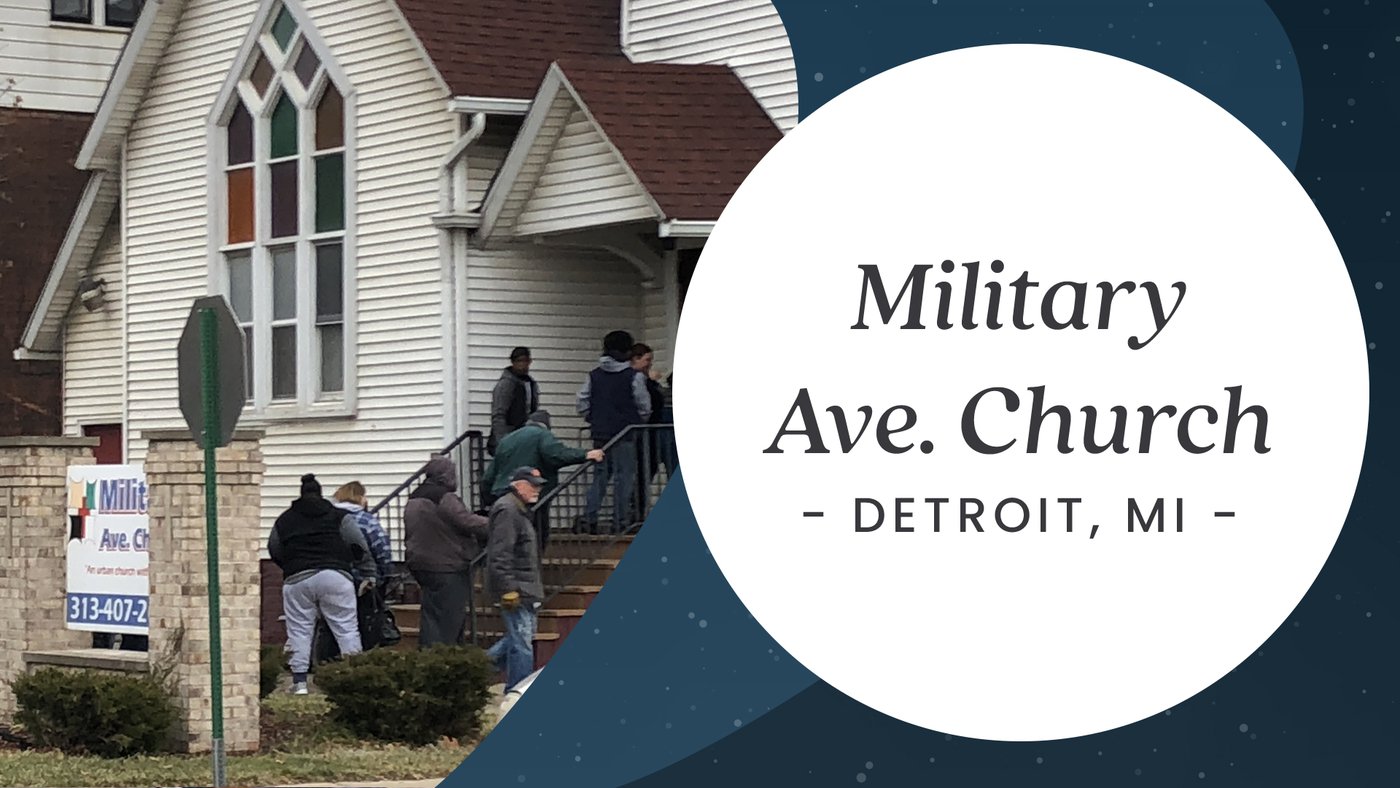 Military Avenue Food Boxes and Gifts
Items Due Back By DECEMBER 10th,
Help us provide food boxes, family gift bags and preschool gifts for families at Military Avenue Church in Detroit. Food boxes and gift bags available at our Christmas Hub.
Military Avenue Christmas Party & Food Distribution Volunteers
December 16th @ Military Avenue Church,
We are looking for volunteers to distribute food boxes and help with the children's Christmas Party at Military Avenue in Detroit. Please register to volunteer at cornerstonebrighton.com/christmas.
Casa bernabe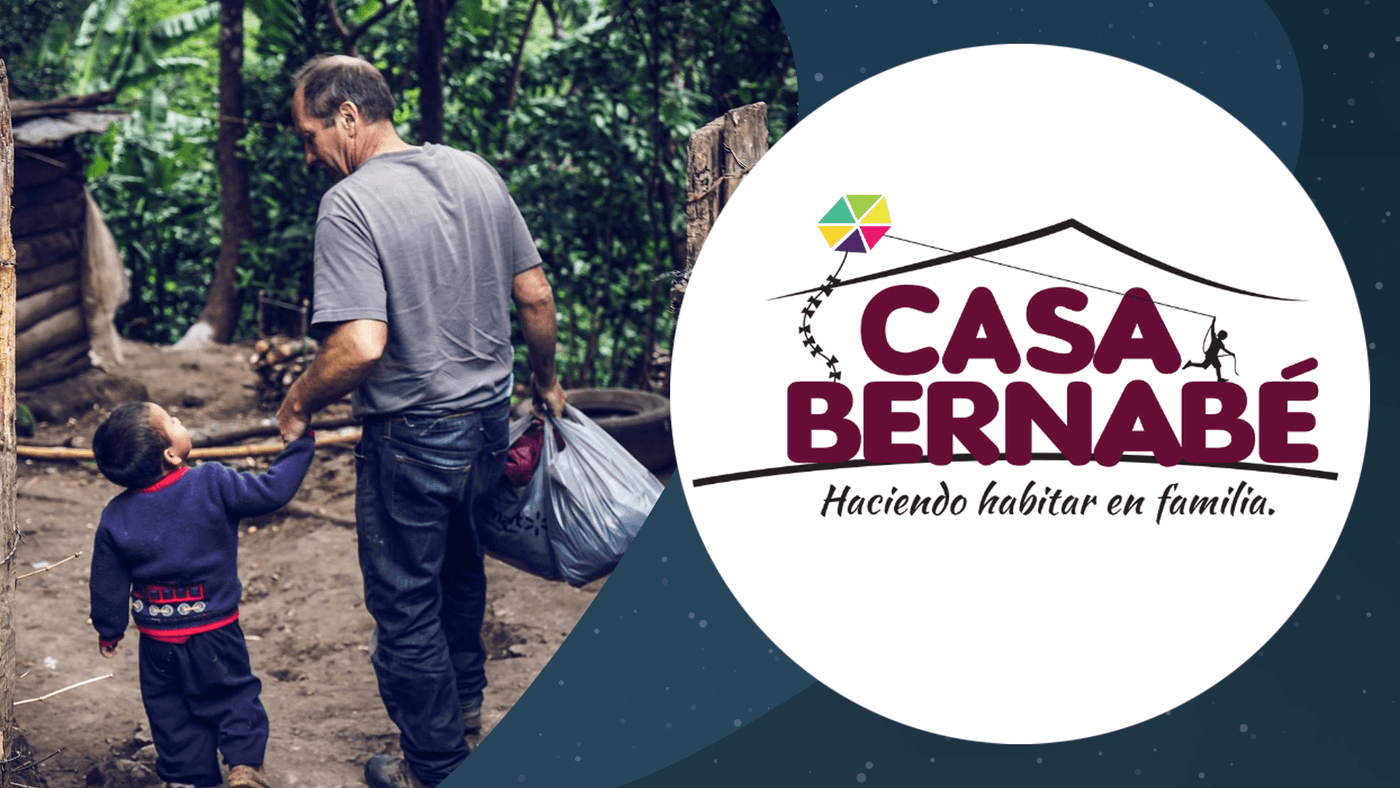 Casa Bernabe Children's Clothing
Items due back by December 10TH.
Our Short Term Mission Team is collecting items to take to children and teens in Guatemala. Please donate new black socks, new or gently used jeans and new or gently used tennis shoes. Drop off items in the gray bins around the church.
bring christmas to thailand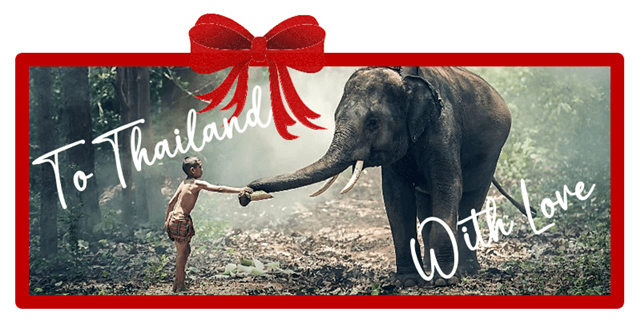 Bring Christmas to Thailand
Please donate by December 10TH.
Help The Ivy Table "Bring Christmas to Thailand" this year by making a donation that will provide gifts, meals and other necessities to children in Thailand. Donations can be made directly to The Ivy Table online or at the Christmas Hub.
Visit our Christmas Hub for more information, or visit theivytable.org/tothailandwithlove.
gideons happy birthday jesus
Gideons Happy Birthday Jesus
Donations Due By December 10th.
Join us in partnering with Gideons International in reaching the lost for Christ this Christmas by making a generous donation to have Bibles distributed throughout the world. Donation envelopes available at our Christmas Hub.
Christmas memorial